VirtuSense Insights: Long-Term Care
Latest Posts

With so many older adults being isolated this year due to the COVID-19 pandemic, it's more important than ever to prevent them from cognitive decline. Here are six tips to keep..
The cost of care for older adults has been steadily increasing for years, but the effects of the COVID-19 pandemic has triggered a greater cost increase in 2020. The 2020 Genworth..
Popular Post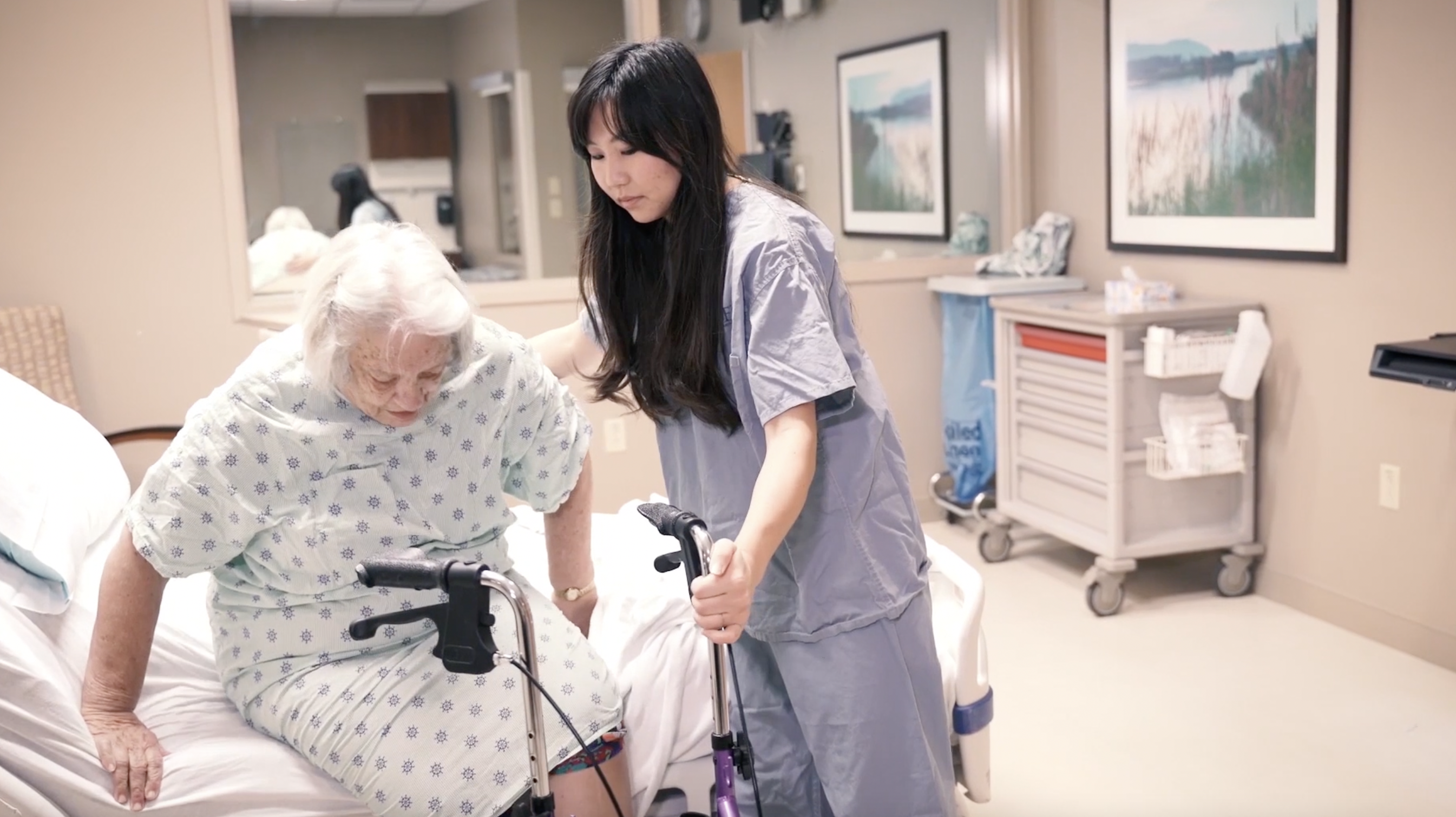 How is AI reducing the frequency of hospital falls?