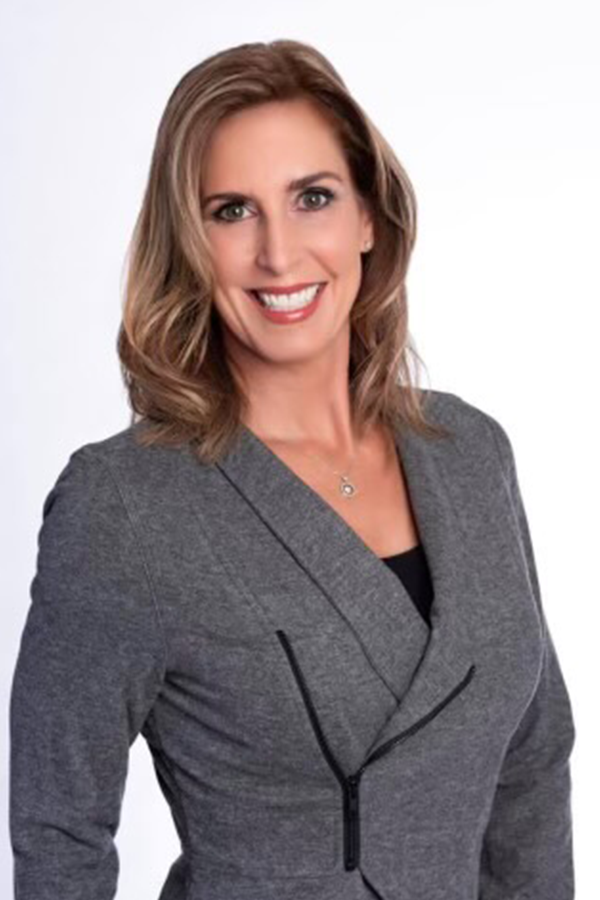 Jeri Lynn Berg
Senior Vice President of Sales, Post-Acute Care
As SVP of Sales for Post-Acute Care, Jeri Lynn is responsible for new business development in the post-acute market for VirtuSense. With more than 20 years experience in the senior healthcare vertical, Jeri Lynn has a consistent track record of multi-million dollar revenue contributions via new business development and sales team leadership efforts.
Julie Collins
Vice President of Sales, Post-Acute Care
As VP of Sales for Post-Acute Care, Julie will guide new business development and manage ongoing relationships with VirtuSense clients. In her 20+ year career, she has worked on both sides of the post-acute care marketplace—as an executive in long-term care and in sales in the vendor/account management side.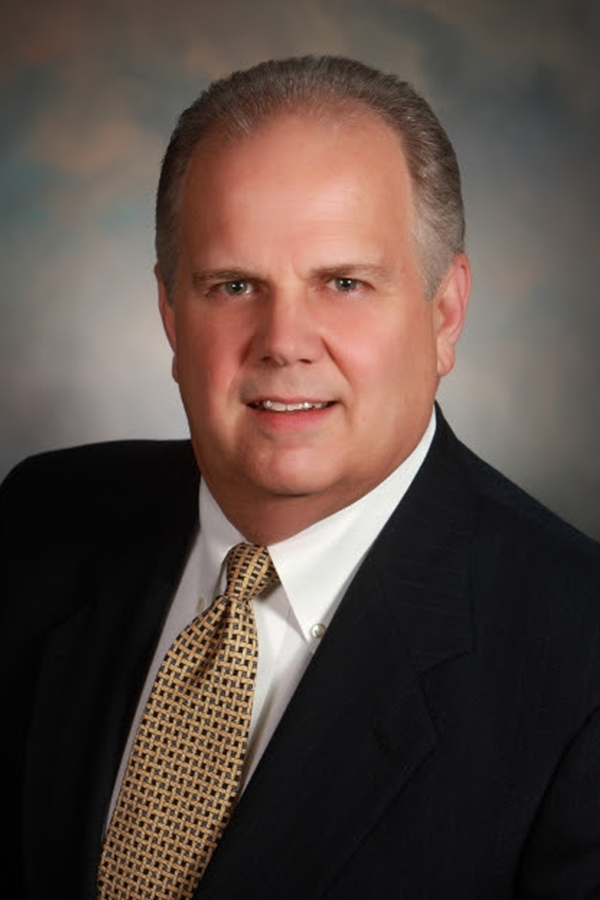 Bill Wynn
Vice President of Strategic Partnerships
Bill is focused on growing new revenue streams and developing key alliances with healthcare organizations challenged with how to transform into a value-driven care model. With over 30 years of experience as a healthcare executive, Bill has an extensive background combining clinical practice, operations, and business development.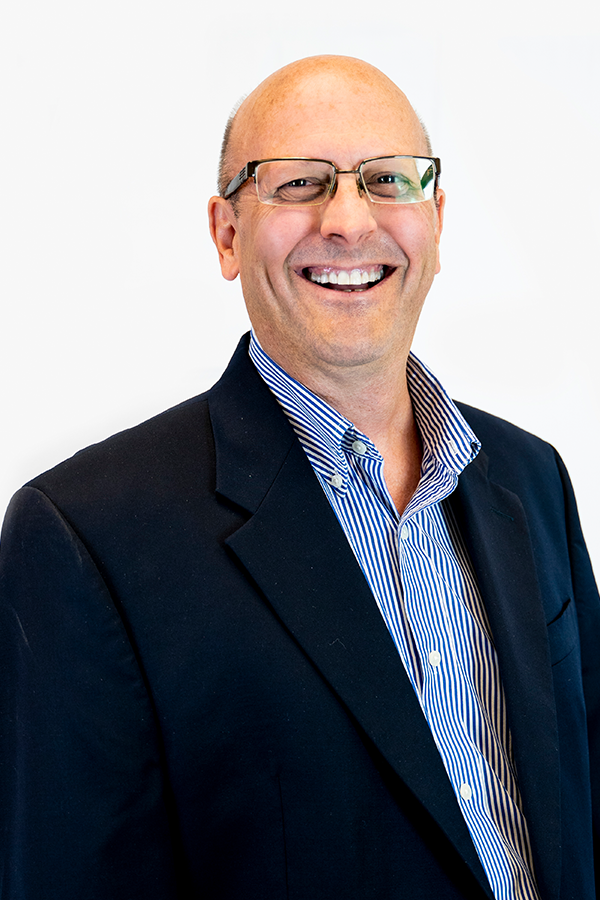 Rick Zehr
General Manager of Long Term Care
Rick is responsible for establishing partnerships with government and private sector entities such as the US Military divisions, Department of Veterans Affairs, Hospital Associations, and Joint Commission/Regulators. His 30+ years in healthcare leadership has given him unique experiences and insights to develop high performing teams in the innovation space.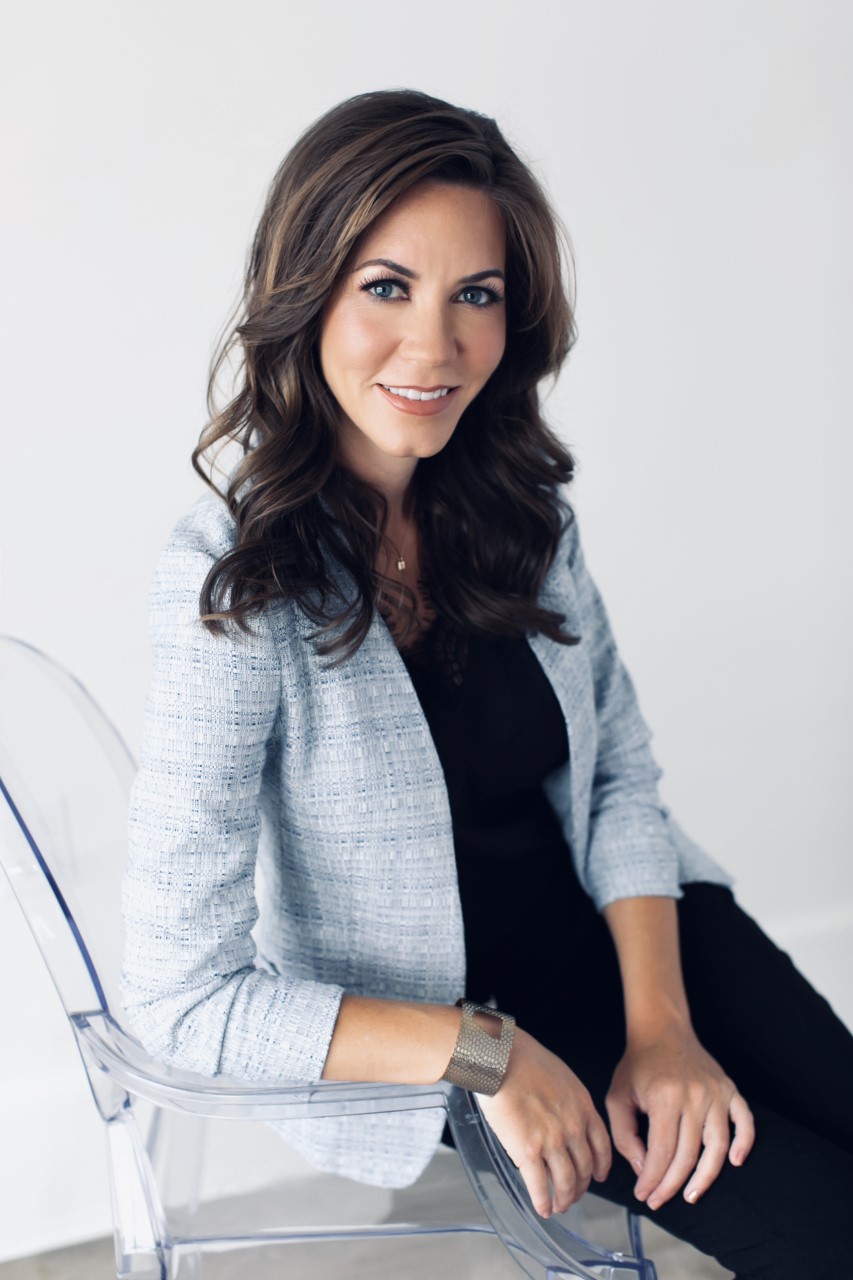 Sara Stallsworth
Human Resources Manager
Sara has been in the Human Resources Industry for 20 years. With over 15 years experience directly in the Healthcare industry—specifically in the Human Resources field—she has developed organizations' Human Resources Departments and has been a member of multiple executive boards.