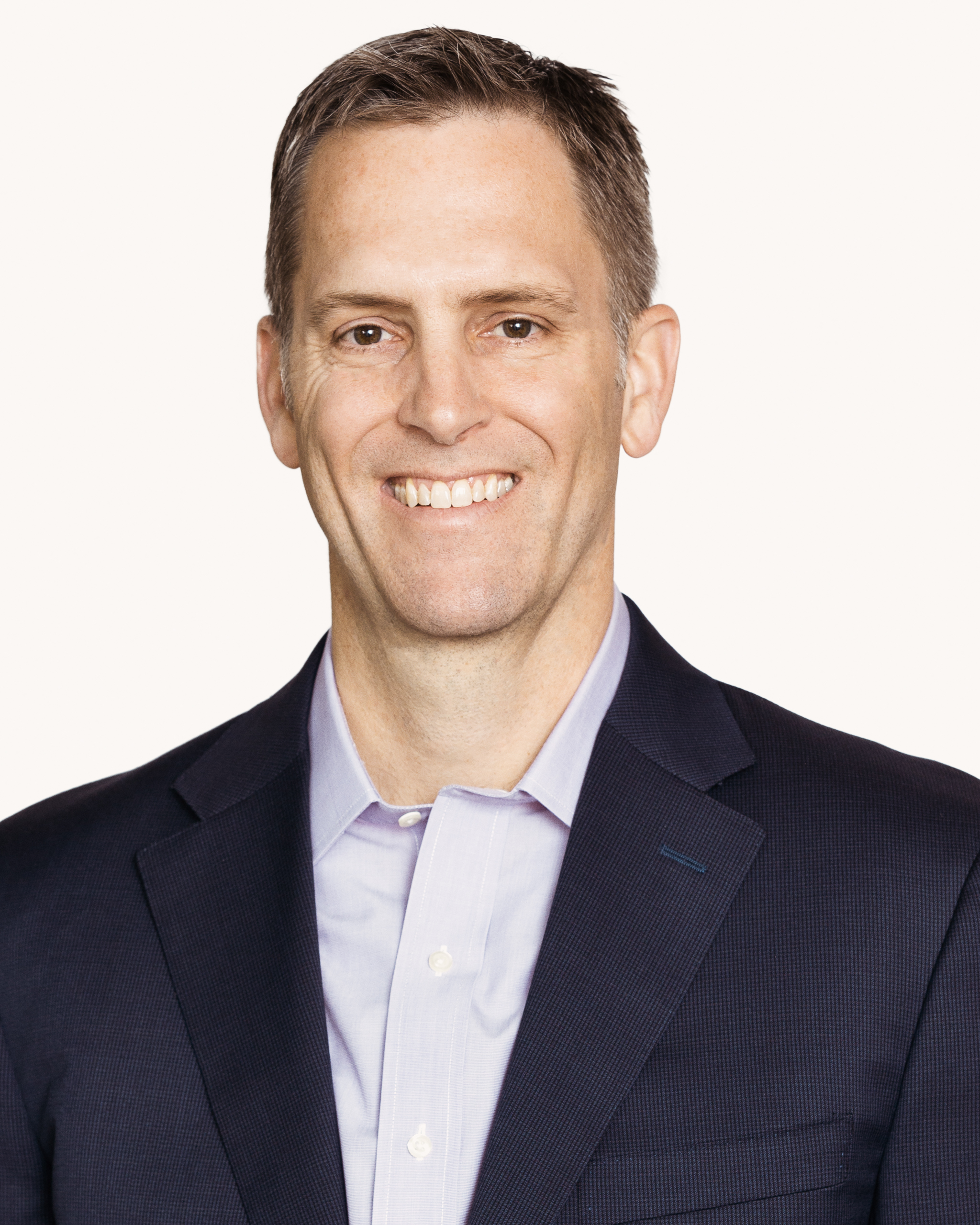 Brent Dobsch
Chief Financial Officer
Brent is an integral part of the Executive Leadership team working on corporate strategy and development. He is responsible for building out a reliable and repeatable accounting and finance function and developing strong processes and measurement systems to ...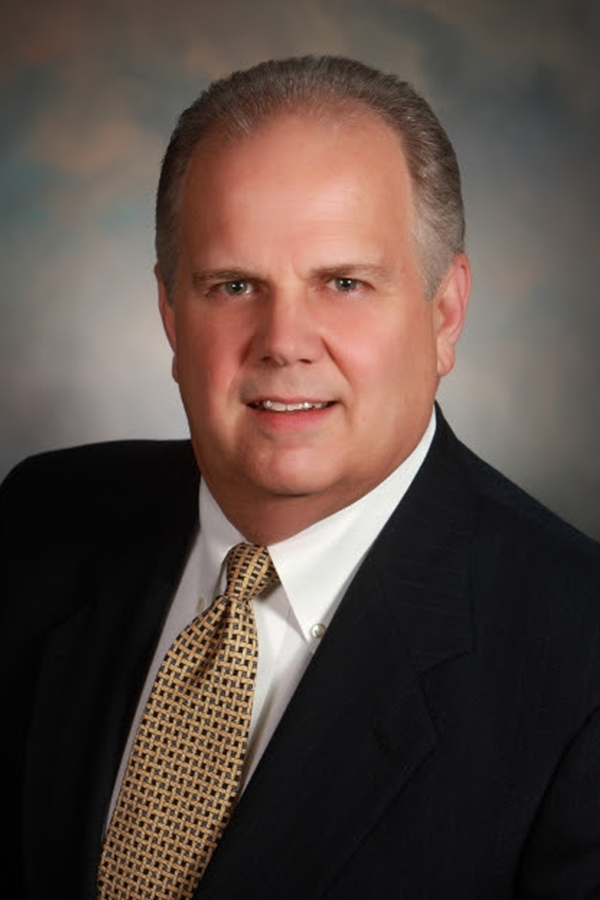 Bill Wynn
Vice President of Strategic Partnerships
Bill is focused on growing new revenue streams and developing key alliances with healthcare organizations challenged with how to transform into a value-driven care model. With over 30 years of experience as a healthcare executive, Bill has an extensive background combining clinical practice, operations, and business development.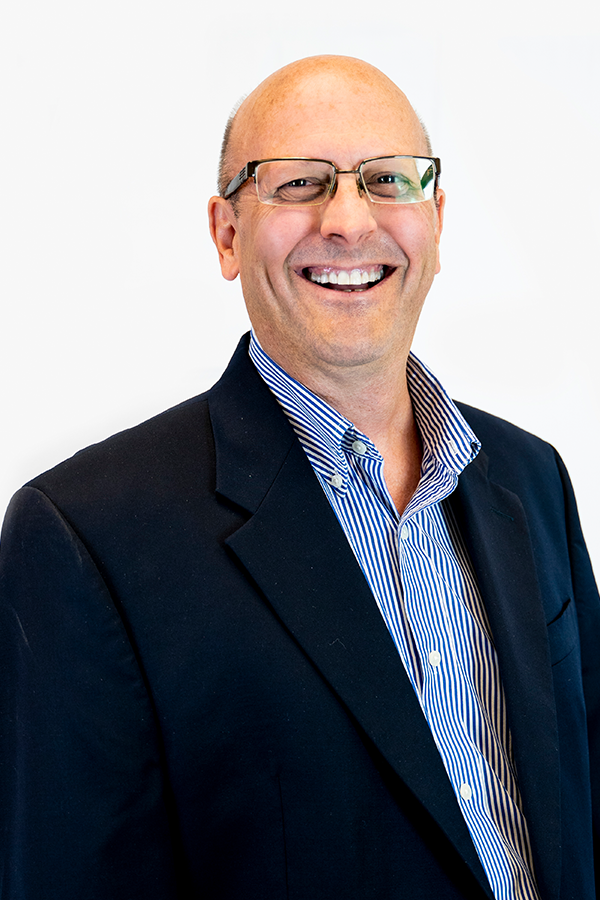 Rick Zehr
General Manager of Long Term Care
Rick is responsible for establishing partnerships with government and private sector entities such as the US Military divisions, Department of Veterans Affairs, Hospital Associations, and Joint Commission/Regulators. His 30+ years in healthcare leadership has given him unique experiences and insights to develop high performing teams in the innovation space.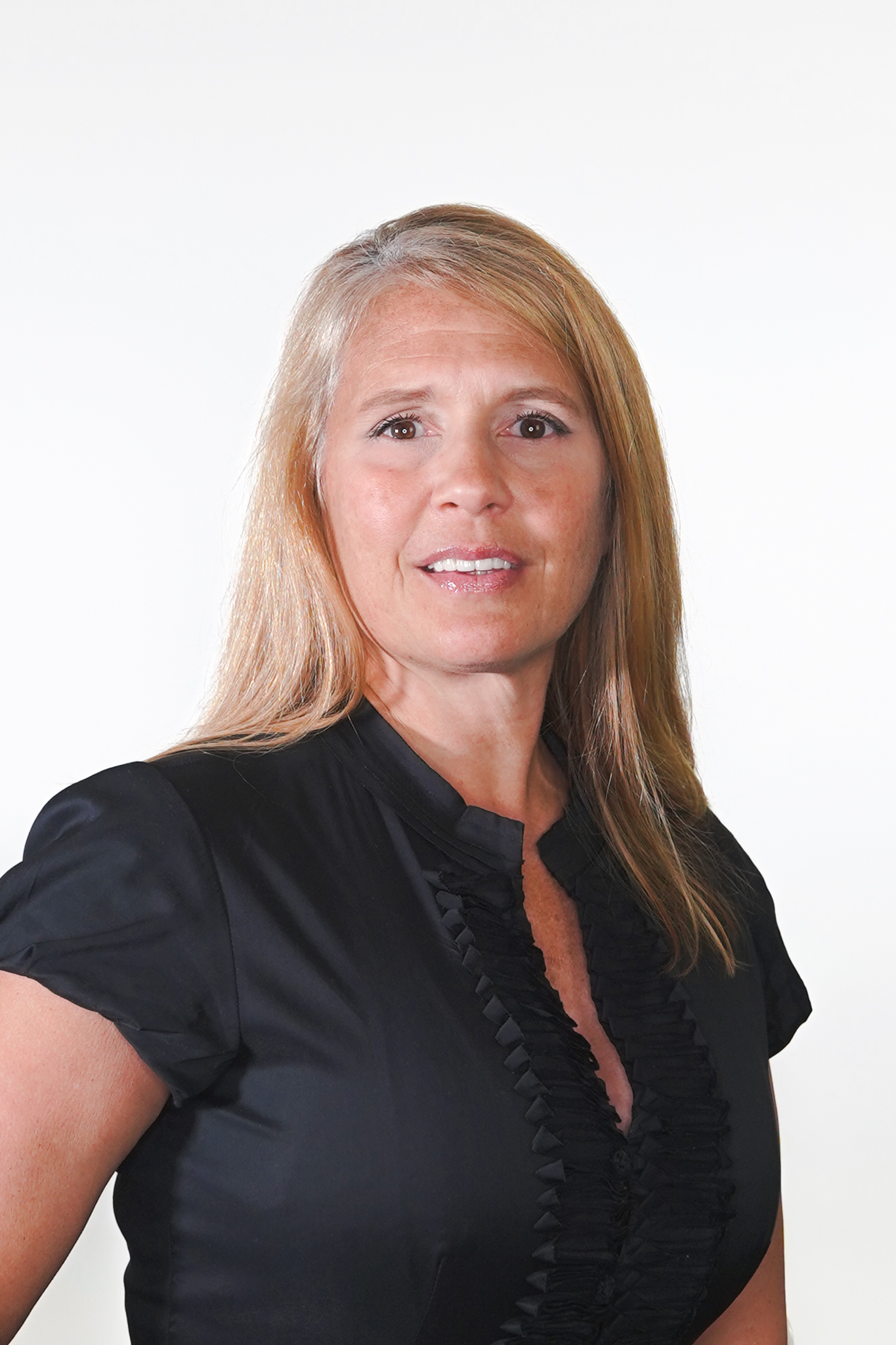 Christy Davis-Lemmons
Vice President Clinical Strategies & Knowledge Management
Christy oversees all care-related programs and policies impacting our clients. She is responsible for clinical operations to include designing strategies based on clinical informatics and industry regulations and creating clinical education and training.