VirtuSense Technologies is advancing the transformation of proactive healthcare for all. We keep loved ones well by providing actionable insights for physicians, caregivers, and families through AI, data, and innovative sensors.
We are a driven team that unites people of all ages and places with a common purpose. We work hard because we're passionate about improving the quality of people's lives. We have fun because we see each other as people before coworkers. We succeed because we are committed to working together to create a better future for everyone, not just ourselves.
"We're here, so you'll be ok."
View job listings below.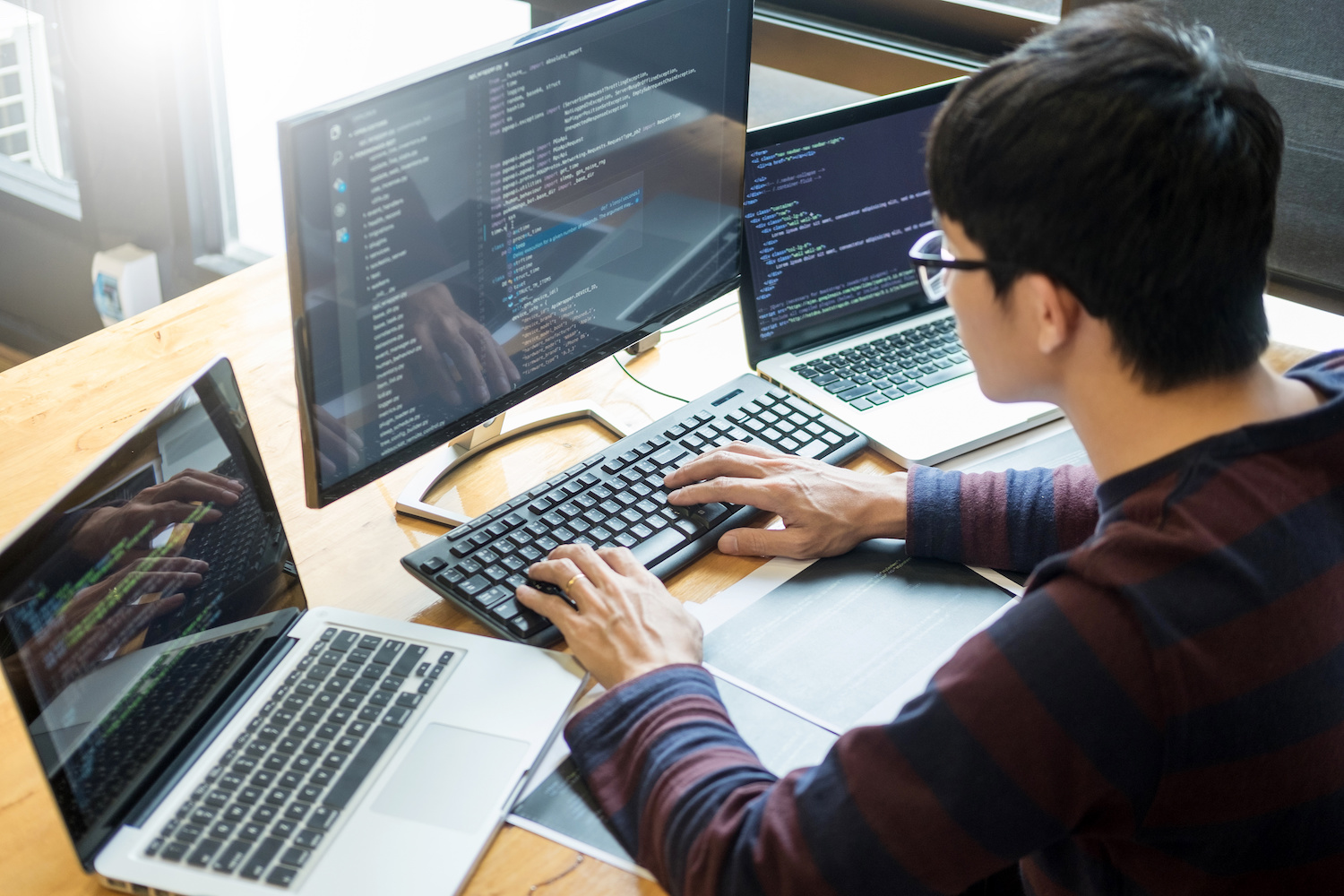 Senior Software Engineer - Windows Application
Peoria, IL | Full-Time
Develop software applications to prevent falls and gathers user requirements and translates them into functional application units.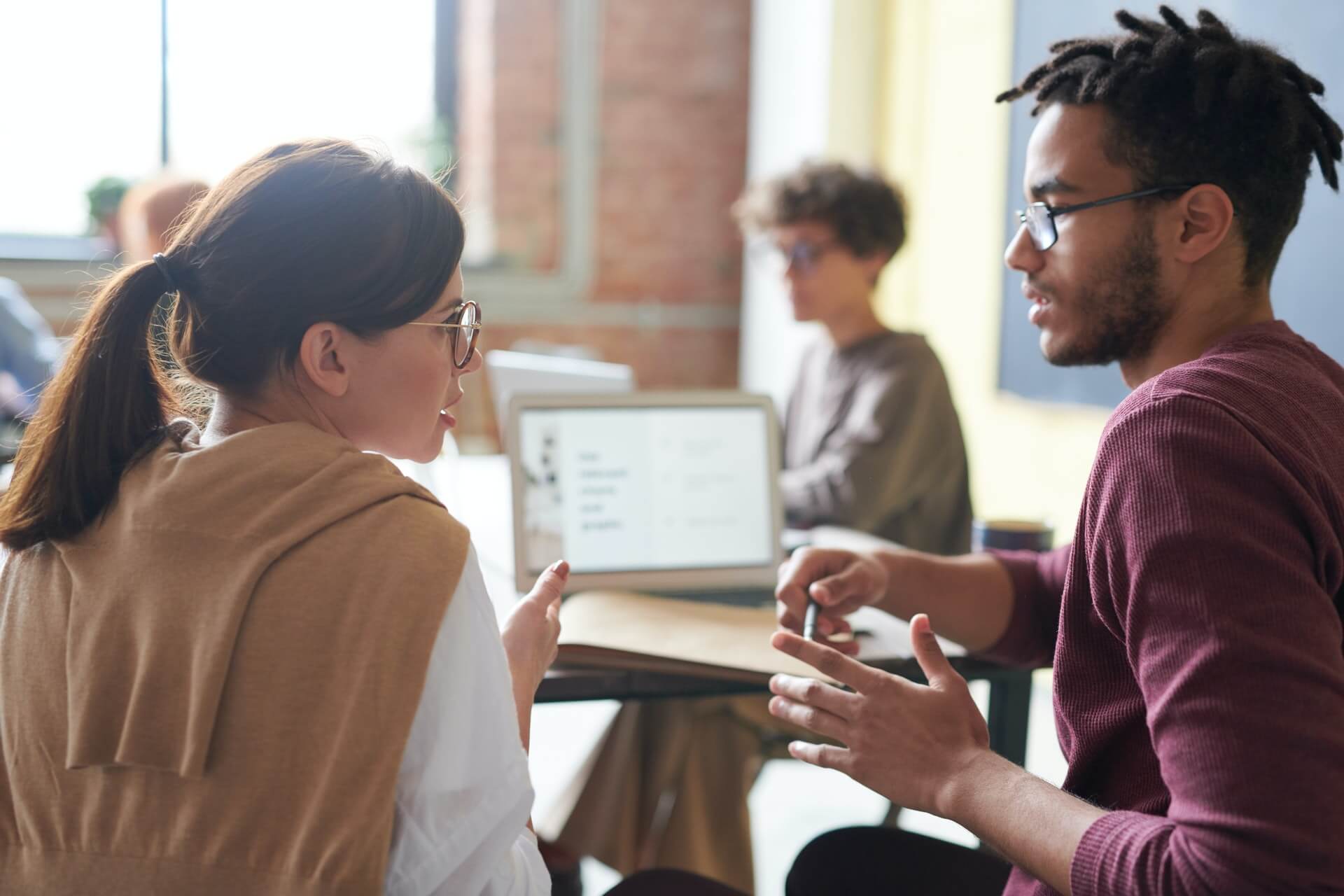 Staff Software Engineer - Linux
Peoria, IL | Full-Time
Develop software that runs in thousands of healthcare devices and protects the lives of millions of seniors.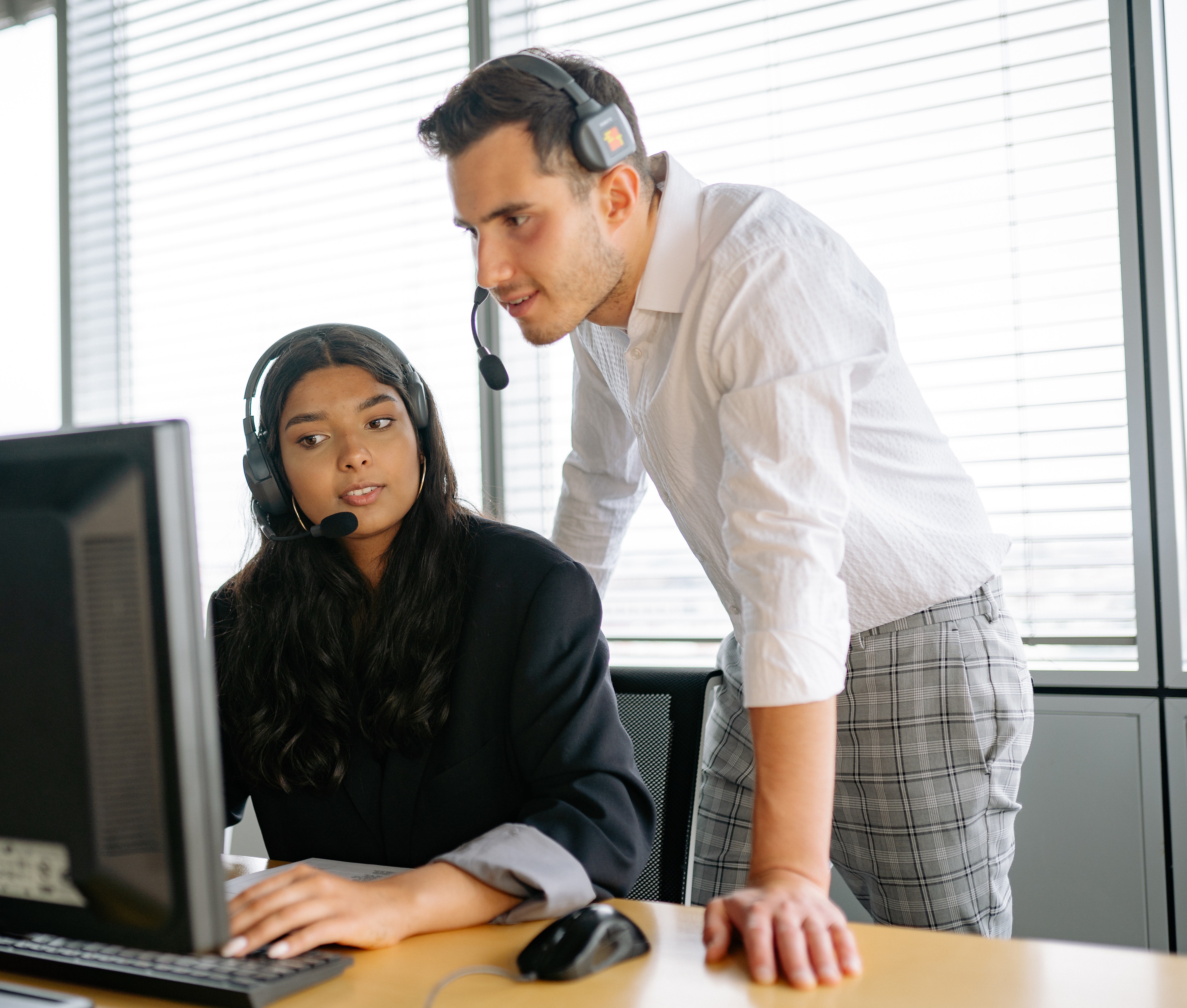 Help Desk Systems Manager
Bring detailed, actionable information to the user and helpdesk agent interface and allow accurate, streamlined reporting to upper management and throughout the organization.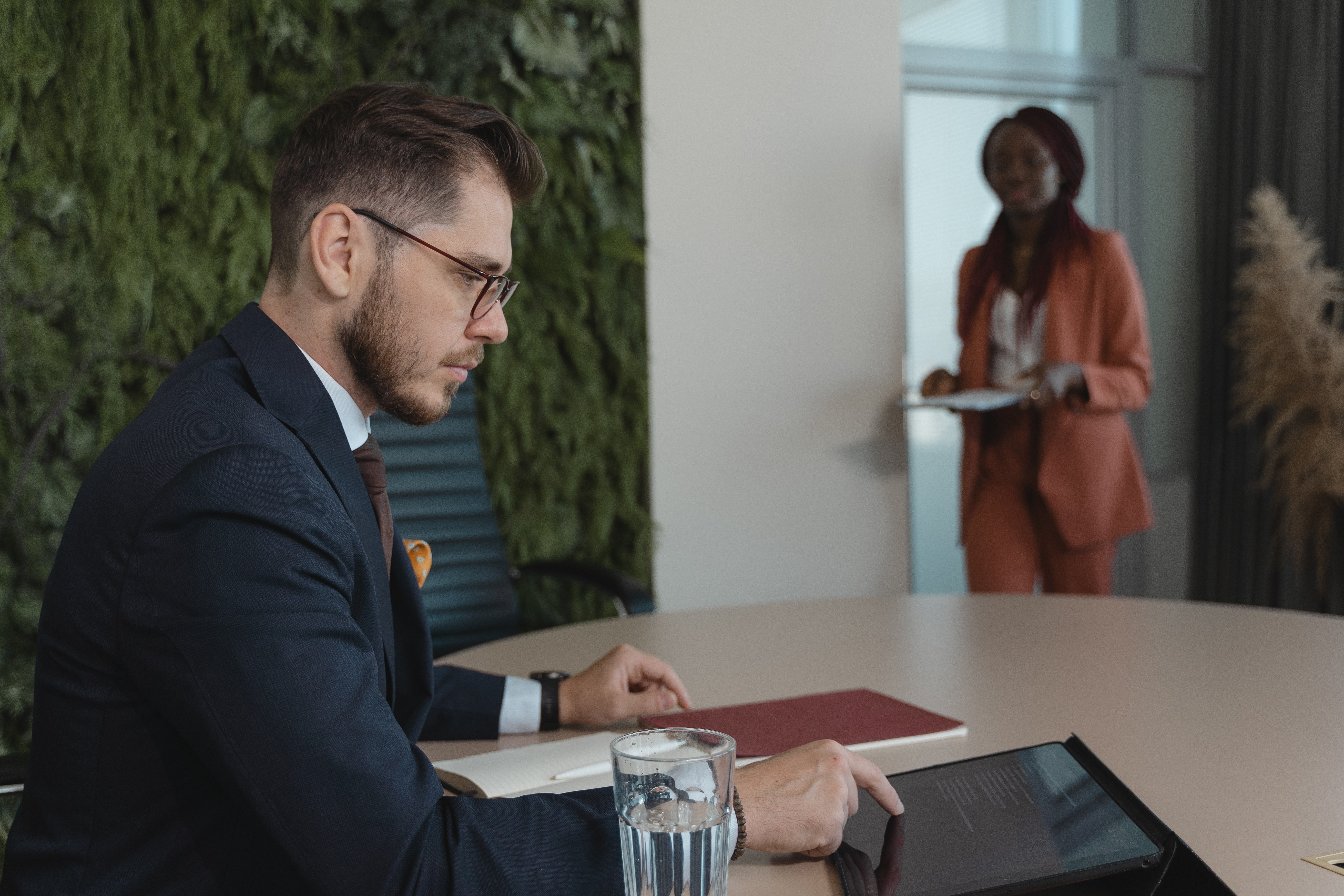 Deployment Specialist
The VirtuSense Deployment Specialist is responsible for performing all aspects of equipment deployment, including mobile device configuration, room mapping, and quality assurance related to our clients' specific needs and infrastructure.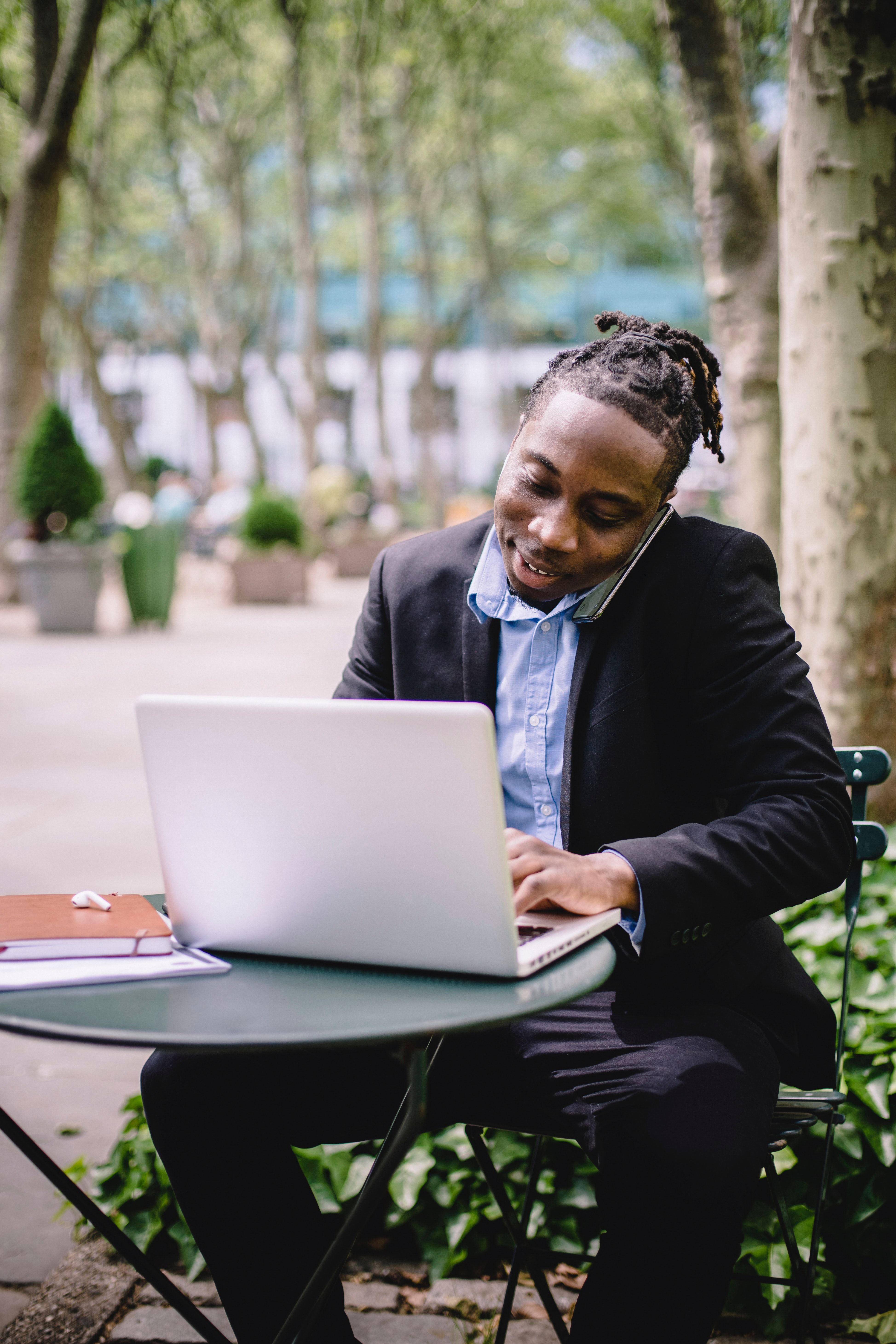 Sales Operations Lead
As the owner of the sales process and knowledge, the SOL has a strong understanding of the sales process, excelling at researching leads, starting new relationships, and setting our sales closers up for success.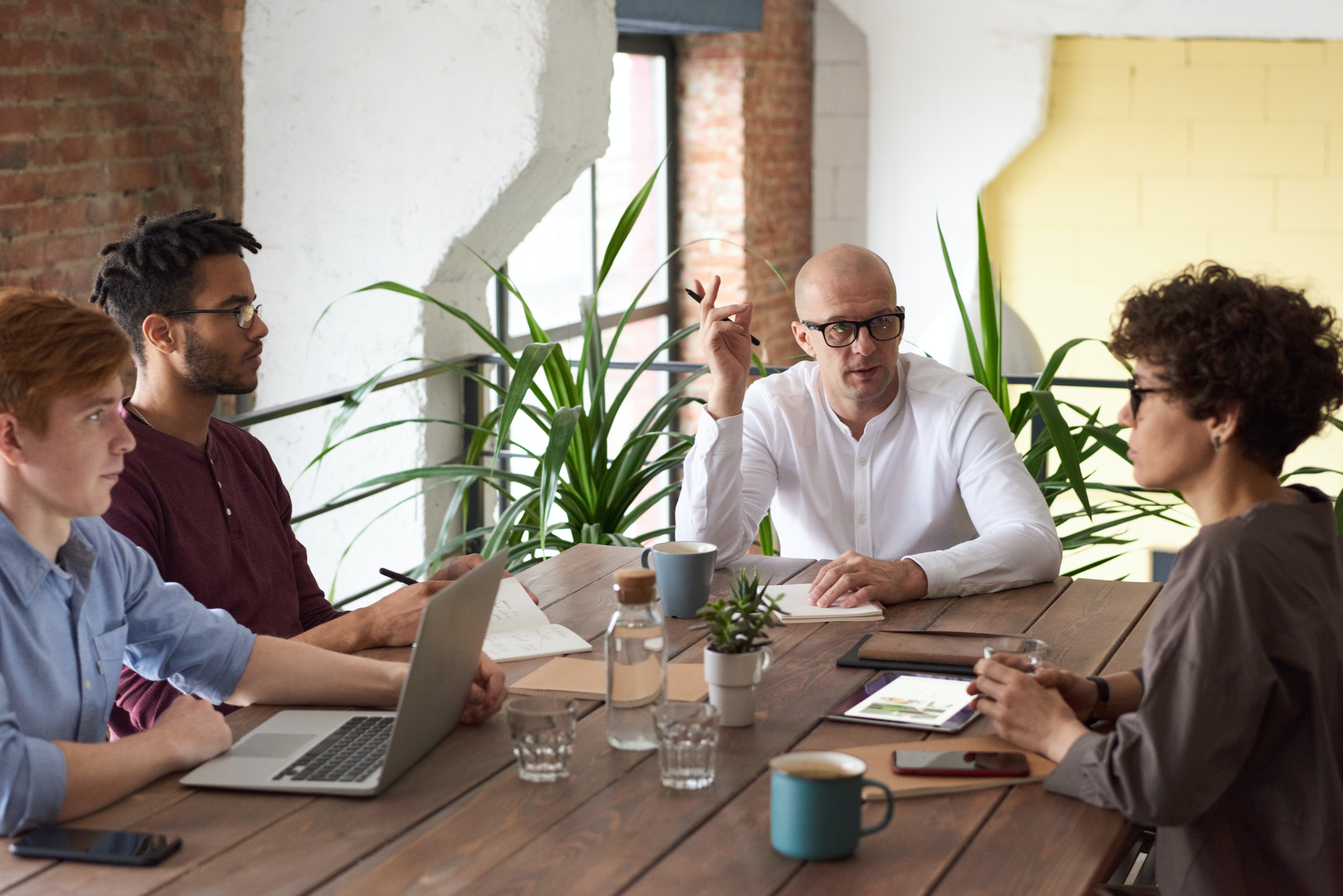 Clinical Onboarding Specialist - VSTBalance
The Clinical Onboarding Specialist is responsible for ensuring immediate and deep client engagement with the VirtuSense product(s) by building relationships with the frontline care team and providing structured onboarding and training processes on site, remotely and over the first 90 days of a client's introduction to the VirtuSense product(s).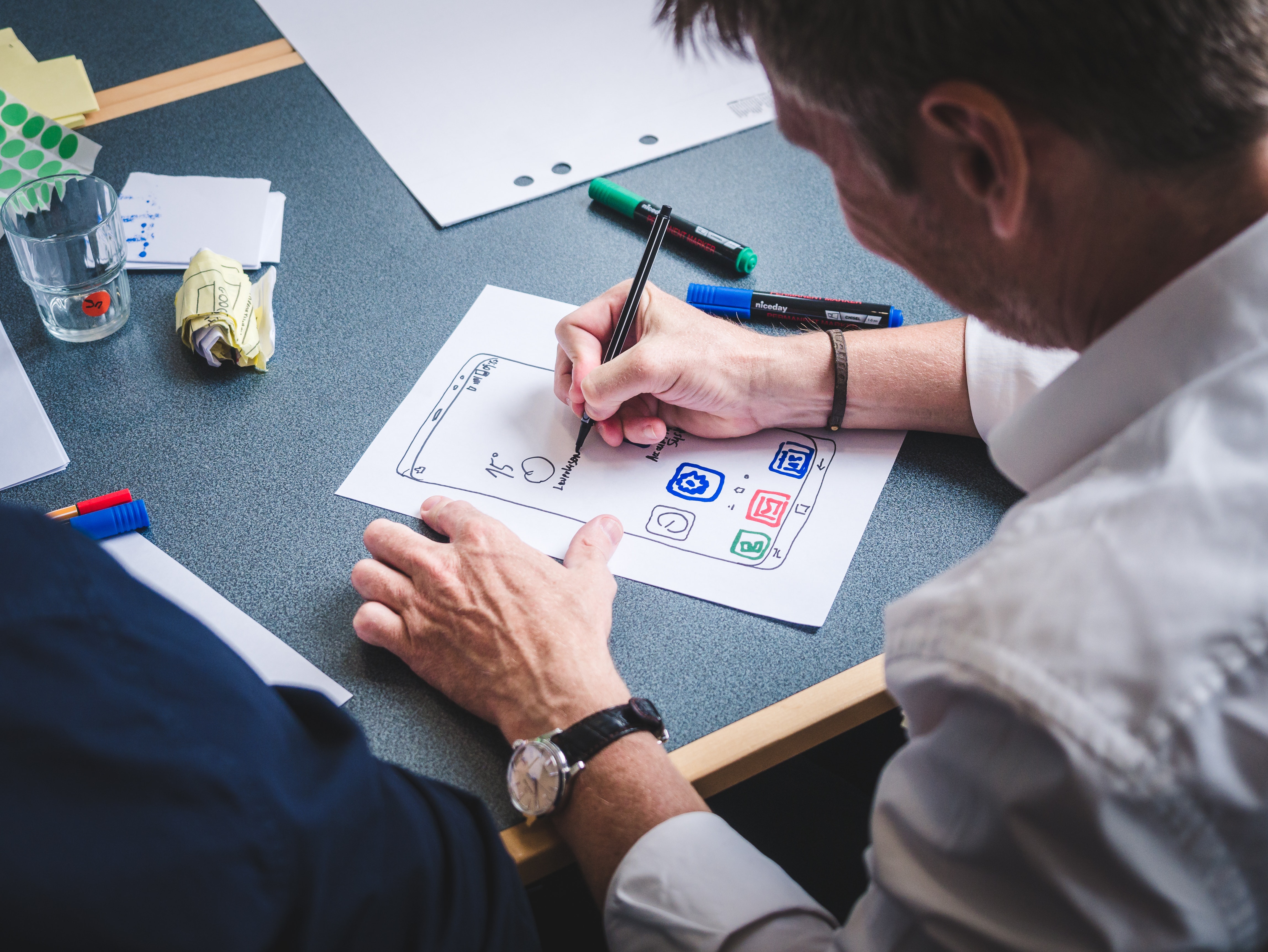 UX Design Lead
The Design Producer Role will build and lead a cross-functional team in researching, designing, and testing the user experience and interfaces for all VirtuSense products.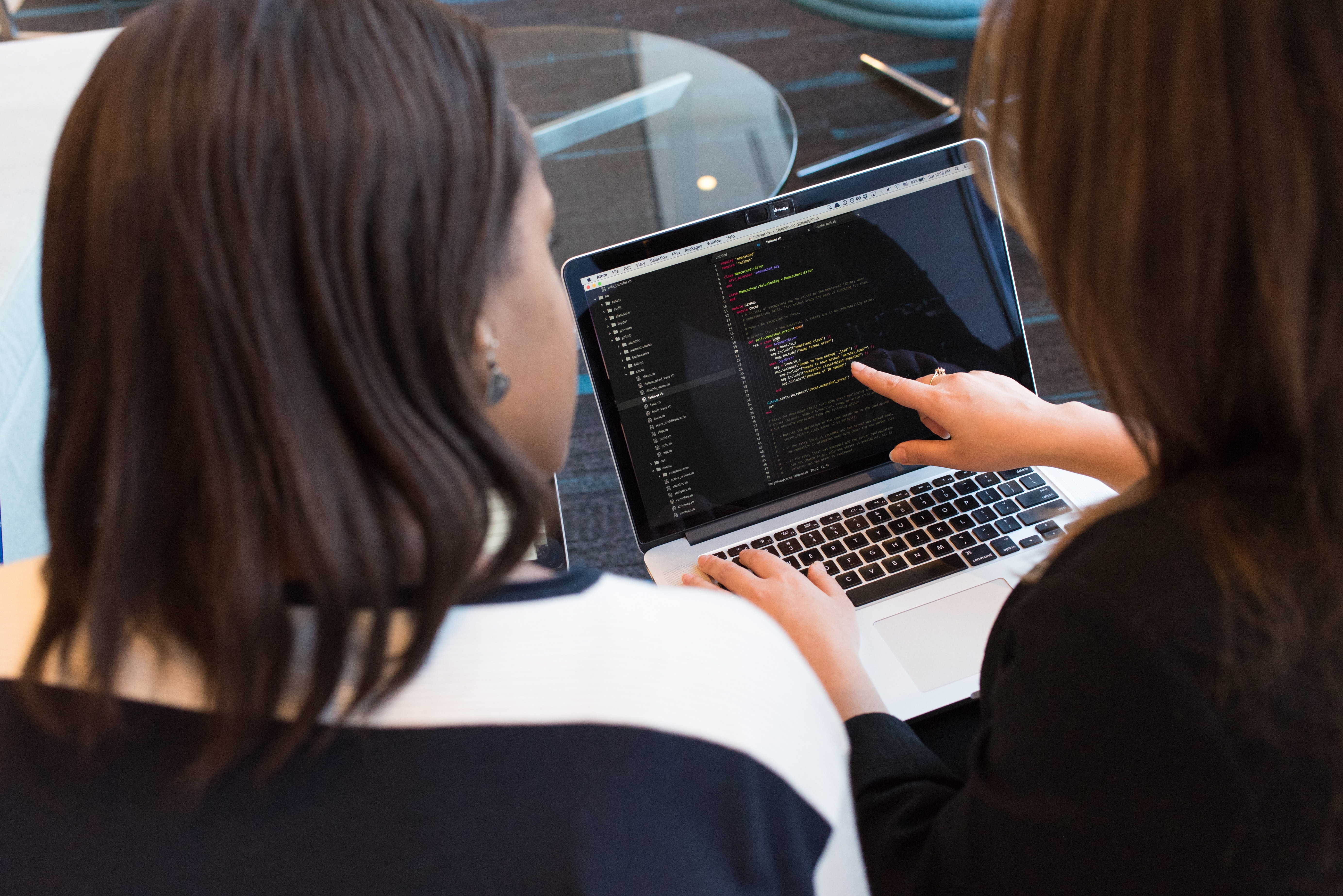 Network Engineer
Works with client to select the right kind of networking infrastructure needed to deploy our systems so that they get reliable connectivity, and more.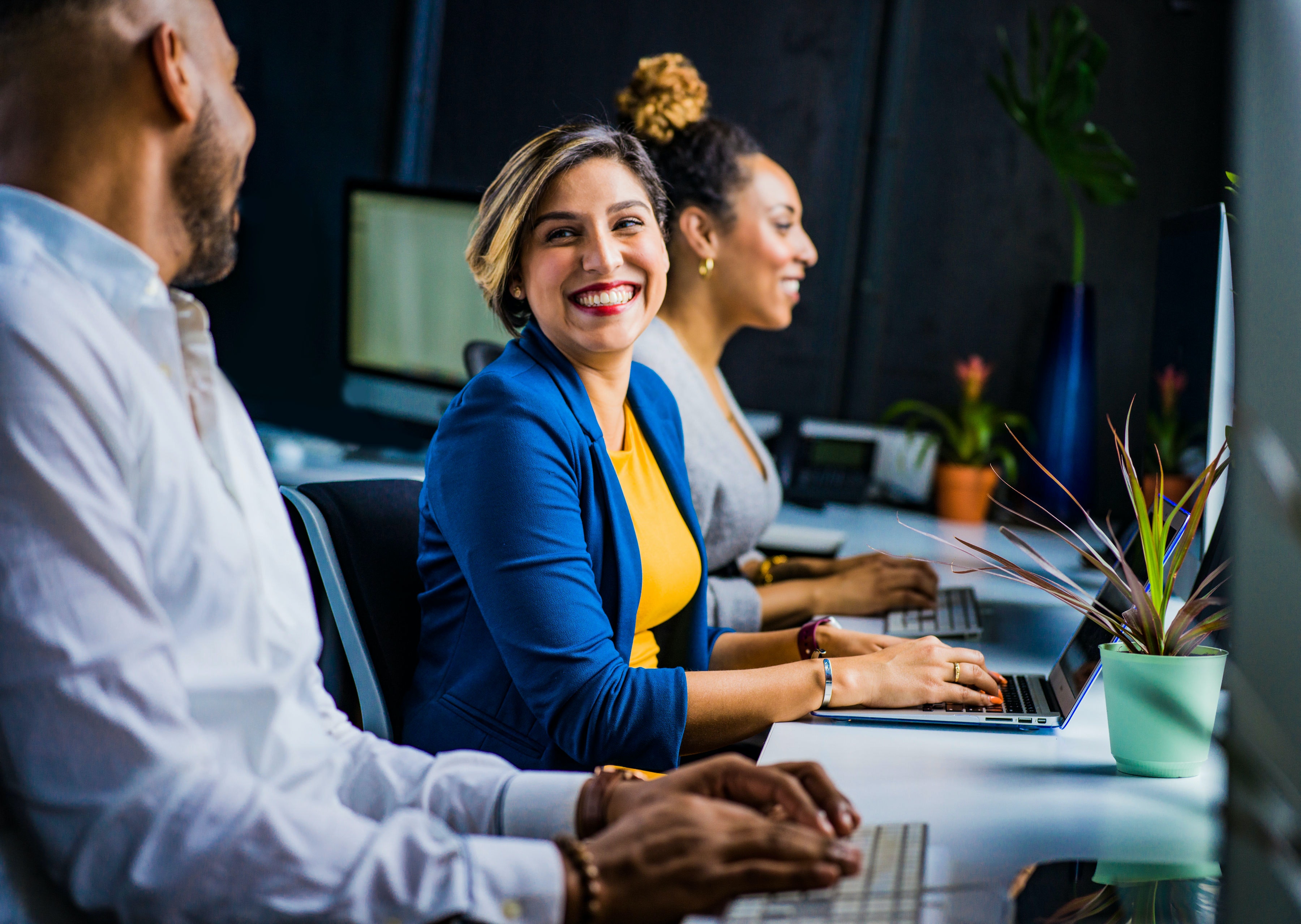 Client Partner for VSTAlert
The Client Partner will organize and orchestrate product deployment, training, planned maintenance, marketing and other services to help clients get better and more efficient use from products or services leveraging their teammates across organizations.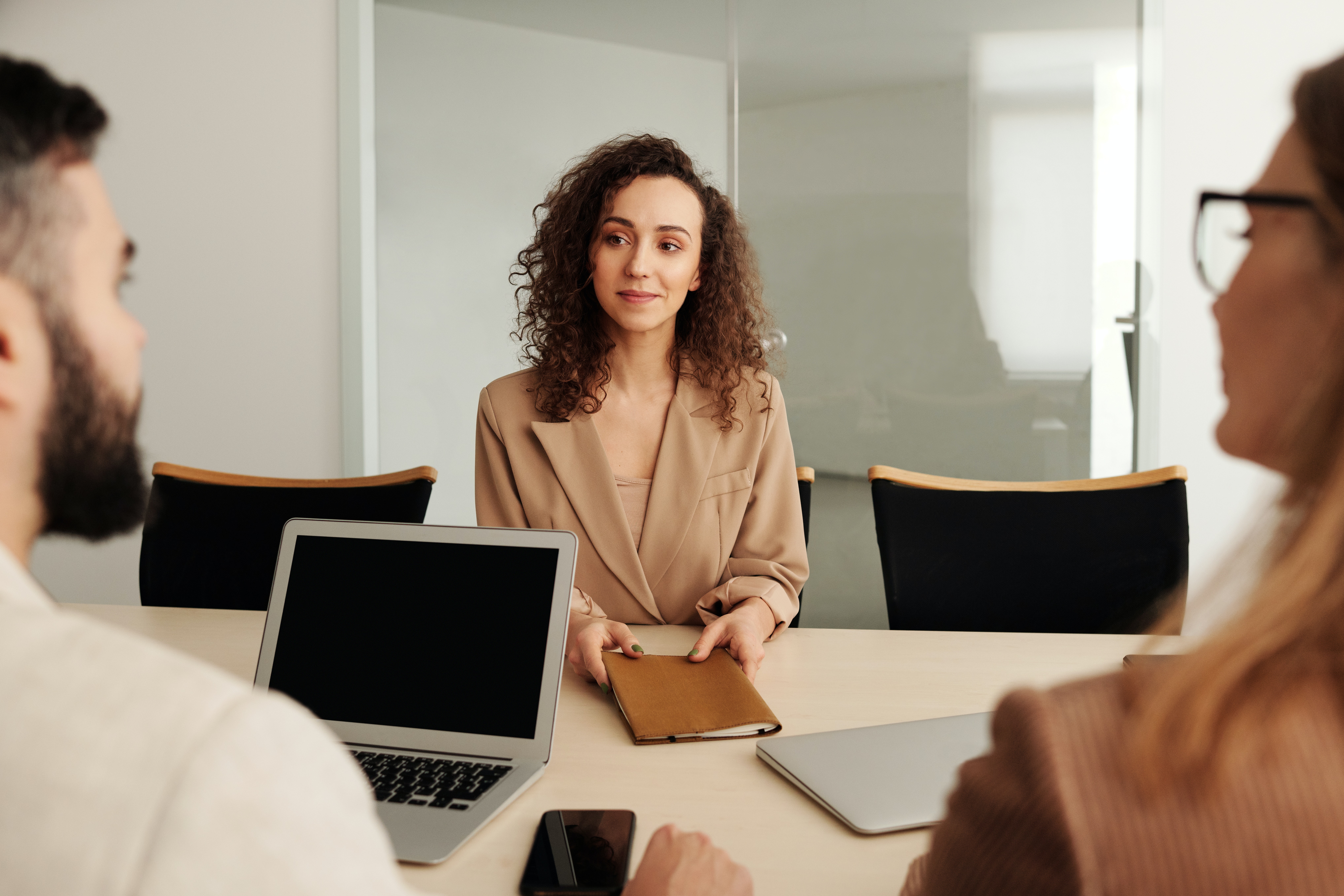 Client Partner for VSTOne
The goal of Client Partner is to build a culture of relationships with clients based on trust and value. This helps create strong barriers to competition.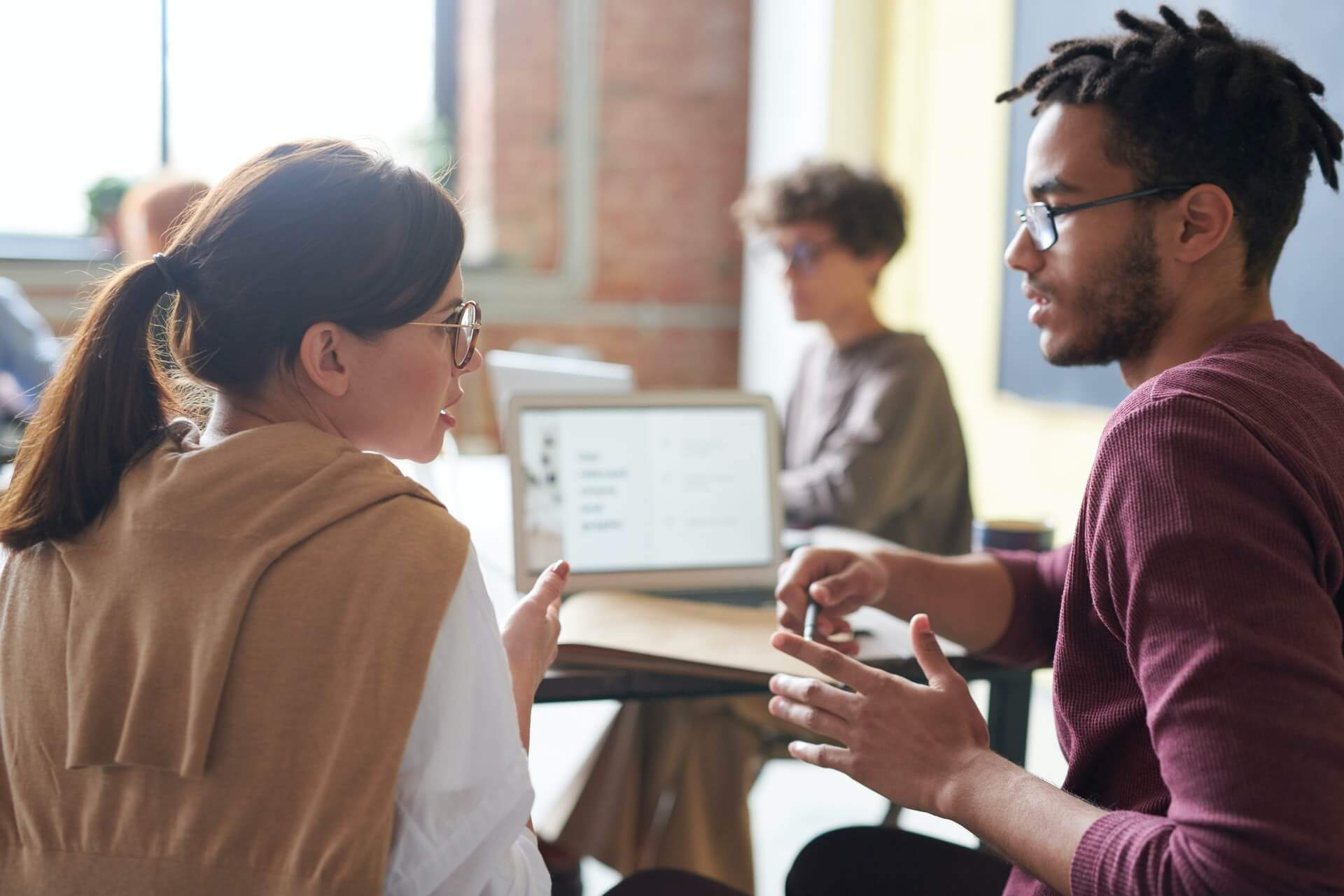 Client Partner Associate
A Client Partner Associate oversees performing clerical support tasks for Client Partners. Their responsibilities include on-site support services for the Director of Rehab level and lower for VSTBalance system.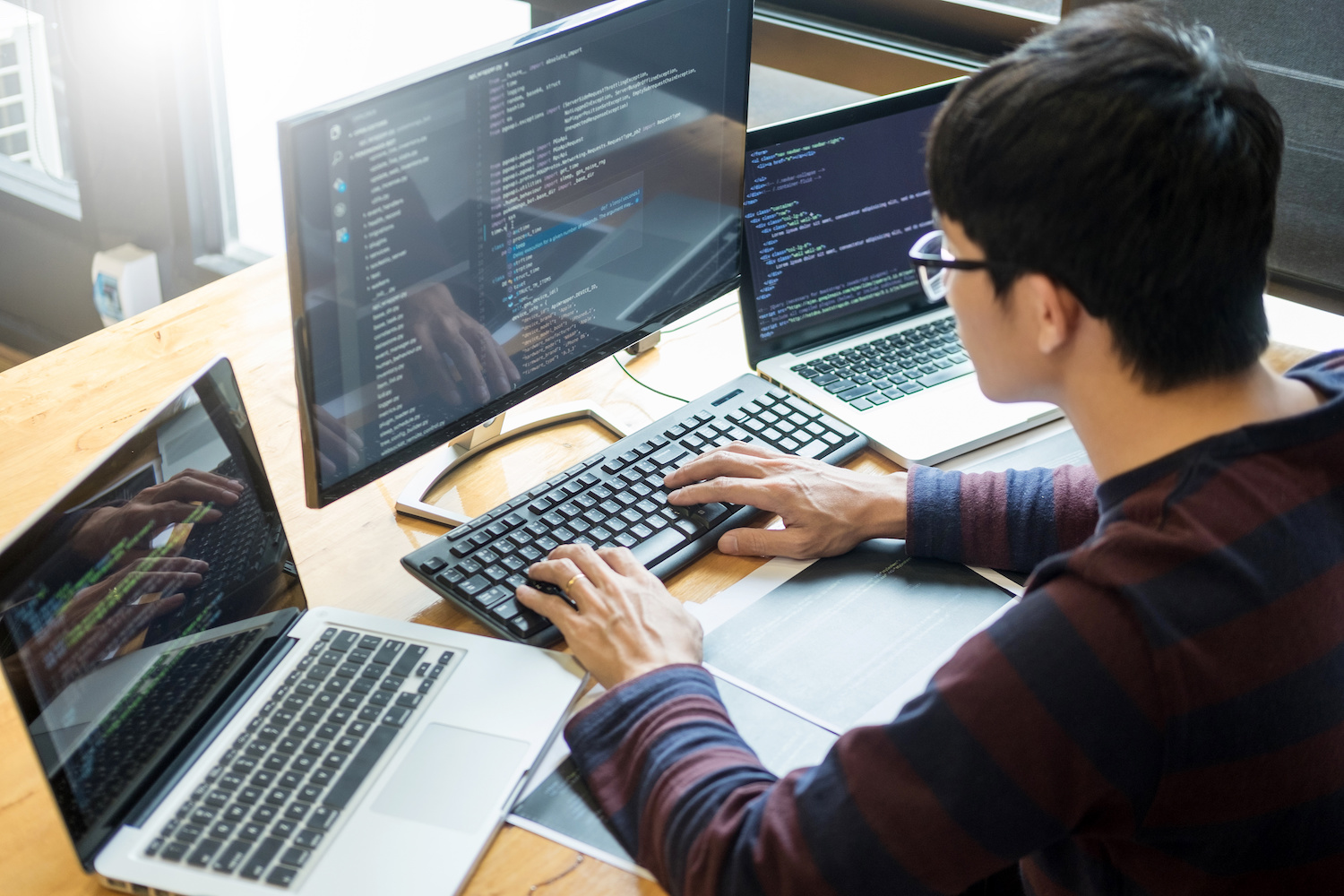 Software Engineer
Peoria, IL | Full-Time
Software Engineer (Ref:102): Develop applications in C++ understanding the design needs of products; Improve operations by conducting systems analysis and recommending changes in policies and procedures; Document and demonstrate solutions by developing documentation, flowcharts, layouts, diagrams, charts, code comments and clear code; Work with databases and use SQL to write queries to get data from the applications; Design manual and automated test procedures to evaluate each software product; Plan out the blueprints for software projects, including defining the scope, allocating resources, setting deadlines, laying out communication strategies, and indicating tests and maintenance; Meet with development managers to discuss software specifications and controls. Tools used: Oracle DB, Jenkins. Minimum Education: Master's degree in Computer Science. Minimum Experience: One (1) year. One (1) year of experience must include one (1) year of experience in: Oracle DB, Jenkins. Employer will conduct background checks. Job Site: Peoria, IL. Please send resumes referencing the aforementioned job title and reference number to VirtuSense Technologies LLC, 4501 N Sterling Ave, 2nd Floor, Peoria, IL 61615 or email to angiey@virtusense.com.
Have a question?
Contact us personally about the positions listed above.