Increasing Safety in Post-Acute Care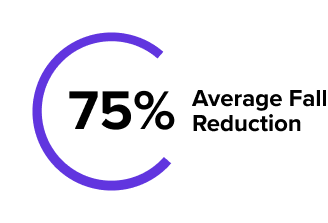 Safety in post-acute care isn't one-size-fits-all. VirtuSense solutions are tailored to meet each post-acute providers' needs and prioritize proactive fall prevention for healthy and safe residents—no matter where they land on the continuum of care.
Set up quick a call with one of our team members.