We work in a fast-paced environment, often accomplishing more in a day than some organizations accomplish in a month. Although we are serious about developing and delivering innovative healthcare solutions, we don't take ourselves too seriously. We work hard and we play hard, and at the end of the day, we're making a difference in the lives of thousands of older adults across the United States with our AI technologies.
Advance the transformation of proactive healthcare for all.
Accelerate predictive insights that allow physicians, caregivers, and families to be proactive and patient-centric through an ecosystem of artificial intelligence, data and innovative sensors.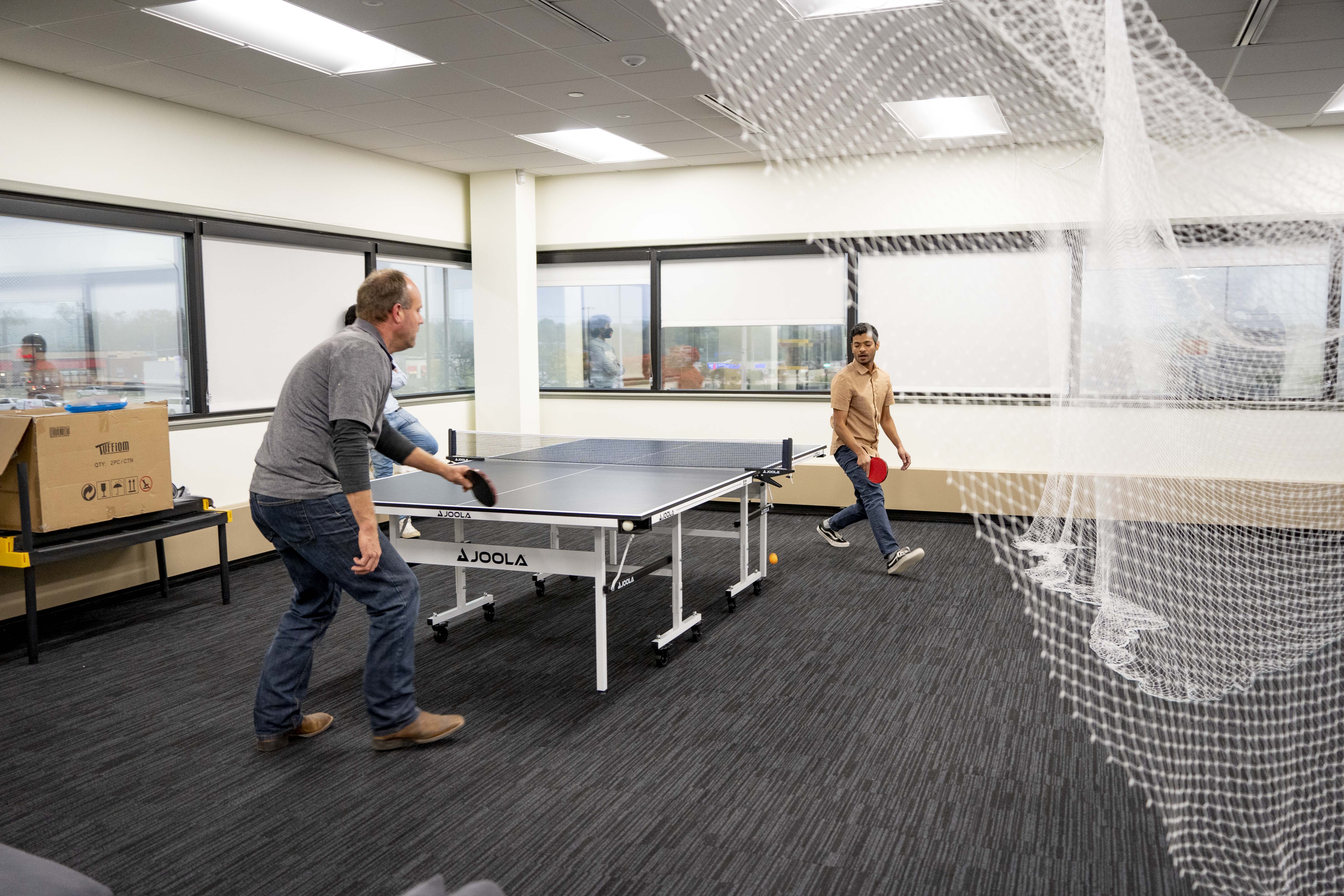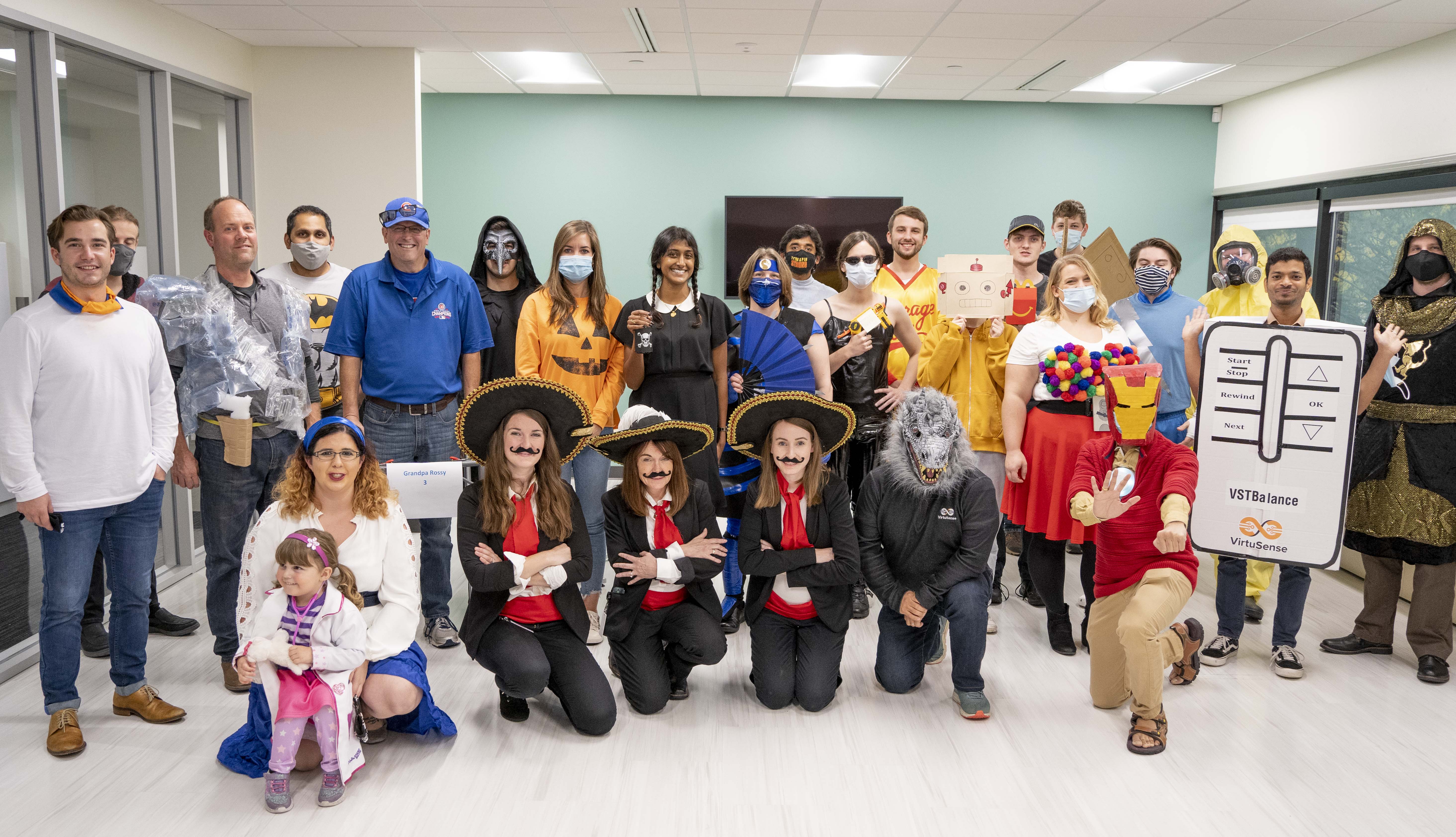 What Our Team Members Say About Working Here
"No two days are alike at VirtuSense! It's a highly collaborative environment that promotes creativity and innovation."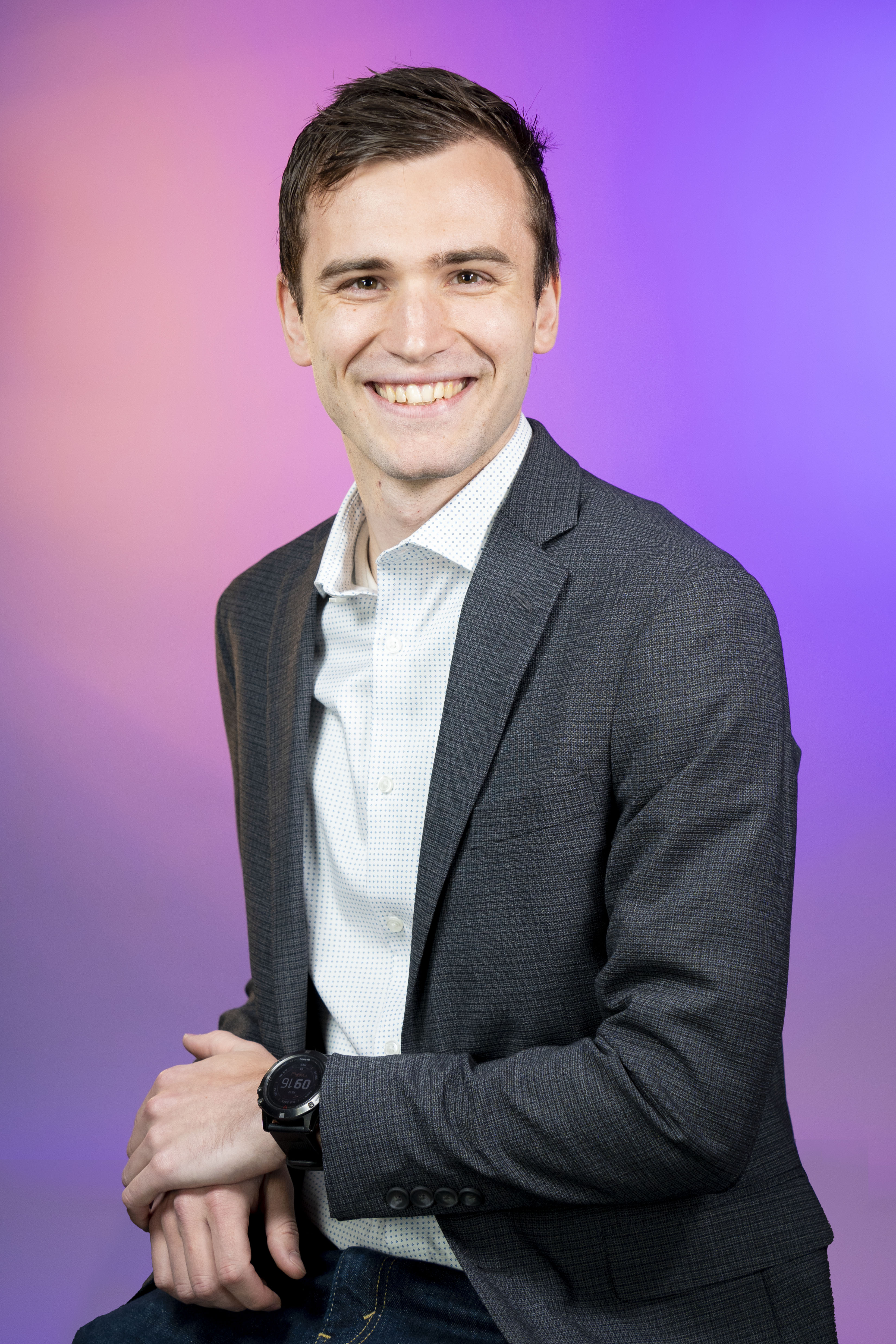 Jared
Director of Marketing
"Not a whiff of monotony to be had here. Highly motivated, highly capable group of professionals working on life-saving technology right here in Peoria, Illinois!"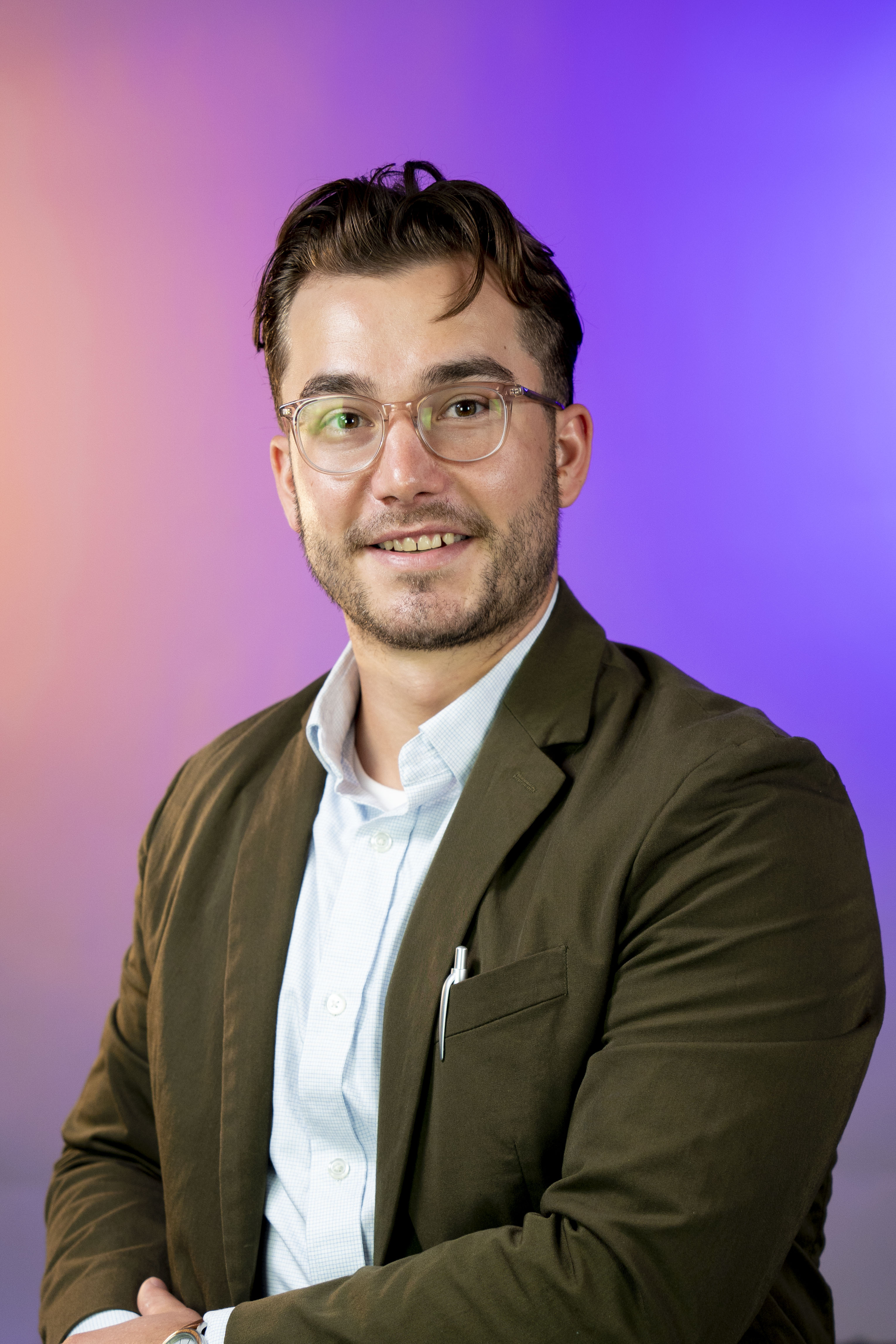 Matt
Manager of Business Operations
"VirtuSense offers an incredible amount of experience and involvement across multiple departments. Being the manager of a large scale/high profile launch of our product, there has been a lot of knowledge gained that challenges our teams, creating an environment that promotes continual education of the senior healthcare spectrum."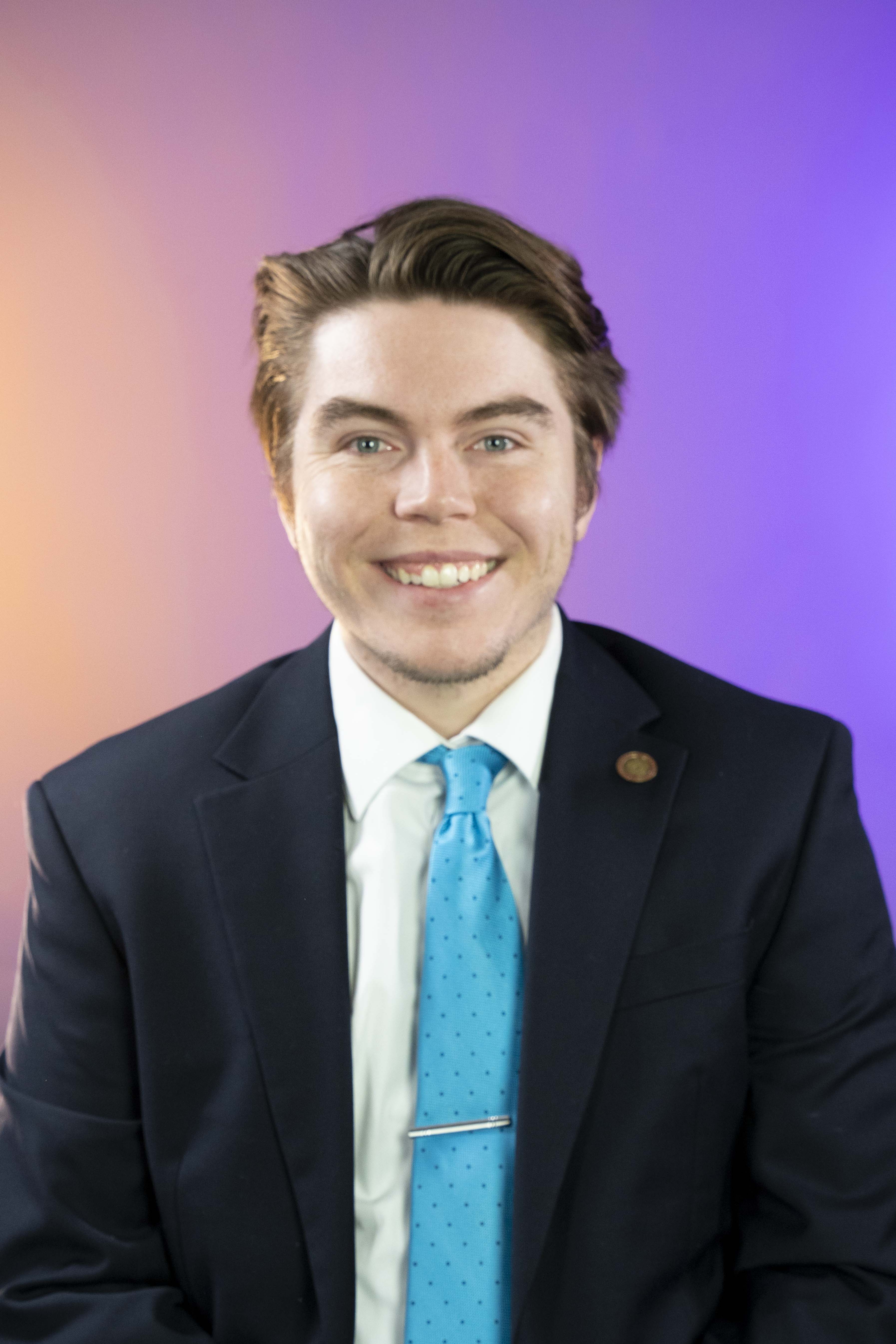 JD
VSTBalance Account Manager
We'd love to start a conversation with you! Contact us to learn more about our company and how we are using artificial intelligence to advance proactive care for all.