Safer Hospitals with VSTOne
AI that Assists
in Proactively Identifying Falls
This turnkey patient monitoring platform leverages artificial intelligence to support your clinical staff and prevent patient falls. Real-time fall prevention alerting give your staff the ability to focus on quality care without the busy work.
VSTOne is a proactive fall prevention solution that helps reduce alarm fatigue and maximizes nursing efficiency. The solution uses artificial intelligence (AI) and LIDAR sensors to monitor patients around the clock for bed or chair exits. When the move exit is detected, VSTOne alerts nursing staff to assist the patient. So your team is there exactly when needed.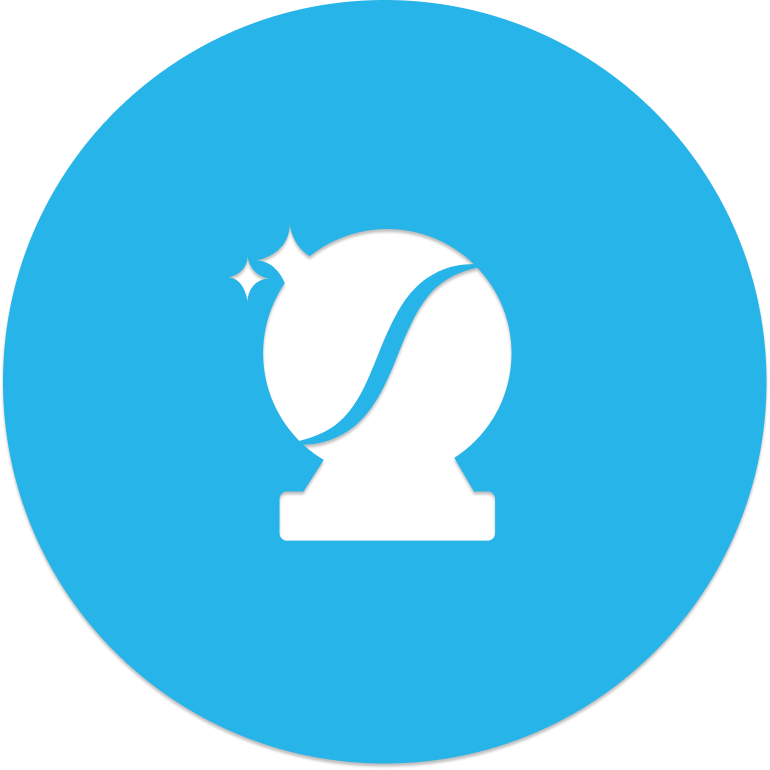 Predictor
VSTOne is in a class all its own by providing truly predictive fall prevention.
Unlike other fall prevention solutions that only detect after a fall has happened, VSTOne is trained on 2+ million hours of data to detect the earliest stages of a bed or chair exit, meaning your team is notified 30-65 seconds before a patient tries to get up. And the system monitors autonomously with less than one false alarm per day, eliminating stressful alarm fatigue.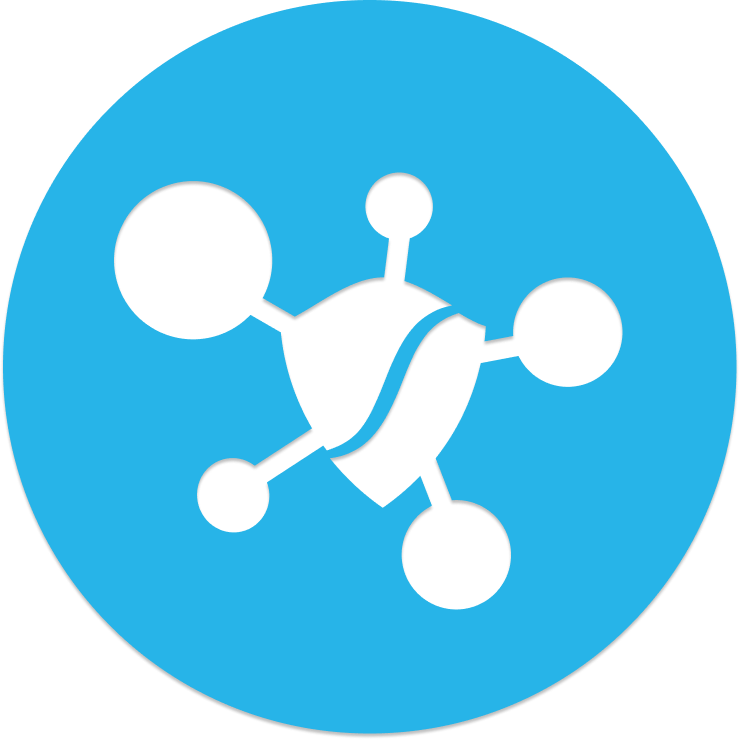 Connector
VSTOne helps your nursing team coordinate and collaborate, too.
Floor nurses will know exactly when a patient needs attention with notifications via a mobile device in their pockets. If the assigned nurse can't get to the room, then a team alert ensures help arrives. Nurse managers get a birds-eye-view of a unit with the VSTOne kiosk, so they know where alerts are and who's responding. The platform also provides useful data on each alert, so nursing teams can adjust their approach and create a process tailored to them.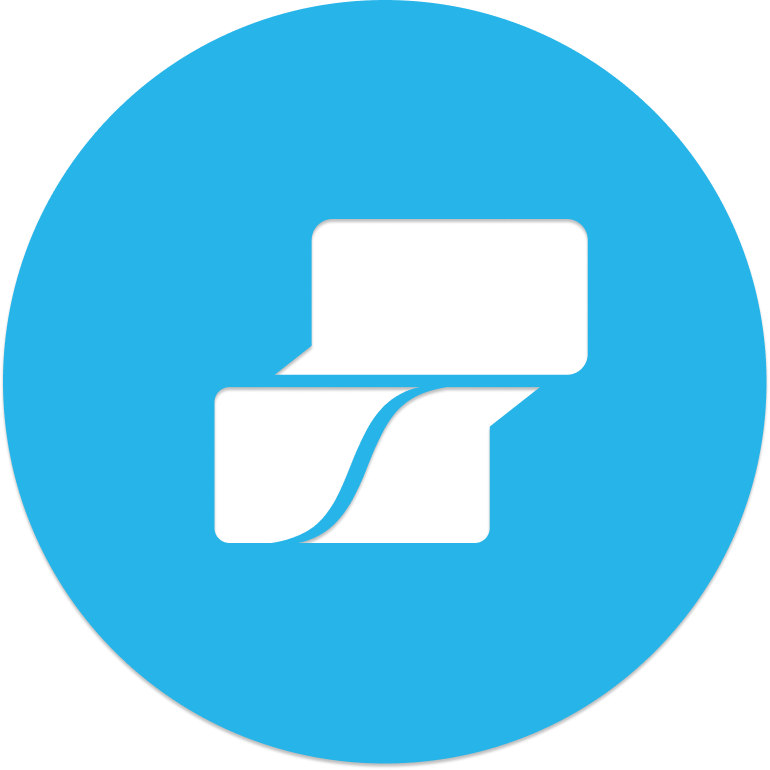 Partner
At VirtuSense, we are more than a vendor, we're a partner.
VSTOne is a solution that works with your team, not another display that busy nurses need to babysit. VSTOne monitors autonomously around the clock, so nurses can set and forget with the knowledge that VSTOne has their back. What's more, our Client Partners are with your team every step of the way from installation and launch to training and ongoing support.
What does getting
VSTOne

look like?
Demo
You'll talk with one our product specialists to find out how VSTOne can best impact your organization, and we'll walk you through the options that fit your specific needs.
Deployment
We'll be with you every step of the deployment process, providing training materials to get your staff using the technology right away.
Fall Reduction Almost

Immediately

It doesn't take long to start seeing the results. Our clients have seen up to an 80% reduction in falls in as little as three months!
Support
Our Support Team will be available if you have any questions, requests, or feedback. We also continually improve our software and roll out updates to your systems as they become available.
Do we need to buy special equipment to use VSTOne?
How long does it take to install?
Is this technology expensive?
Can VSTOne do more than fall prevention?
Ready to schedule a demo?
Schedule a quick call with one of our team members for more information on how VSTOne can impact your organization.