We're excited to share how our innovative AI is making strides toward a proactive healthcare system. If you have any questions, please reach out to our Media team directly at: Media@VirtuSense.com.
Company Media Kit
Includes:
Bio of our Founder: Deepak Gaddipati
Company History
Our Products
VSTAlert in Action
Company Honors
Partnership with Select Rehabilitation
Logo Guidelines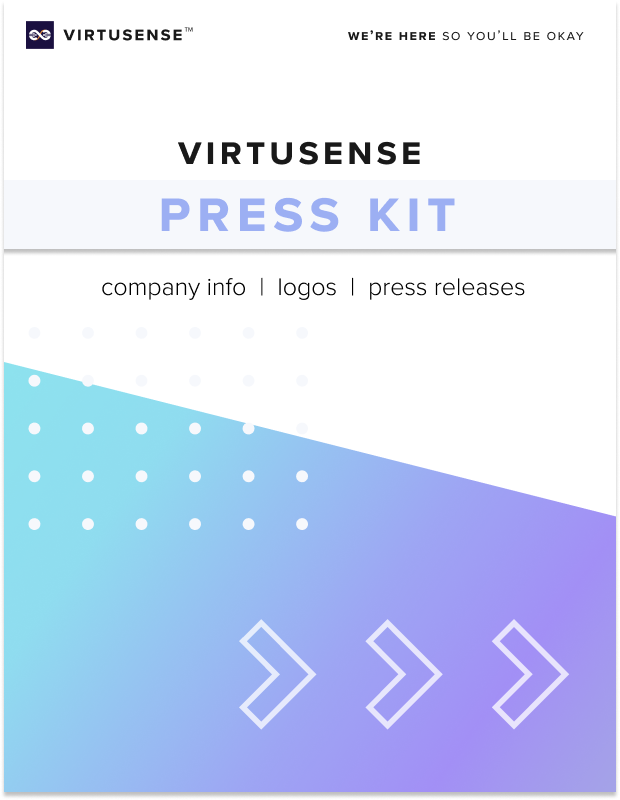 VirtuSense Announces Senior Living Solution
VirtuSense: Fast Company Awards 2022
Deepak Joins Forbes Technology Council
White Papers and Case Studies
If you'd like to read a recent selection of our white papers and case studies, please reach out to our Media team at Media@VirtuSense.com with some details about your project. We're happy to supply the best resources for you.