AI that Assists
Doctors and Nurses
VSTOne leverages artificial intelligence to support your clinical staff and prevent adverse health events. Real-time monitoring and alerting gives your staff the ability to focus on quality care without the busy work.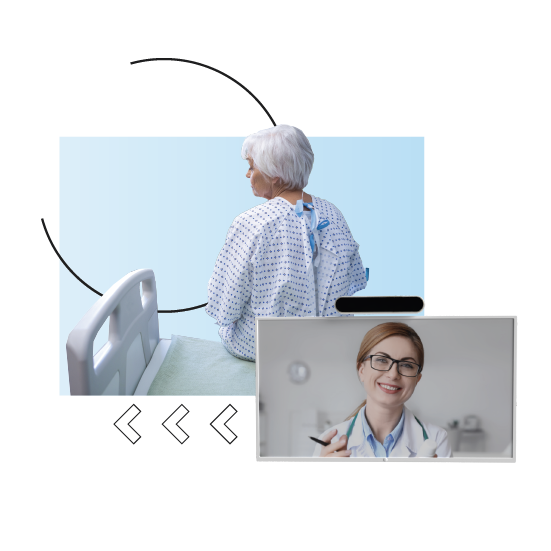 Keep Patients Safe with AI
Proactively identify bed and chair exits before a fall occurs and reduce

patient falls by up to 85%.

Untethered vitals monitoring provides continuous support and rapid alerting.

A single device using WiFi simplifies workflows and keeps overhead low.
When a patient attempts to exit their bed, VSTOne immediately sends an alert to nurses and techs, while simultaneously asking the patient to wait for a team member to help them.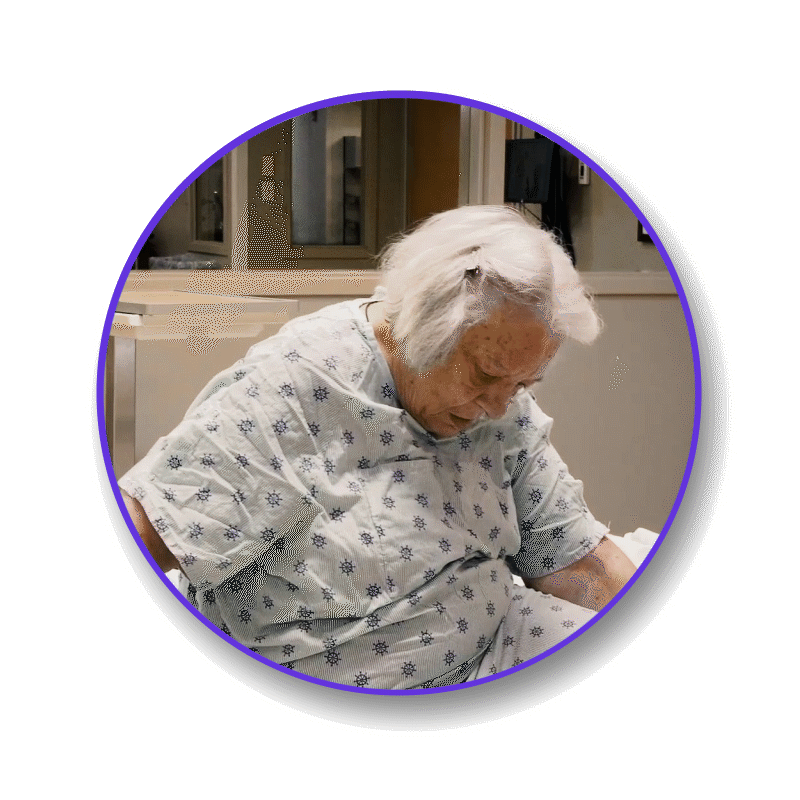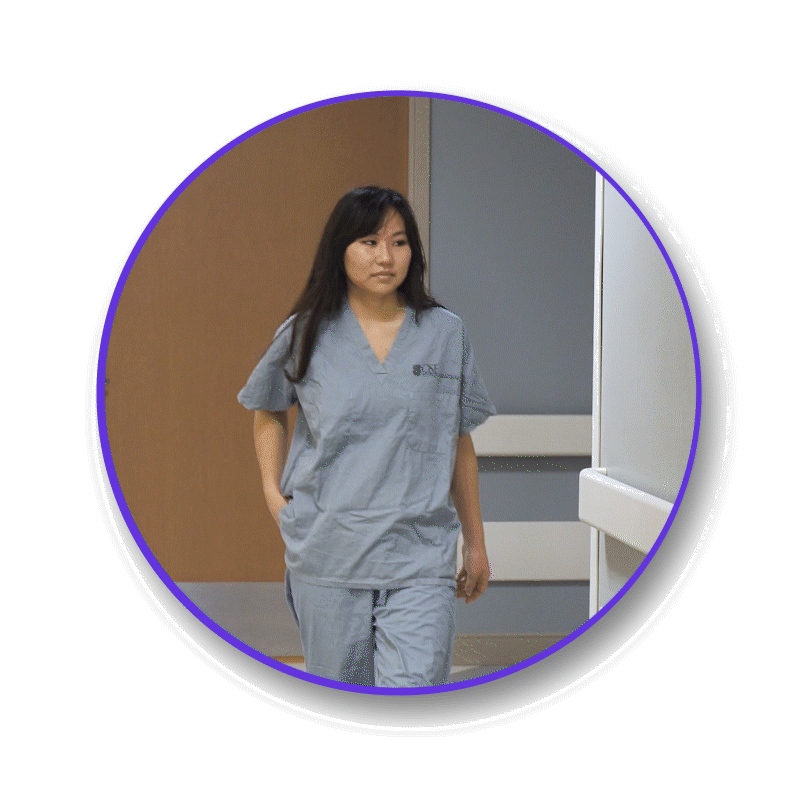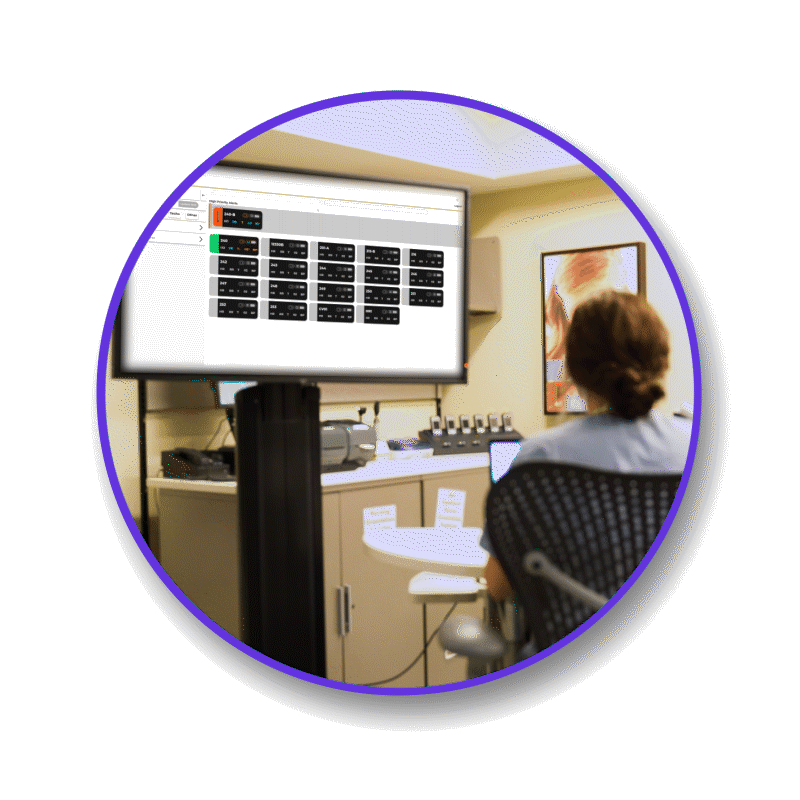 Eliminate the Inefficiencies of Going Room-to-Room
Virtual Rounding with Telemetry and Telehealth
VSTOne enables physicians, specialists, and clinicians to initiative two-way video calls using the TV already in the patient's room without the help of a nurse. The automated app allows them to pan, zoom, and tilt the camera for virtual check-ups. This telehealth solution is also available for family members so they can connect with their loved ones.
Ready to schedule a demo?
Schedule a quick call with one of our team members for more information on how VSTOne will transform your hospital.