AI that Assists
Doctors and Nurses
VSTOne leverages artificial intelligence in hospitals to support your clinical staff and prevent adverse health events. Real-time hospital monitoring and alerting gives your staff the ability to focus on quality care without the busy work.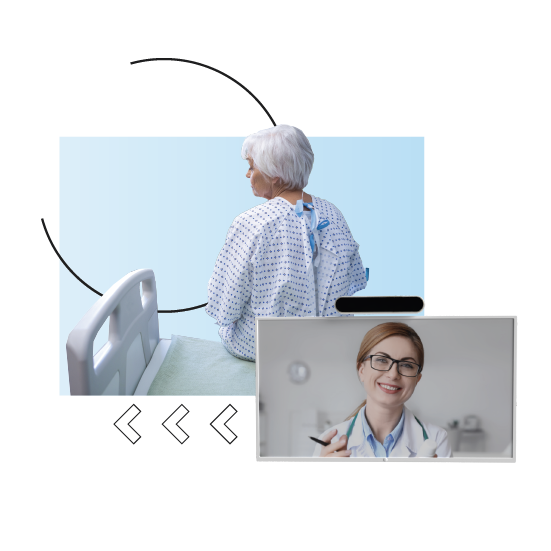 Keep Patients Safe with AI
Proactively identify bed and chair exits before a fall occurs and reduce patient falls by up to 85%.

Untethered vitals monitoring provides continuous support and rapid alerting.

A single device using WiFi simplifies workflows, reduces alarm fatigue, and keeps overhead low.
The Complete Support for Your Nursing Team – In-person and Online
The healthcare industry is facing an unprecedented nursing shortage spurred by a wave of retirements, increasing pandemic stress, and admissions limitations for eager nursing students. While the industry will be wrestling with solutions, hospitals need to take action to make sure their teams have tools and support to work efficiently and flexibly through this period and beyond.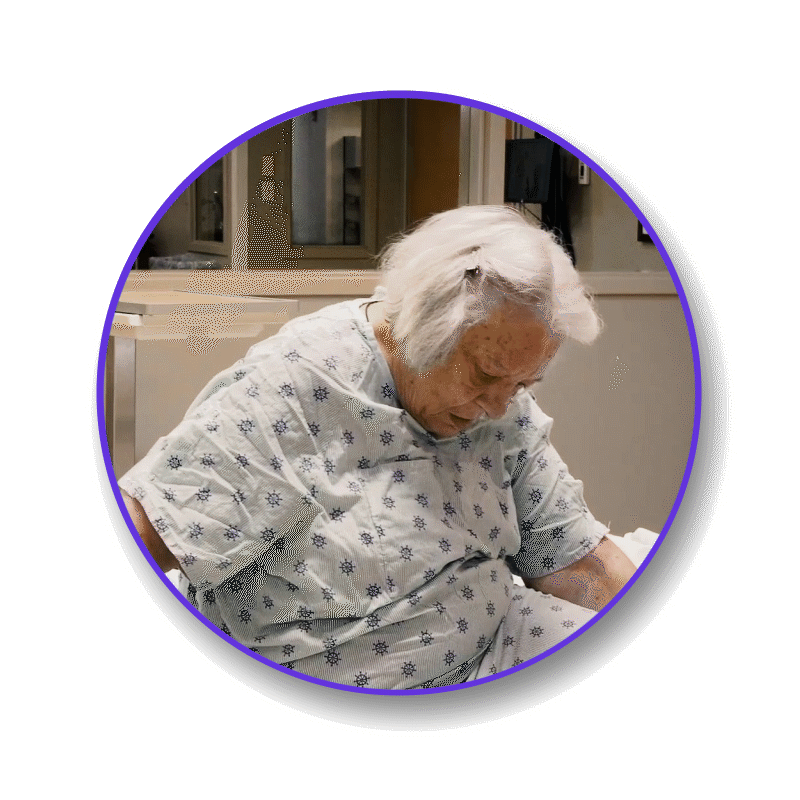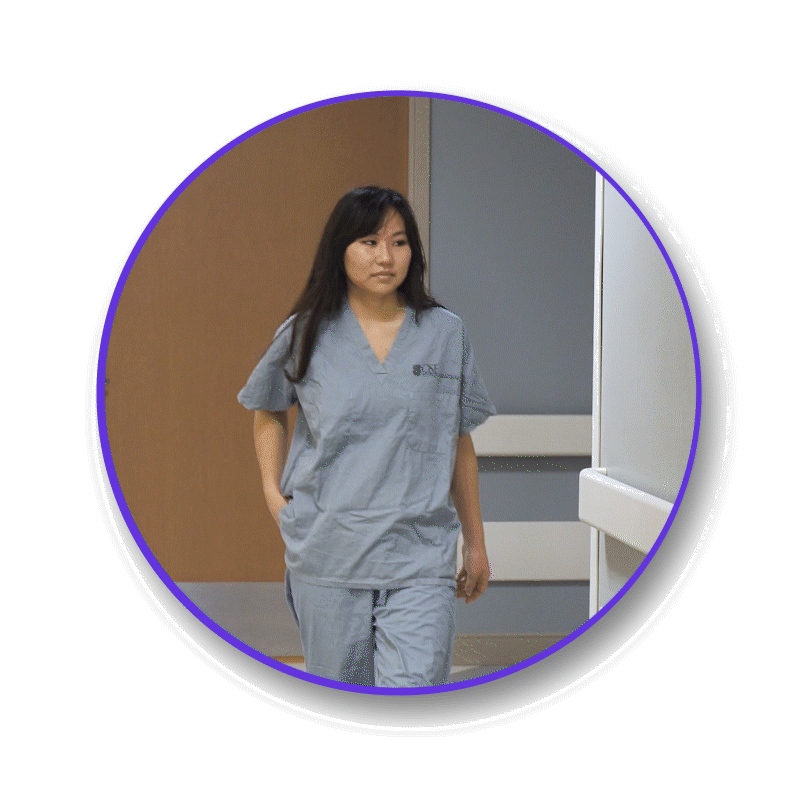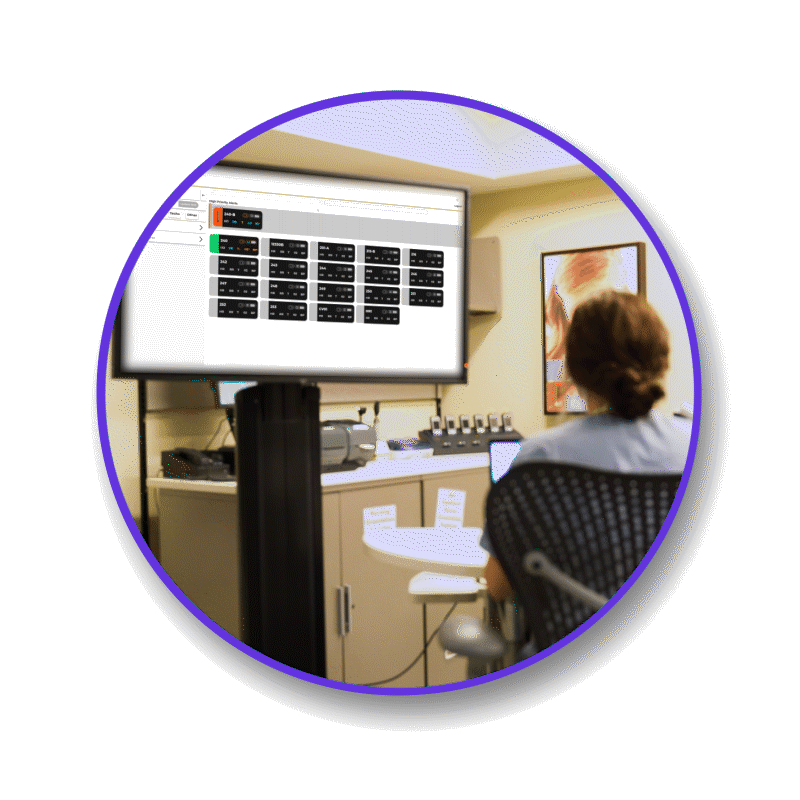 When a patient attempts to exit their bed, VSTOne immediately sends an alert to nurses and techs, while simultaneously asking the patient to wait for a team member to help them.
Eliminate the Inefficiencies of Going Room-to-Room
Virtual Rounding with Telemetry and Telehealth
VSTOne enables physicians, specialists, and clinicians to initiative two-way video calls using the TV already in the patient's room without the help of a nurse. The automated app allows them to pan, zoom, and tilt the camera for virtual check-ups. This telehealth solution is also available for family members so they can connect with their loved ones.
Removing Limits with Telenursing
Telenursing capability with VSTOne removes limitations and allows telenurses to focus on care by utilizing a fully HIPAA-compliant system that adapts naturally into a hospital's current processes. VSTOne's telehealth capability allows hospitals to launch telenursing programs for:
Virtual mentorship and training for new nurses

Patient discharge processing

Virtual rounding

Vitals monitoring

Patient and family connections

Specialized nursing consultations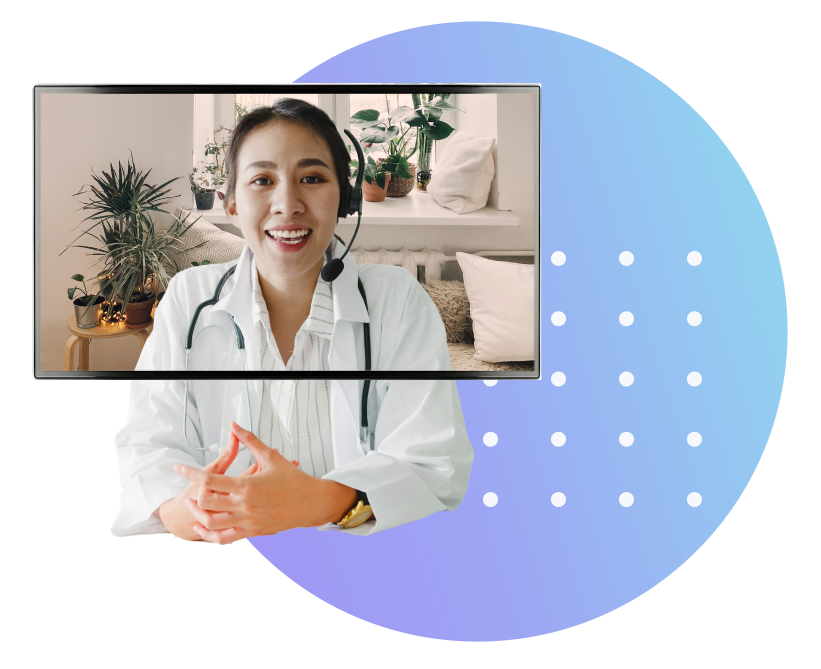 Ready to schedule a demo?
Schedule a quick call with one of our team members for more information on how VSTOne will transform your hospital.