AI that Assists
Doctors and Nurses
VSTOne leverages artificial intelligence in hospitals to support your clinical staff and prevent patient falls. Real-time hospital monitoring and alerting give your staff the ability to focus on quality care without the busy work.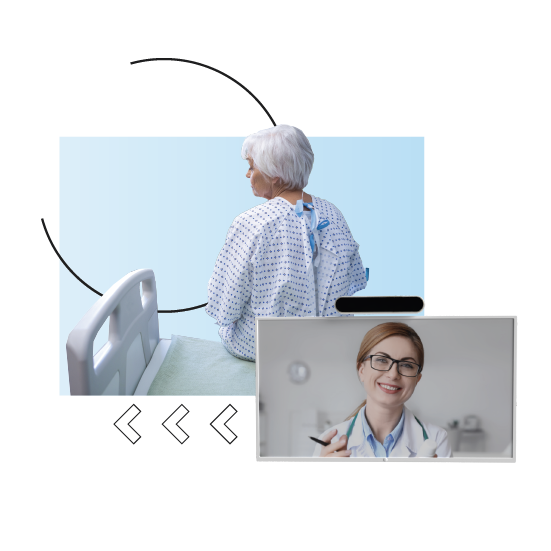 Keep Patients Safe with AI
Proactively identify bed and chair exits before a fall occurs and reduce patient falls by up to 85%.

Highly trained AI provides 98% accuracy for less than one false alarm per bed per day.

A single device using Wi-Fi simplifies workflows, reduces alarm fatigue, and keeps overhead low.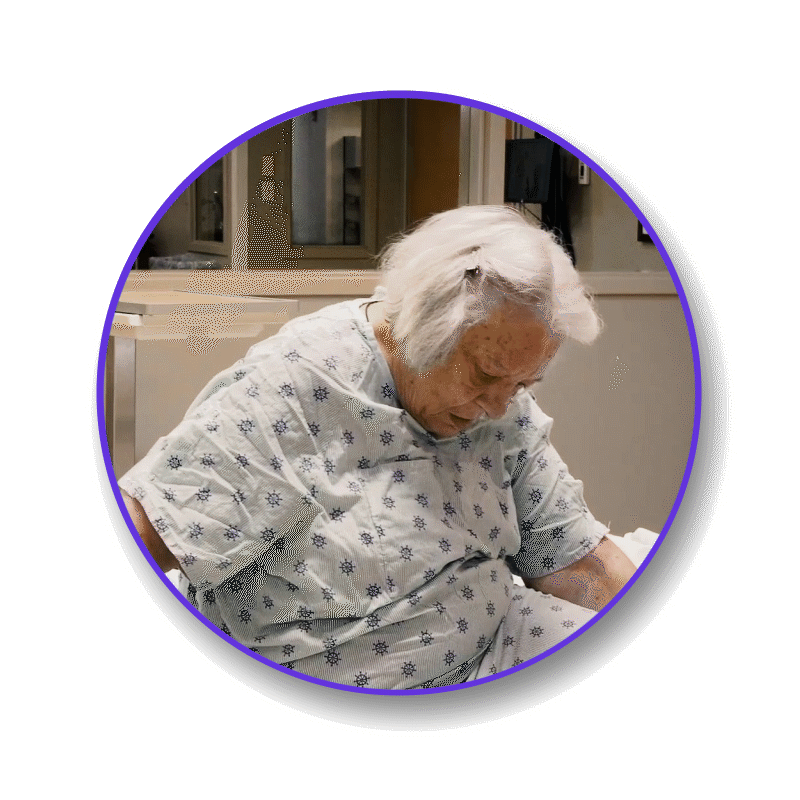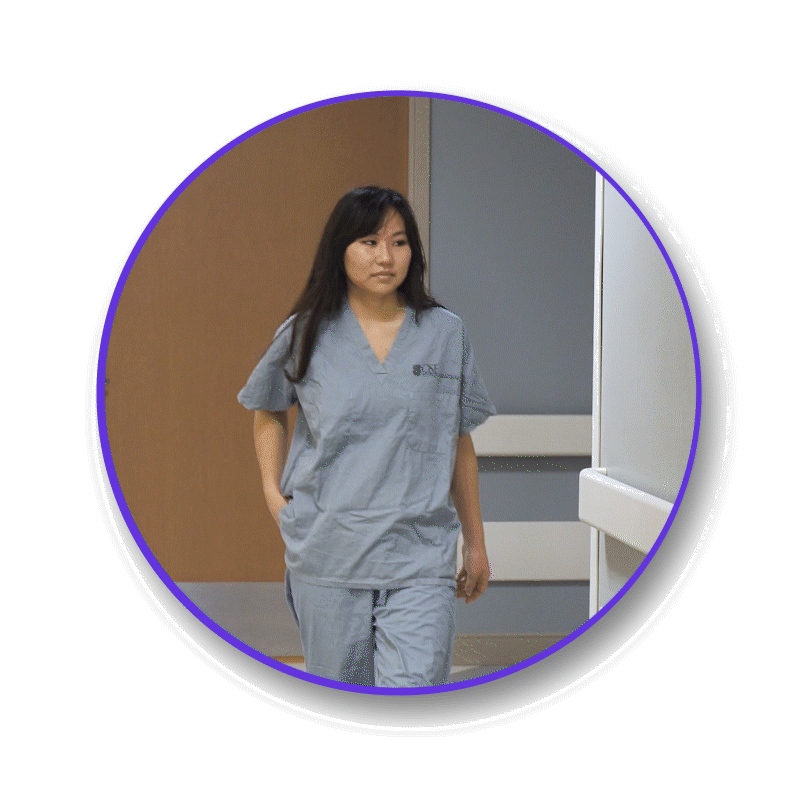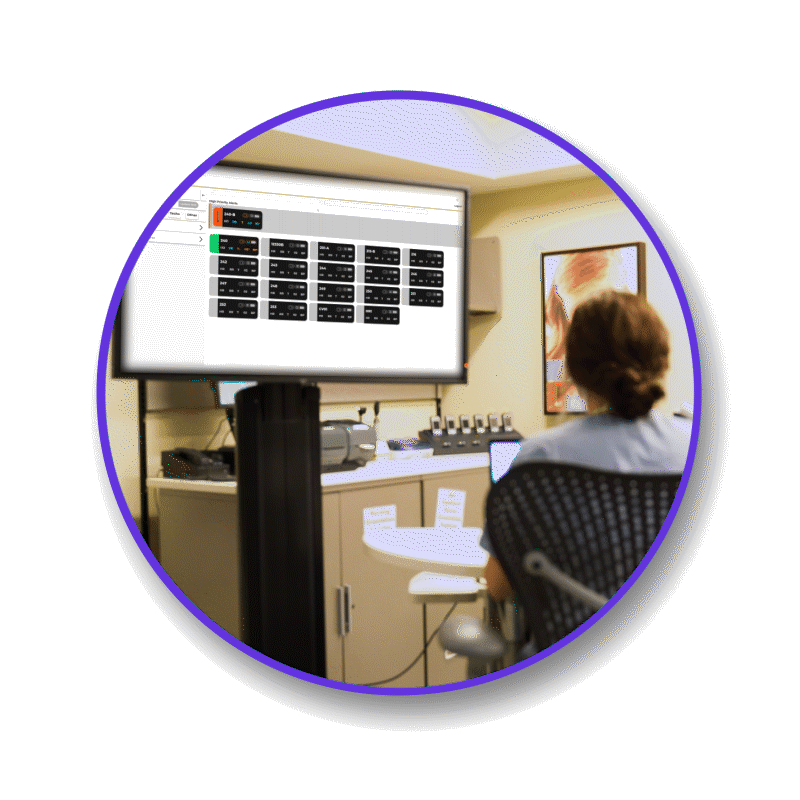 When a patient attempts to exit their bed, VSTOne immediately sends an alert to nurses and techs, while simultaneously asking the patient to wait for a team member to help them.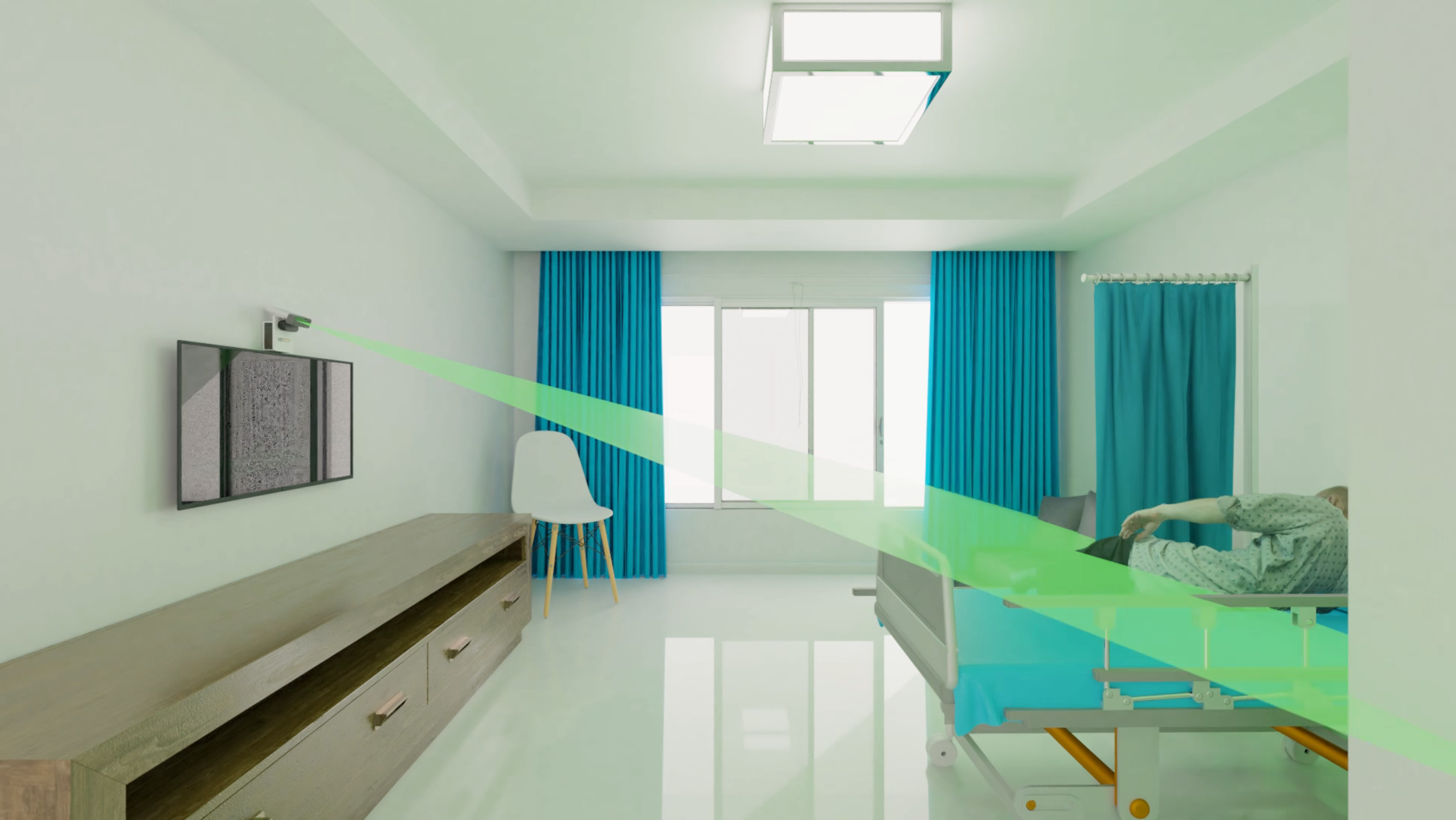 Eliminate False Alarms
Your staff doesn't have time to be wasted.
VSTOne uses a highly accurate AI trained on more than 2 million hours of data. This means that VSTOne outperforms traditional fall prevention methods like pressure alarms in accuracy. The solution is specific to the point that patients can roll over, reach across the bed, and sit up without triggering a false alarm.
Ready to schedule a demo?
Schedule a quick call with one of our team members for more information on how VSTOne will transform your hospital.