AI that Assists
Doctors and Nurses
VSTOne leverages artificial intelligence in hospitals to support your clinical staff and prevent adverse health events. Real-time hospital monitoring and alerting gives your staff the ability to focus on quality care without the busy work.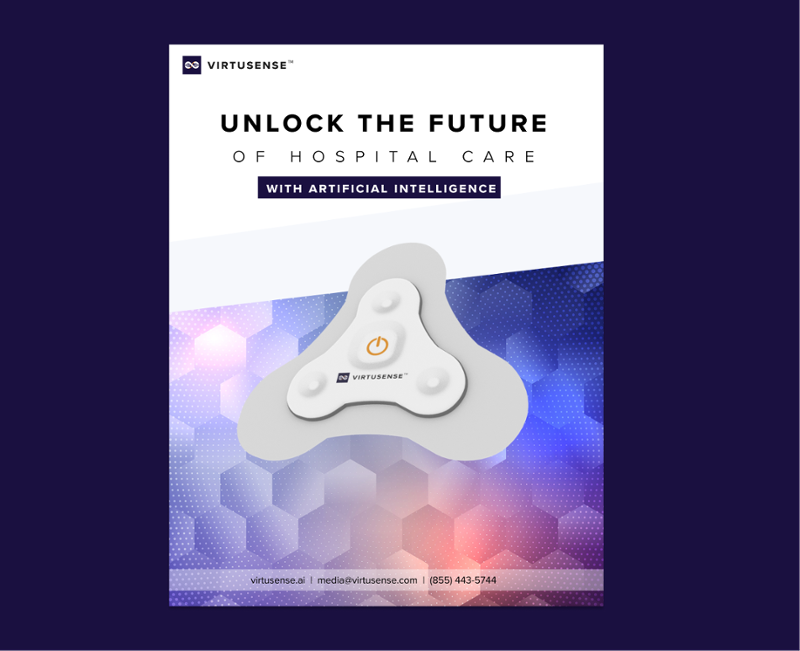 The ONE solution to SUPPORT.
Healthcare teams need flexible tools that support their work. Hospital rooms with VSTOne offer a set of tools that empower nursing teams to be hands-on with the patients that need them most and reduce busy work, without risking patient safety.
95% reduction in false alarms

Immediate alerting to assigned staff via their mobile devices

Central console for floor management and team coordination
The ONE solution to PROTECT.
Instead of having a sitter or telesitter for every patient, VSTOne monitors patients for fall prevention, vital sign tracking, and pressure ulcer prevention. Negative trends are caught early, and detailed telemetry is ready to use immediately.
Monitoring parameters fit each patient's needs

Sensors detect potential falls 30-65 seconds before they occur

Vitals are tracked every 15 minutes from a wireless, wearable patch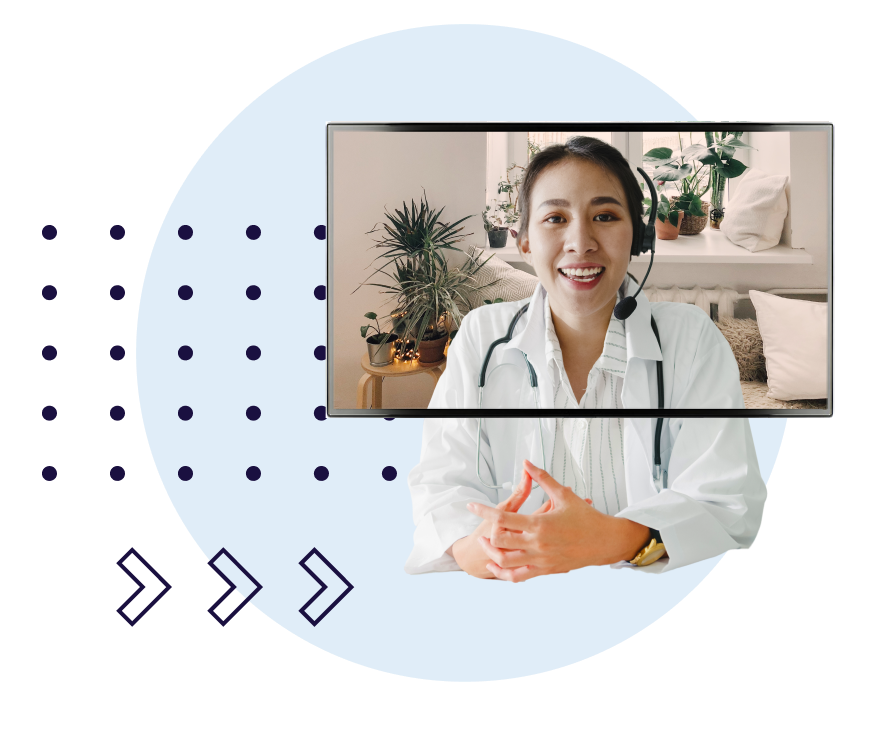 The ONE solution to CONNECT.
Healthcare is modernizing with more connective technology than ever. Seamless telehealth integration in every hospital room gives doctors more time with patients, makes specialist consultations easier than ever, and creates options for a flexible, virtual workforce that reduces workload for floor nurses.
Telehealth is integrated through hospital room TV screens

Clinicians have adjustable camera controls for virtual checkups

Virtual Nursing teams can complete patient admission and discharge, as well as rounding and patient communication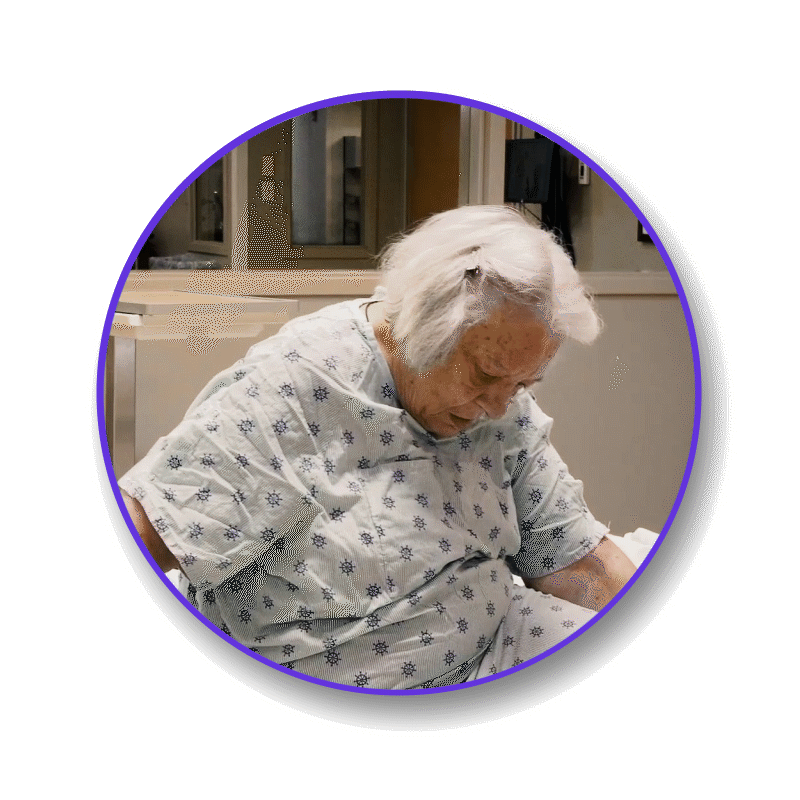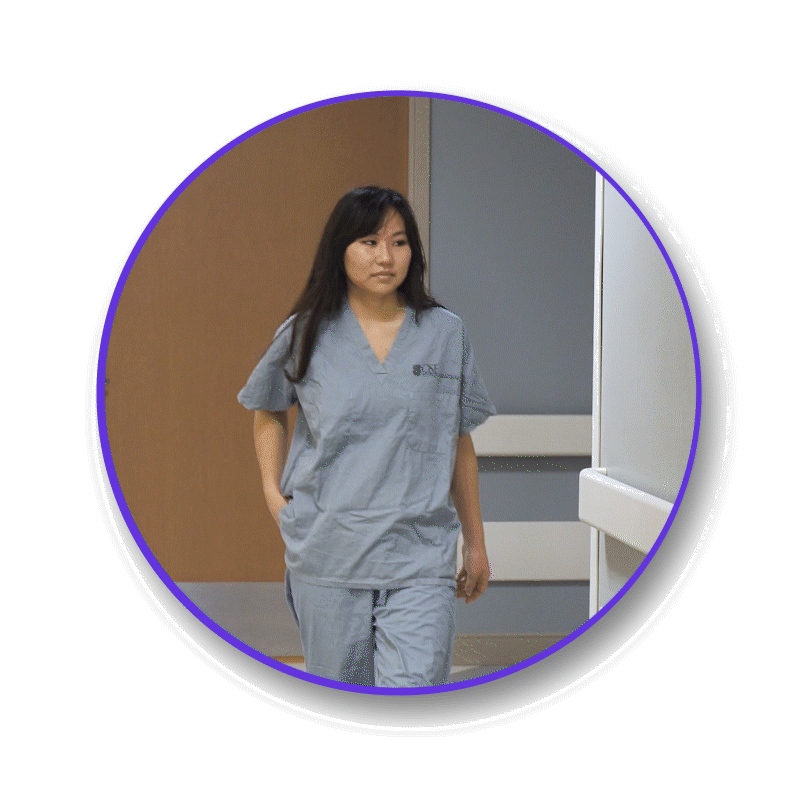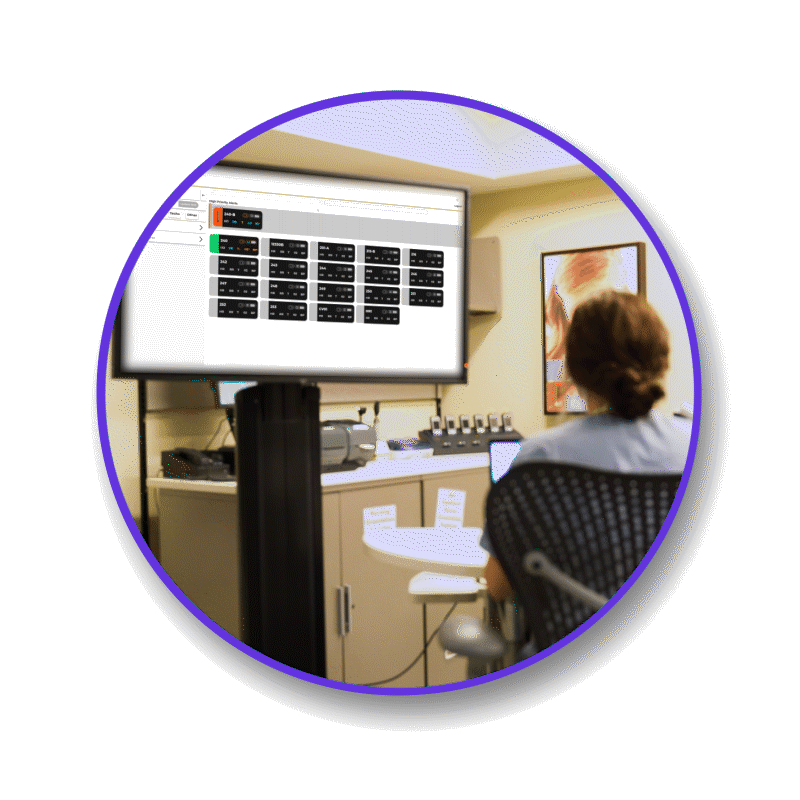 Ready to schedule a demo?
Schedule a quick call with one of our team members for more information on how VSTOne will transform your hospital.