Advancing Proactive Healthcare for All.
VirtuSense accelerates predictive insights allowing physicians, caregivers, and families to be proactive and patient-centric with Artificial Intelligence (AI) and innovative sensors. Predictive AI can make healthcare simple, affordable, and accessible without compromising the quality of care. VirtuSense's AI sensors detect movements and anomalies based on millions of hours of normative data to alert healthcare providers 30 - 65 seconds before a bed/chair exit occurs.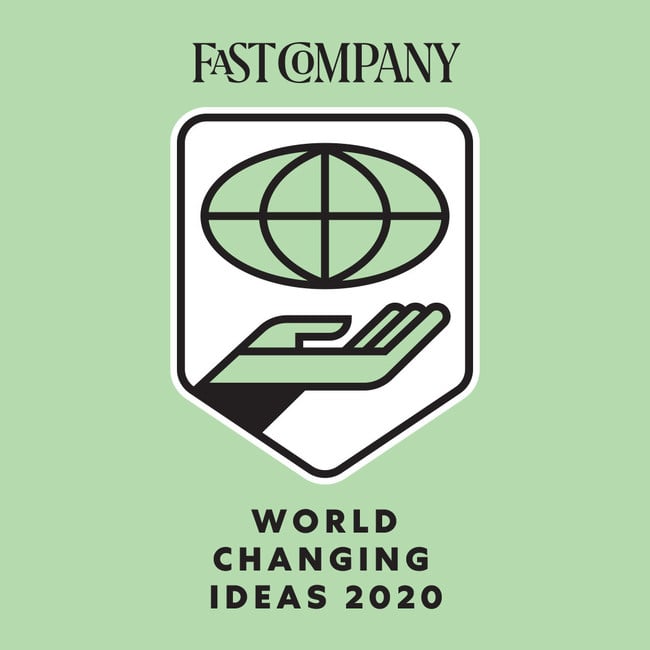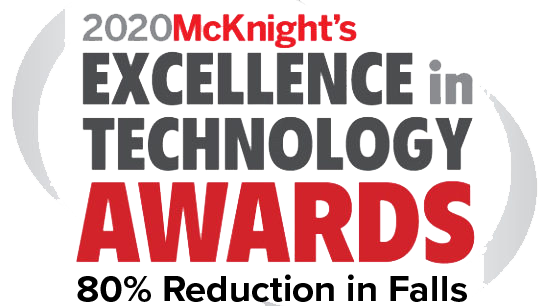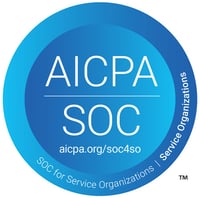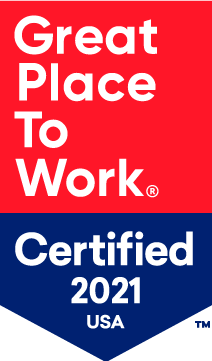 Our History
It started with an unexpected fall. After a pursuit for answers, VirtuSense was born and rapidly became the solution for unpredictable falls nationwide.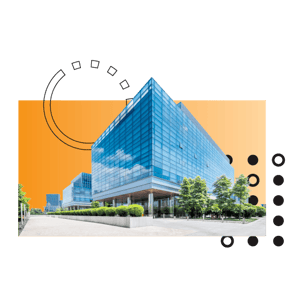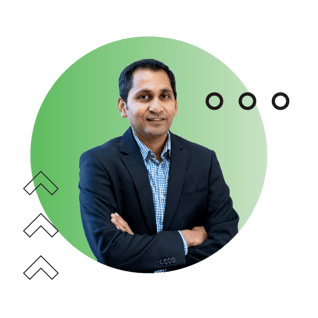 2009
Deepak Gaddipati's grandmother fell while walking to the bank and broke her hip. She died within ten days from the injury. Even though there were several physicians in their family, no one knew that she was a fall risk.
After the death of his grandmother, Deepak dedicated himself to learning why no one recognized her as a fall-risk.
He spoke with everyone from doctors to housekeepers to discover why there had been no prior interventions, but the answers left him wanting.
2013
Deepak founded VirtuSense to develop a tool that could proactively identify fall-risk in older adults. Our first product, VSTBalance, did exactly that. Using artificial intelligence and machine vision, VSTBalance was able to objectively conduct evidence-based assessments and compare the results to population norms to reliably measure fall-risk.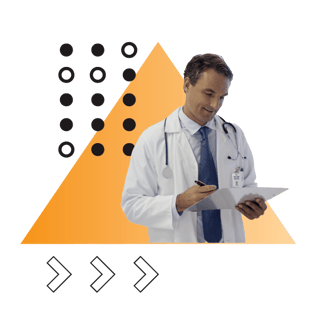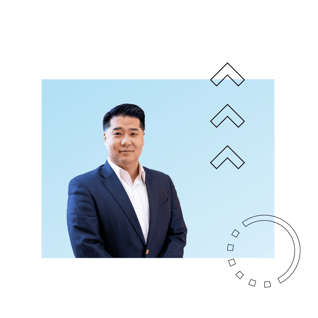 2013
David Park joined VirtuSense first as a consultant, and later became our Chief Executive Officer. From there, the team began to grow as we built our support, sales, development, and marketing departments.
2014
VSTBalance was launched, and that was just the beginning.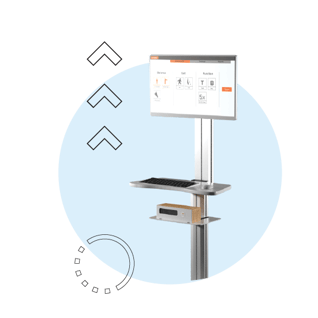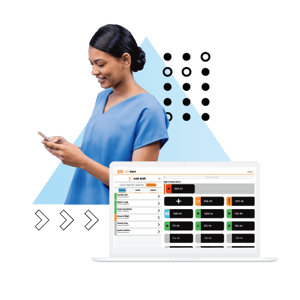 2019
After launching VSTBalance, we developed our next product, VSTAlert. This system uses infrared rays to predict when a patient is getting ready to exit their bed in both acute and post acute care.
2020
In January 2020, Dr. Tom Hale joined VirtuSense as our Chief Medical Officer, and he was able to help the team immensely in kick-starting our next product, VSTOne.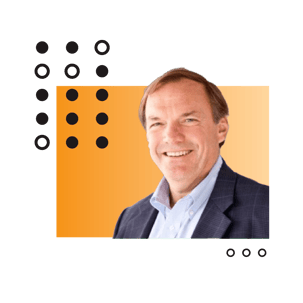 2020
The success of VSTAlert led the charge in launching our real-time monitoring product, VSTOne. COVID-19 uncovered new needs in hospitals and long-term care such as remote monitoring to reduce PPE and staff exposure.