Protect Residents Without Limitations
AI that Assists
Caregivers
VSTAlert's Senior Living options allow you to tailor your fall prevention strategy to each resident's needs. Mobility and fall risk can vary dramatically between residents in assisted living and memory care. In-room fall monitoring with VSTAlert allows them to maintain their routines without risking their safety. Plus, the solution is designed with privacy in mind—VSTAlert uses sensors, not cameras.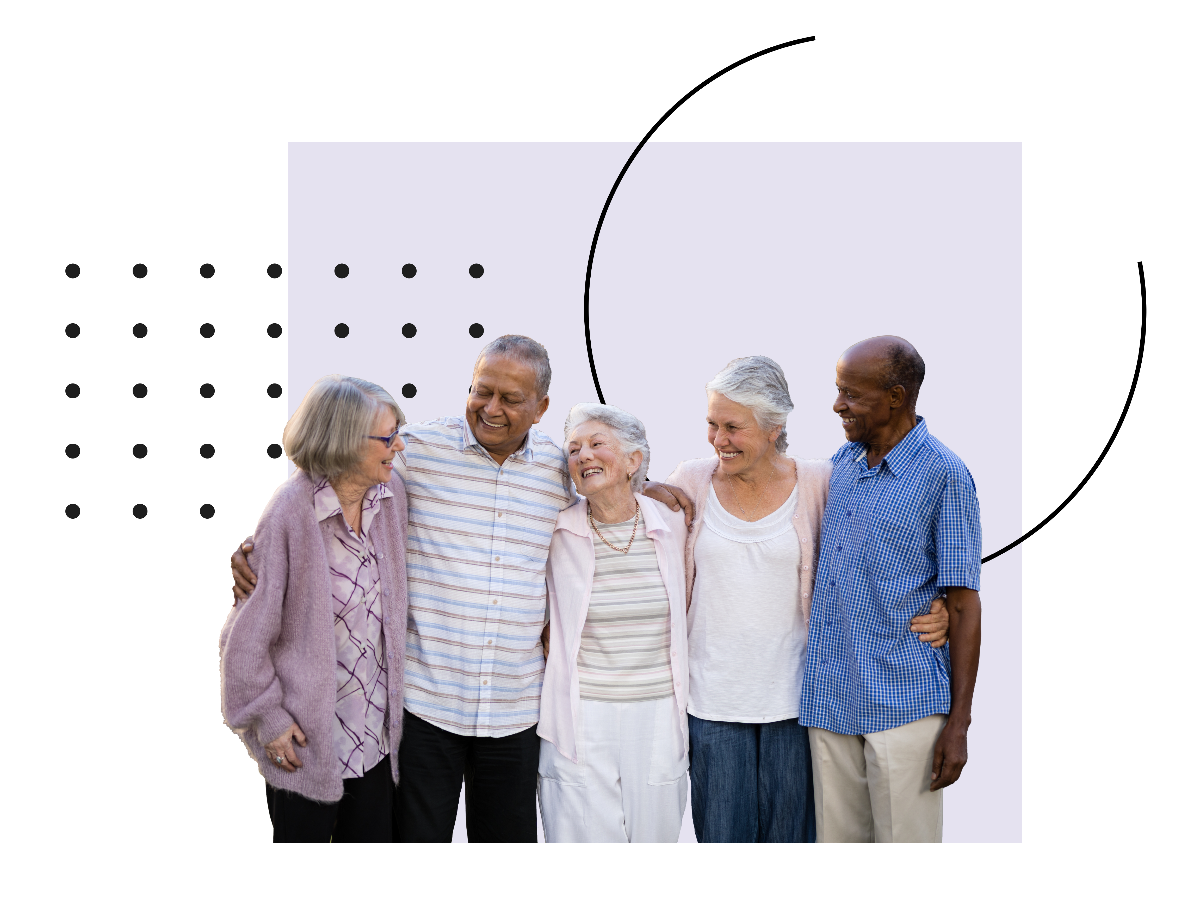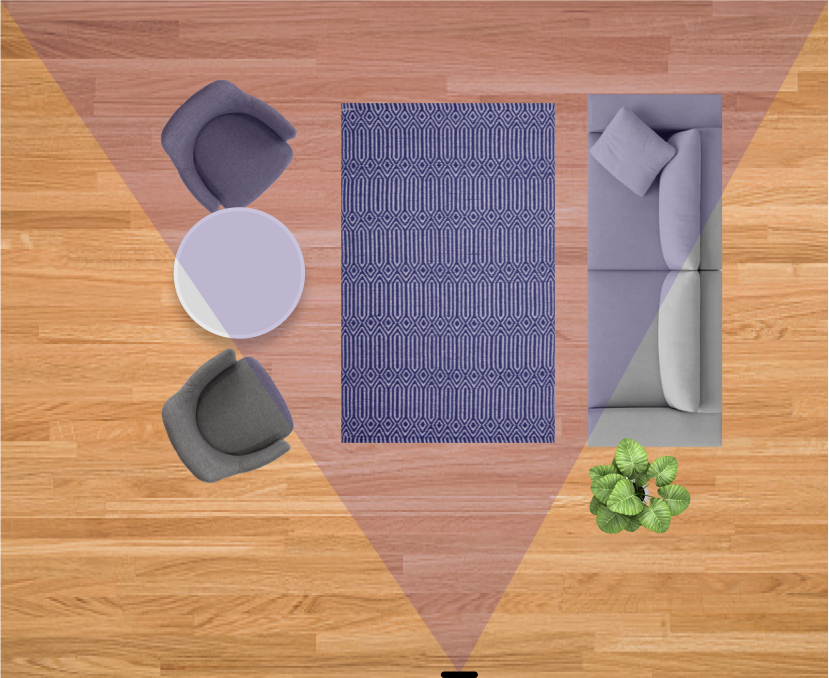 Tailored Fall Prevention
The solution can monitor both high and low fall risk residents and directly alerts assigned staff, allowing teams to work quickly to prevent falls

Set specific monitoring schedules for each resident for protection when they need it and freedom when they don't

Privacy-first design anonymizes monitoring data and is always HIPAA compliant. The solution uses LIDAR sensors, not cameras for private monitoring

The solution keeps a log of each notification and alert made, enabling staff to make data-driven decisions on adjusting the appropriate modes for each resident's monitoring needs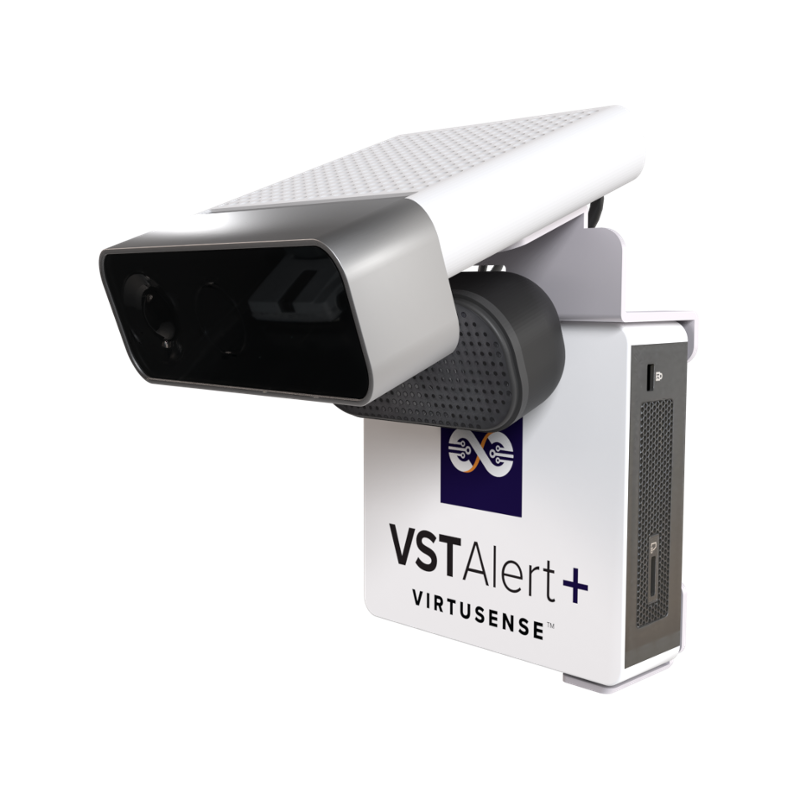 A Fall Prevention Solution Made Just for Senior Living
Unlike other solutions that only alert staff after a resident has fallen, VSTAlert uses its fall-prevention mode to alert staff 30-65 seconds before a resident exits their chair or bed while in-room. This prevents falls when residents are at the highest risk due to loss of function, medication side effects, or night-time grogginess.
VSTAlert also features a fall-detection setting for residents that have higher mobility. Especially important for memory care residents, fall detection ensures that staff arrive as soon as a fall occurs without loud alarms and flashing lights that cause more distress.
Support Staff with Data
The solution automatically records the details of any alerts sent and a team's response time to allow managers to make data-driven decisions for their fall prevention strategy. Automatic record-keeping helps Senior Living communities see safety trends over time.
Ready to schedule a demo?
Schedule a quick call with one of our team members for more information on how VSTAlert will transform your senior living community.