Fall Prevention for Senior Living that is p
roactive, private, and personalized.
This AI-powered solution is flexible to meet the many needs in senior living, from assisted living and memory care to skilled nursing and rehab. Download the white paper to learn more.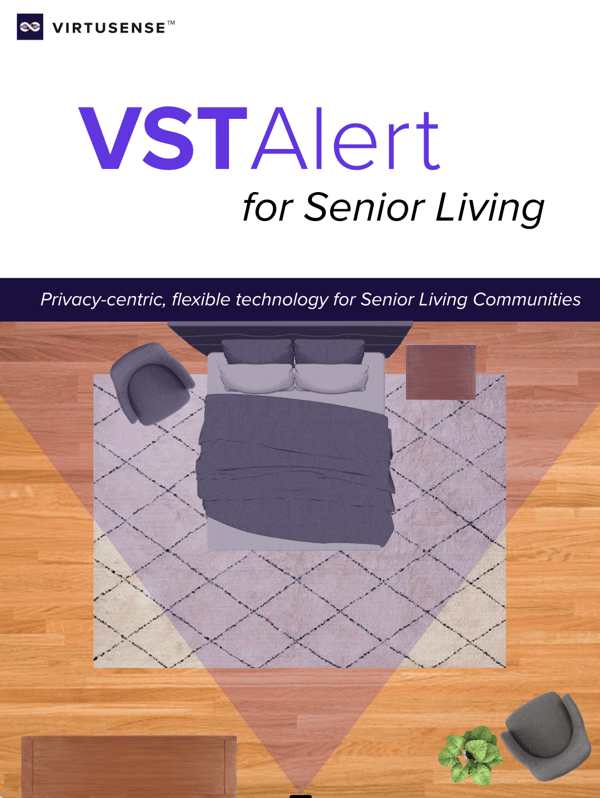 Want to schedule a demo?
Fill out the form to schedule a quick 15 minute call with a member of our team to answer your questions and identify how we can best help with your goals.