Accurate & Fast Fall-Risk Assessments with VSTBalance
AI that Assists
in Proactively Identifying Fall-Risk
AI and machine vision work together to identify mobility deficits in older adults and compare against normative data to determine their risk of falling in the next 12 months.
%
reduction in falls in skilled nursing
%
improved mobility for AL/IL residents
"VSTBalance really adds value…from the residents' perspective, I would say, in ensuring they are as independent and happy and healthy as possible. One of our goals was to get as many of our residents on board as possible. And what we've seen is that our residents are excited to use it. They're knocking on therapy's door."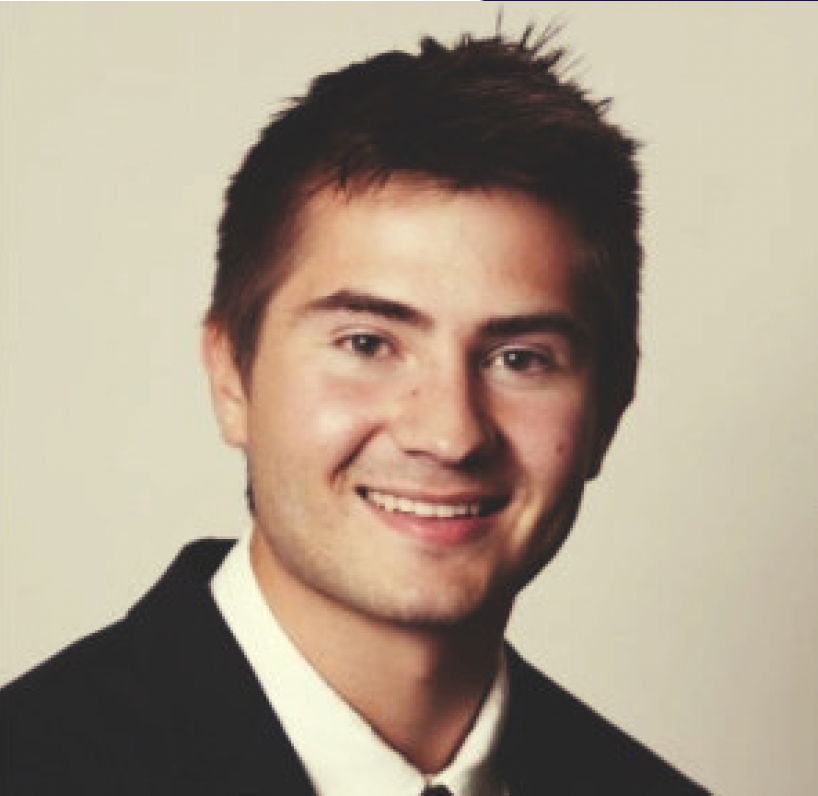 Keegan Sawyer | Health Center Administrator, Sedgebrook
"You could have the most skilled therapists in the world do all these evaluations, but they're not going to be able to obtain this data."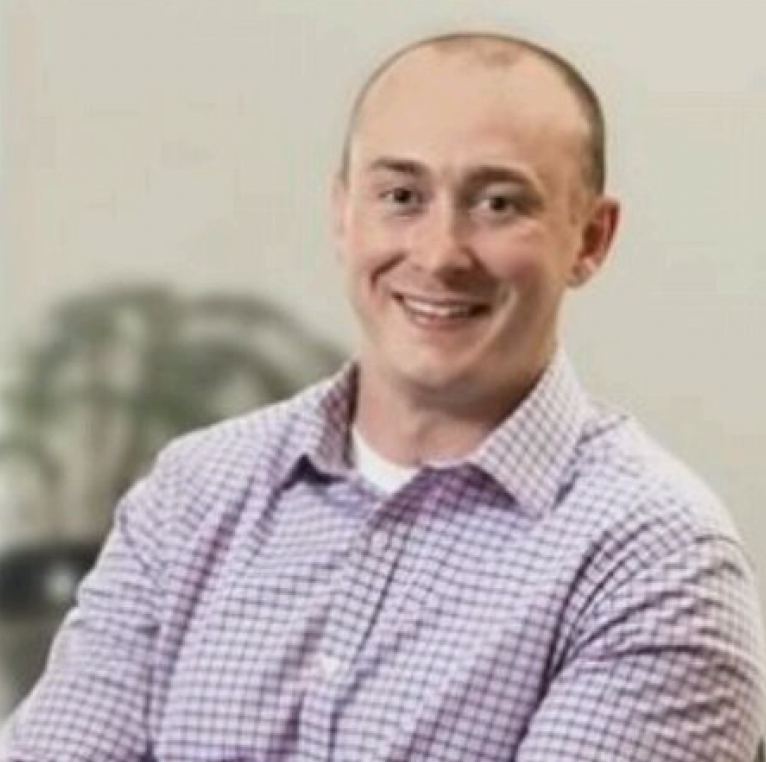 Tom Erickson | Director of Clinical Services, HVA
"For us, VSTBalance offers a unique way to capture potential fall risks as well as gather data that we've never had access to before. We have great therapists—some of the best in my opinion—but there's only so much that the naked eye can catch."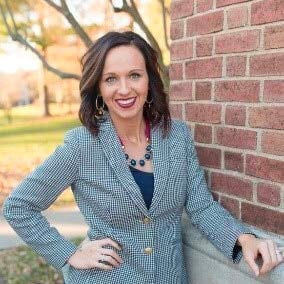 Lindsey Canchola | Regional Director of Marketing, Presbyterian Senior Care
"We have been using VSTBalance for about two and a half years. It's very easy to use, easy to set up—it's portable. It's easy for the students to learn to use and it gives you instantaneous results."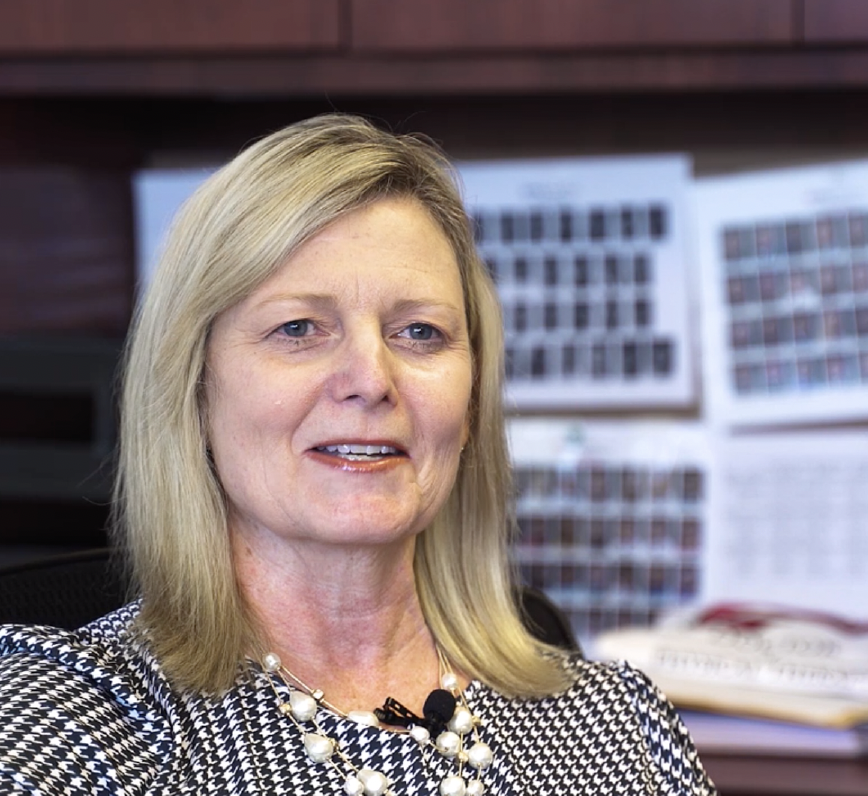 Beth Norris | Department Chair and Associate Professor for the Doctor of Physical Therapy at Western Kentucky University
"Using VSTBalance for therapy has allowed us to have better relationships with our residents and give them opportunities to live more confidently."
Amy Fager | Administrator at Menno Haven, Chambers Pointe
"OakBalance (using VSTBalance) is yet another innovative program from Oakmont Senior Living that demonstrates our commitment to keeping residents active, healthy and happy."
Mandy Curtis, MSN, RN | Senior Vice President of Health Services at Oakmont Senior Living, California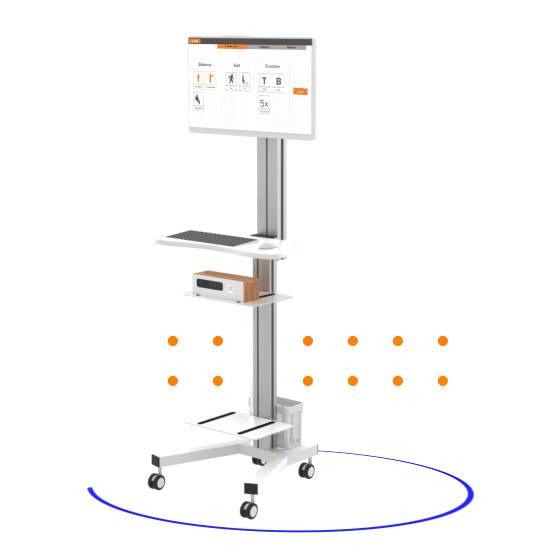 VSTBalance is an automated fall-risk assessment tool that allows for proactive, long-term fall prevention. The system uses artificial intelligence and machine vision to objectively identify deficits in balance, gait, and function—the three leading indicators of fall-risk, without intra- or inter-rater reliability issues.
The system automatically generates reports after each assessment. Clinicians can use this objective data to create more effective care plans and route residents or patients to personalized home exercises, wellness, and/or therapy for long-term fall prevention.
%
Mobility Improvement in Residents
%
Reduction in Falls in Skilled Nursing
Standardized Testing & Endurance Games
Objectively identify deficits in balance, gait, and function, and measure the precise risk of a fall in the next 12 months, all in under two minutes.
The system has engaging games that seniors love, that target improvement in Balance, Memory/Logic, Cognitive Function, Endurance, and Flexibility.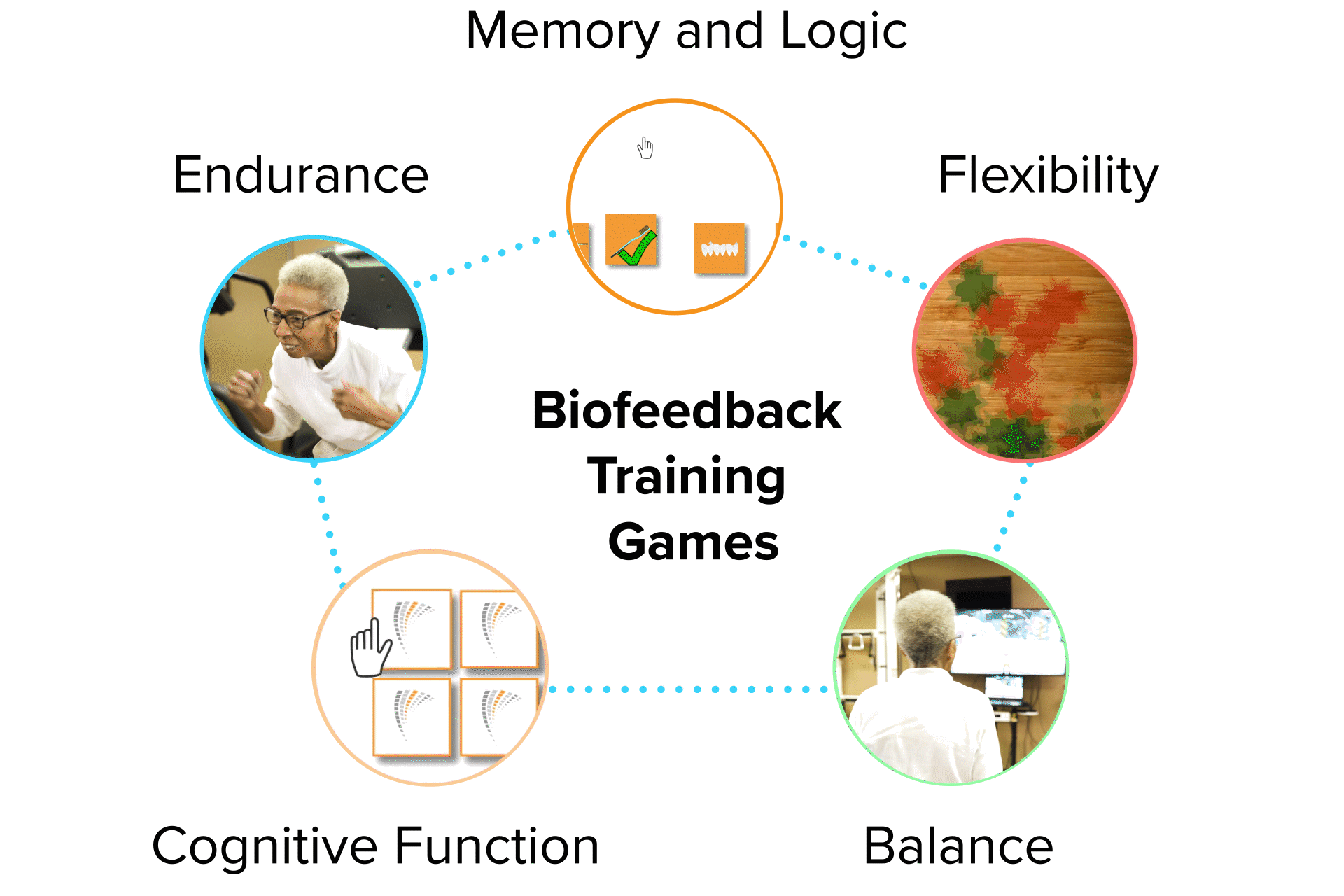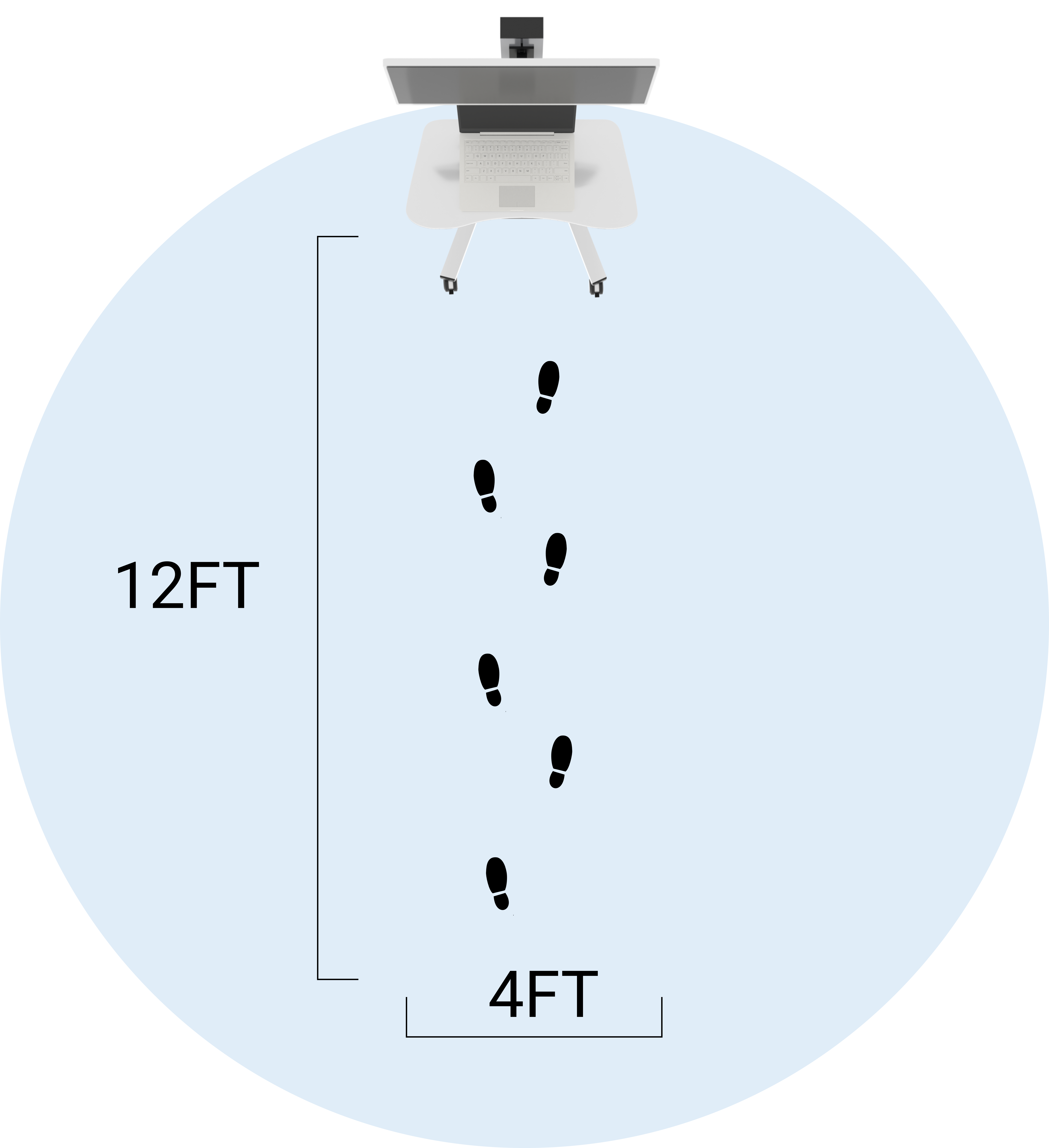 Because the system is portable, assessments can be done anywhere. All you need is an outlet and a space that's approximately 12 x 4 feet.
The VSTBalance cloud dashboard is HIPAA-compliant protecting residents' privacy.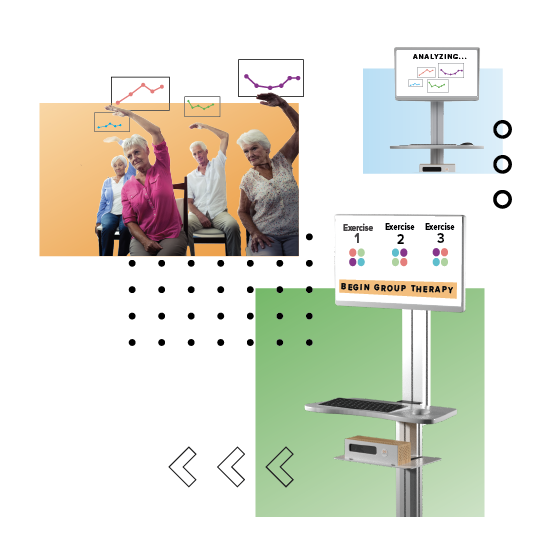 Group Therapy for PDPM
Design your group sessions dynamically with VSTBalance Groups in accordance with PDPM. Groups automatically generates targeted therapy for fall prevention by identifying common needs and prioritizing the interventions that benefit your entire group.
The system designs customized group or concurrent sessions in real-time based on who's attending.
The platform can run on any laptop or tablet so you can bring the session anywhere.
Empower Seniors
Giving seniors real-time access to their data motivates them and increases engagement. Residents can set regular exercise reminders to help them build and maintain healthy habits.
VSTWell generates personalized exercise plans and sends them directly to your residents' smartphones, encouraging residents to take ownership of their health.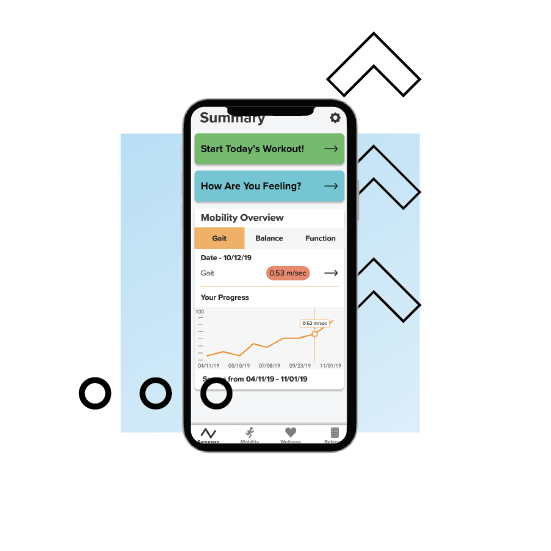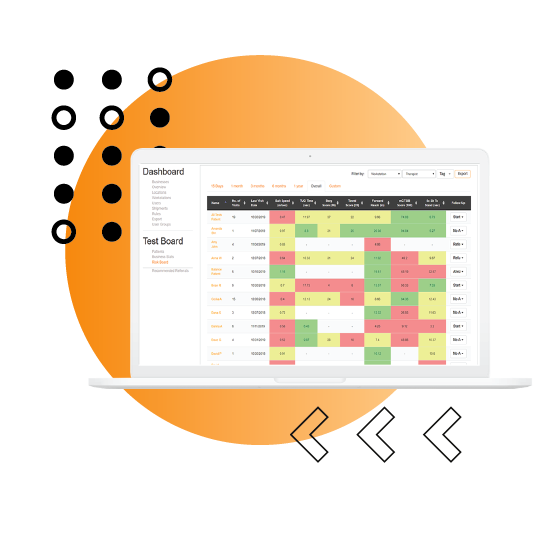 Population Health Management
How Many of Your Residents are at Risk of Falling? With VSTPop-Health, you can view your whole community's risk on one screen. With the system's Cloud Dashboard you can track each individual's journey as they travel through the continuum of care. Learn who's at risk, why they're at risk, and whether or not they're improving.
What does getting VSTBalance look like?
Demo
You'll talk with one our product specialists to find out how VSTBalance can best impact your organization, and we'll walk you through the options that fit your specific needs.
Deployment
We'll be with you every step of the deployment process, providing processes and training materials for your staff to help them learn how to use the technology.
2x ROI within 2 months!
Generate new revenue streams through increased Med-B referrals, reduced insurance premiums and copays, increased length of stay, reduced falls across your community, and much more.
Support
Our support team will continue to be available if you have any questions, requests, or technical problems. We are also continually improving our software and platform, so we'll roll out updates and improvements to your systems as they become available.
Menno Haven: Helping Residents Age in Place
How does VSTBalance support Physical Therapists in the work they are currently doing?
Why should I trust the results?
Do I need a large area to conduct assessments?
Ready to schedule a demo?
Schedule a quick call with one of our team members for more information on how VSTBalance can impact your organization.