VirtuSense Insights: Value-Based Care
Latest Posts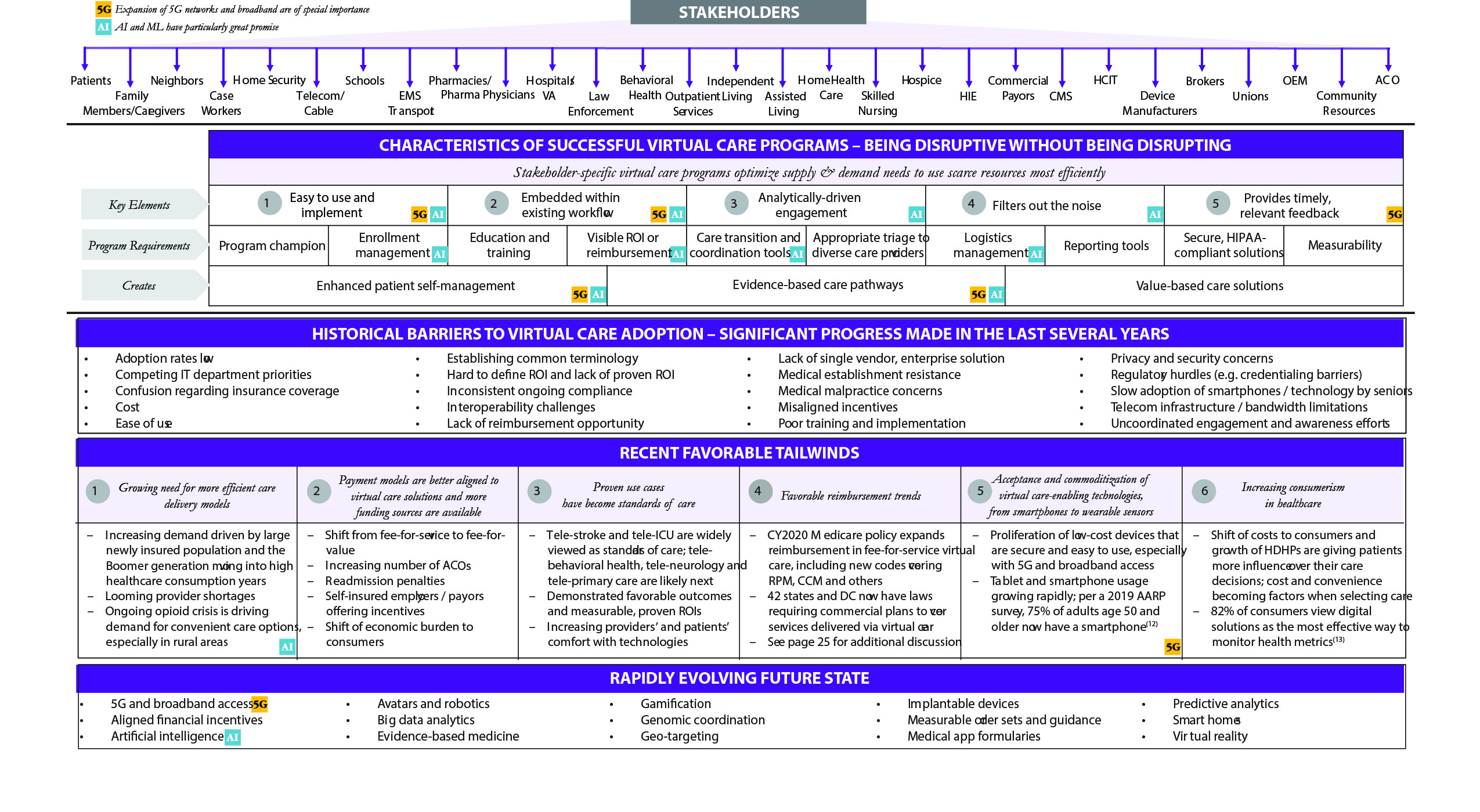 The healthcare innovation landscape has finally matured to the point where virtual care innovations are being met with enthusiasm across a wide array of stakeholder groups who are..

The case for value-based care (VBC) has been evident for decades, but why has it taken so long for healthcare providers to embrace it? "It's a mindset. 'This is what we've always..
Popular Post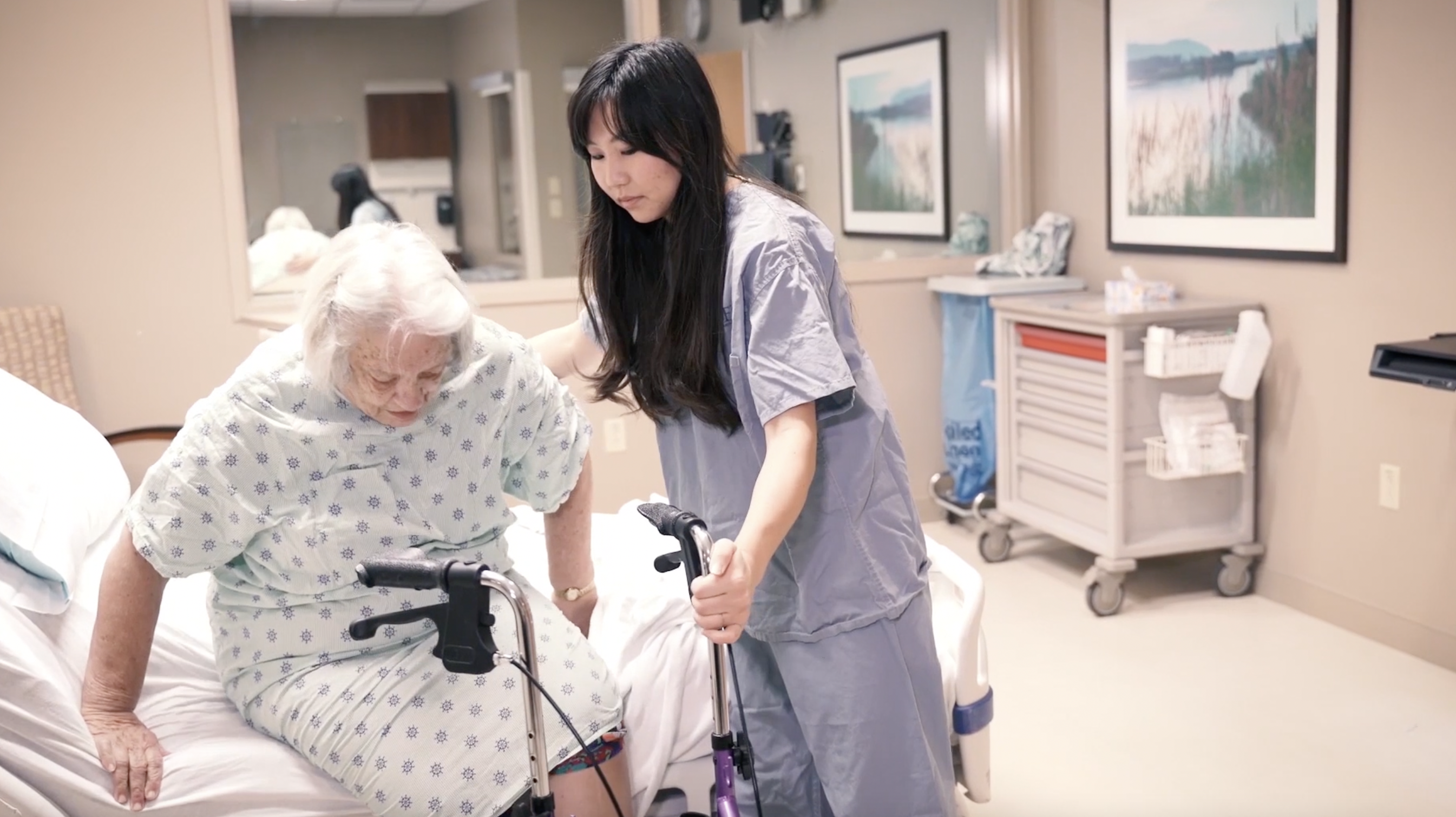 How is AI reducing the frequency of hospital falls?