VirtuSense Insights: VSTBalance
Latest Posts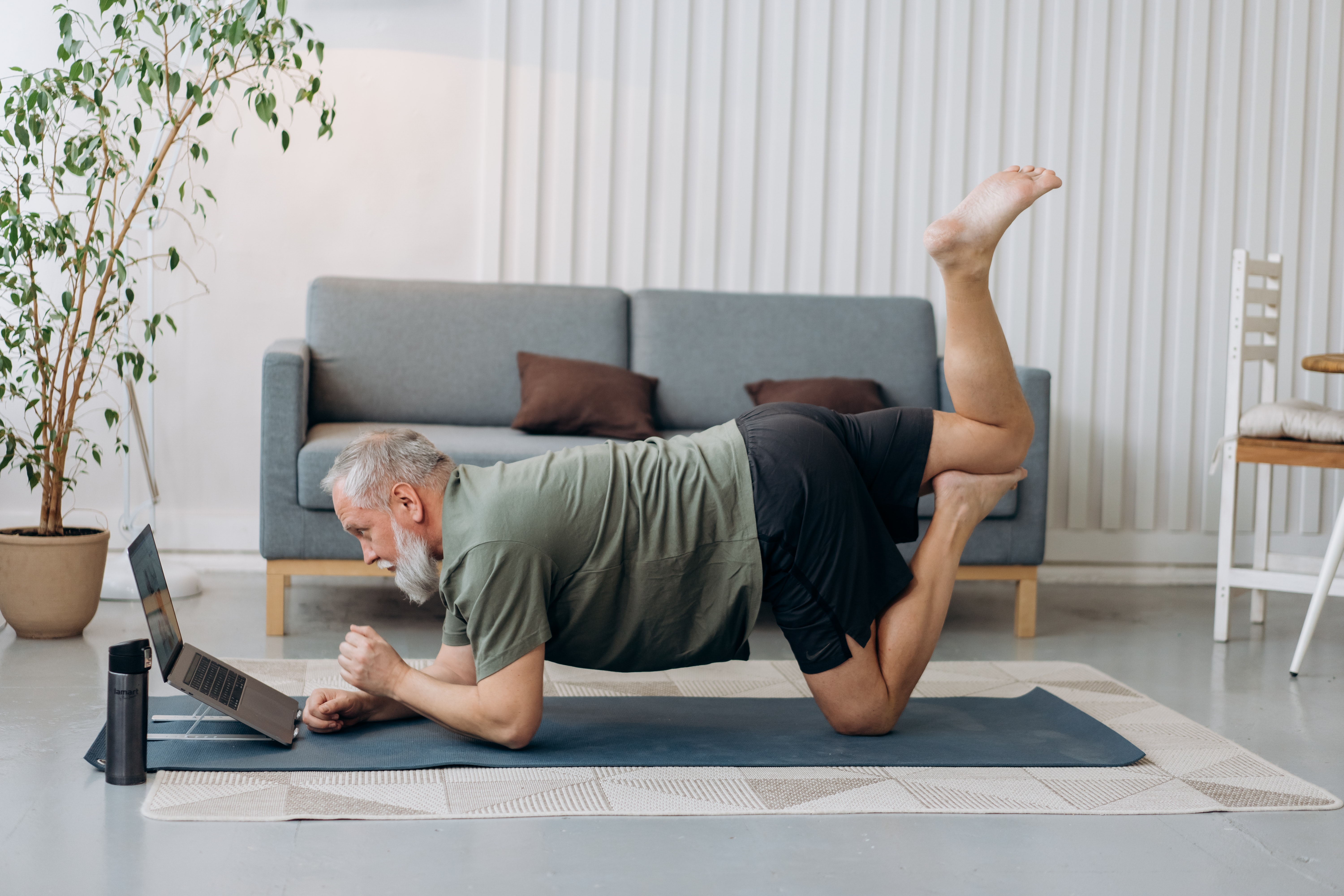 According to BMC Geriatrics, nearly one-third of adults over the age of 65 fall each year. Out of this group, 22-45% of the total are injured and a tenth of the total are injured..

Community Healthcare System's Parkinson's Disease and Movement Disorders program takes a multidisciplinary approach to help patients regain their quality of life. "We have a..
Popular Post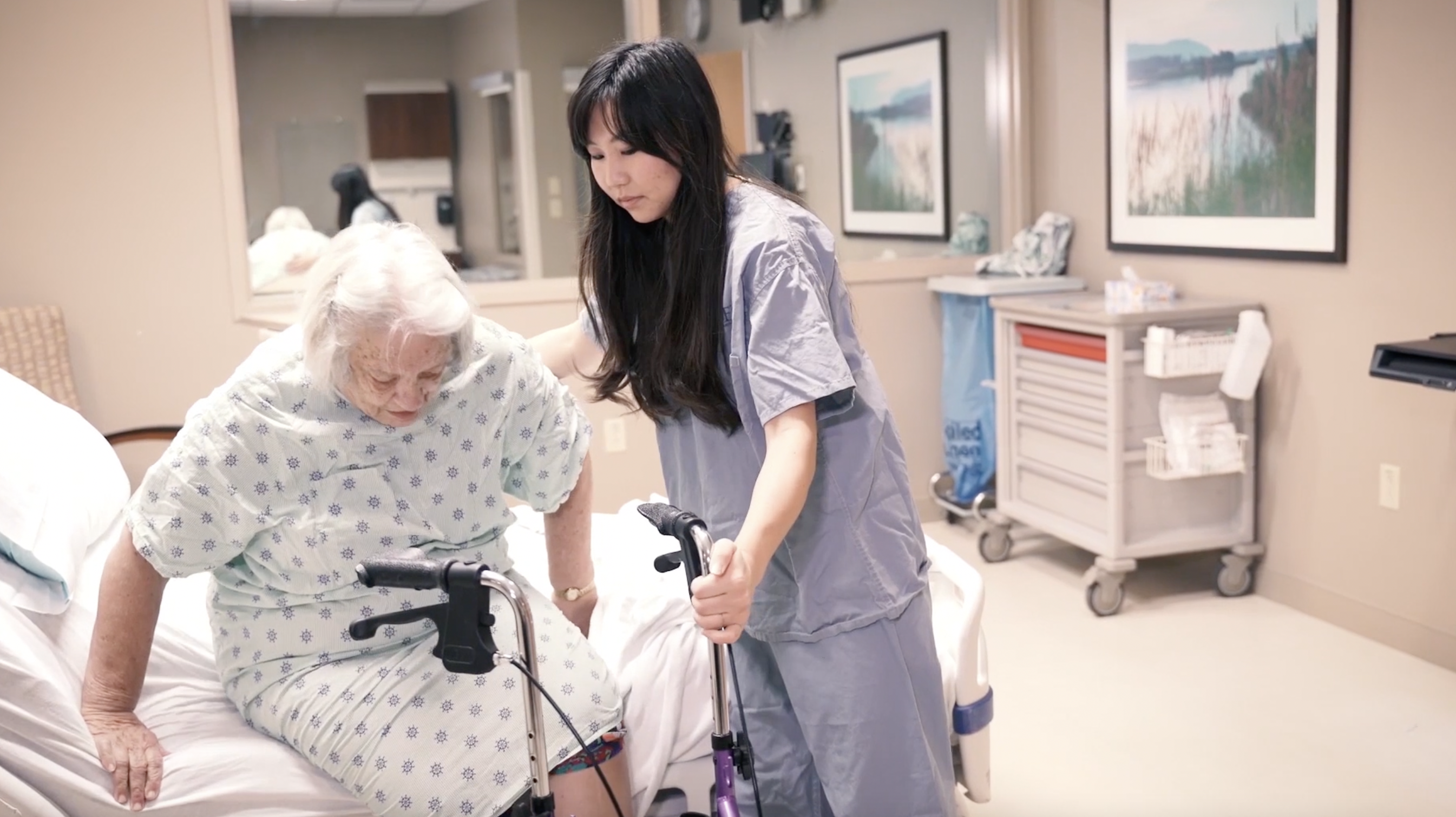 How is AI reducing the frequency of hospital falls?