Protecting High-Risk Residents
AI that Assists
Caregivers
VSTBalance and VSTAlert provide the best defense in your fall prevention arsenal. VSTBalance proactively identifies mobility deficits in a two-minute assessment and tracks improvement over time. For residents at a higher risk of falling, VSTAlert is an in-room, real-time patient monitoring platform that can predict and prevent falls.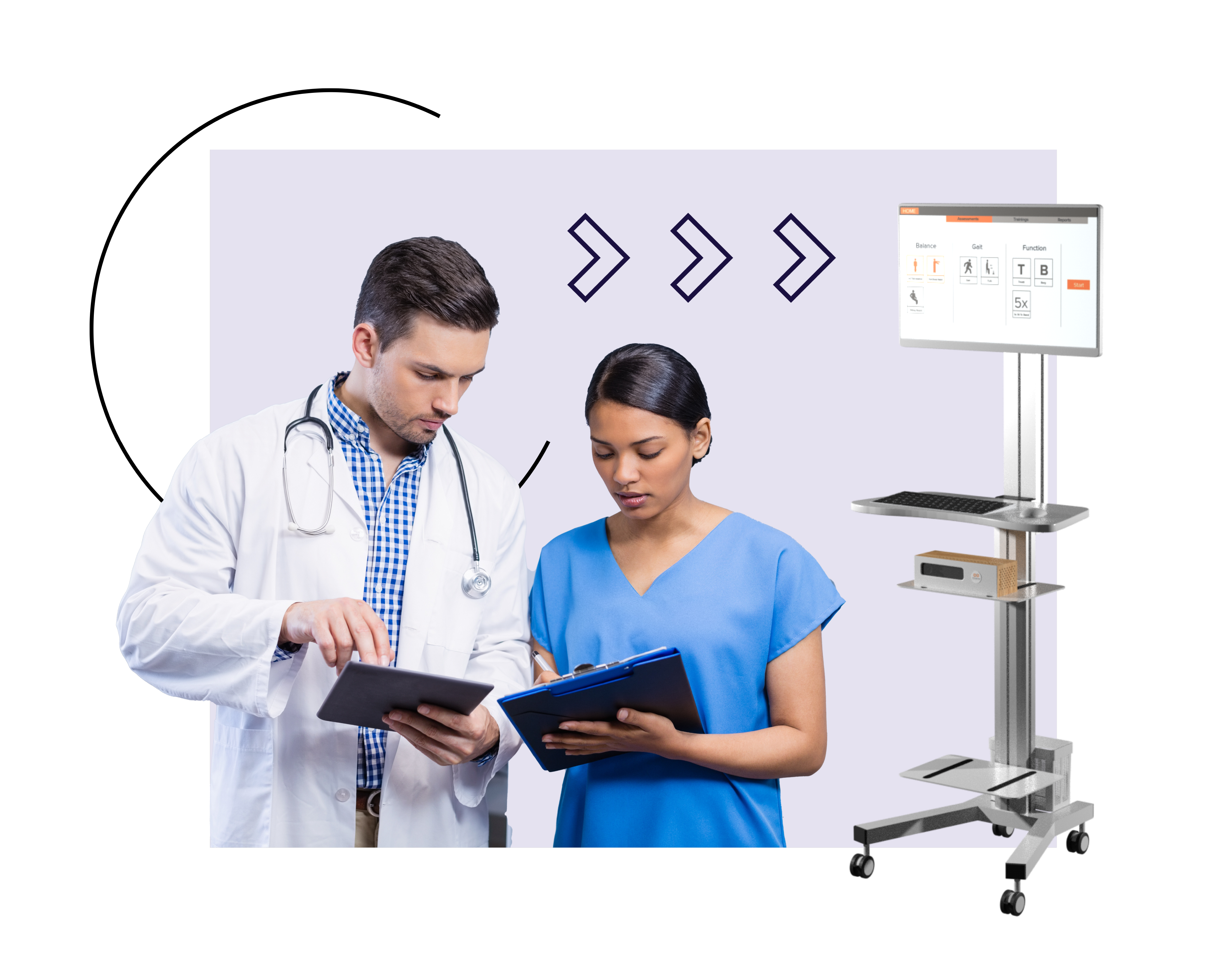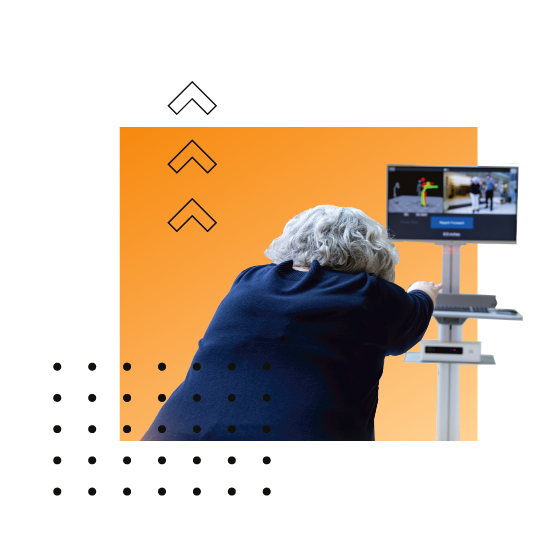 A Fall Prevention Ecosystem
Assess and segment your population into evidence-based risk categories and protect your highest risk residents with truly predictive bedside monitoring.

Reduce falls by more than 80% while only requiring coverage in 25%-35% of your beds.

All VirtuSense products are HIPAA compliant.
Fall Prevention is Predictive
Reduce falls with Artificial Intelligence.
Our AI (artificial intelligence) platform provides an accurate, low-cost solution to predictive fall-risk management and bedside falls. Using AI and machine vision, VSTBalance assesses an older adult's risk of falling over a 12-month period based on deficits in their balance, gait, and function. For those residents with low mobility, VSTAlert is a real-time monitoring platform that uses AI to identify and alert staff of bed and chair exits before they happen.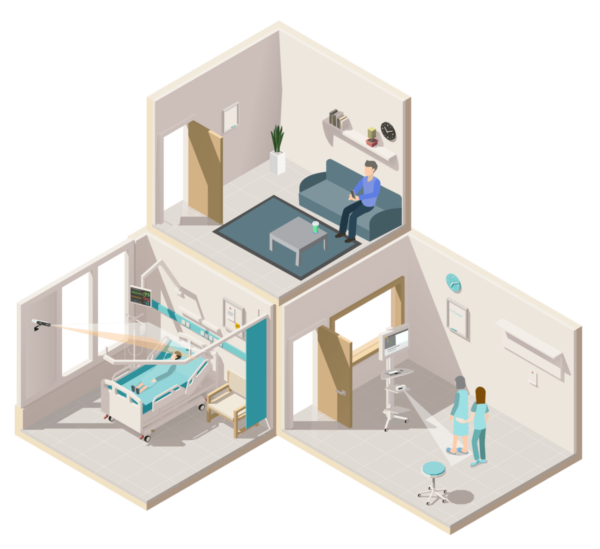 "Using VSTBalance for therapy has allowed us to have better relationships with our residents and give them opportunities to live more confidently."
Amy Fager | Administrator at Menno Haven, Chambers Pointe
"UMC is thrilled with the results we have seen to date from VSTAlert … [It] greatly improves resident safety and quality of life and gives our associates the ability to spend more time on resident care."
Larry Carlson | CEO at United Methodist Communities, New Jersey
"As a therapist it's amazing how we can find out so much data in less than two minutes. Whereas before we did the same tests, it was all with line of sight. VSTBalance captures precise measurements that I can't see, in a very short amount of time."
Courtney Lilley | PTA at Menno Haven, Brookview, PA
What can you do with
30 seconds?
Ready to schedule a demo?
Schedule a quick call with one of our team members for more information on how VSTAlert and VSTBalance will transform your assisted living community.