It's Time to
Lead the Pack

in Innovative Fall Prevention
Innovating today creates safer patients tomorrow. VSTOne offers a solution that will grow with your organization and transform healthcare delivery from reactive to proactive. Achieve safer patients, streamlined workflows, and better quality with the next step in fall prevention.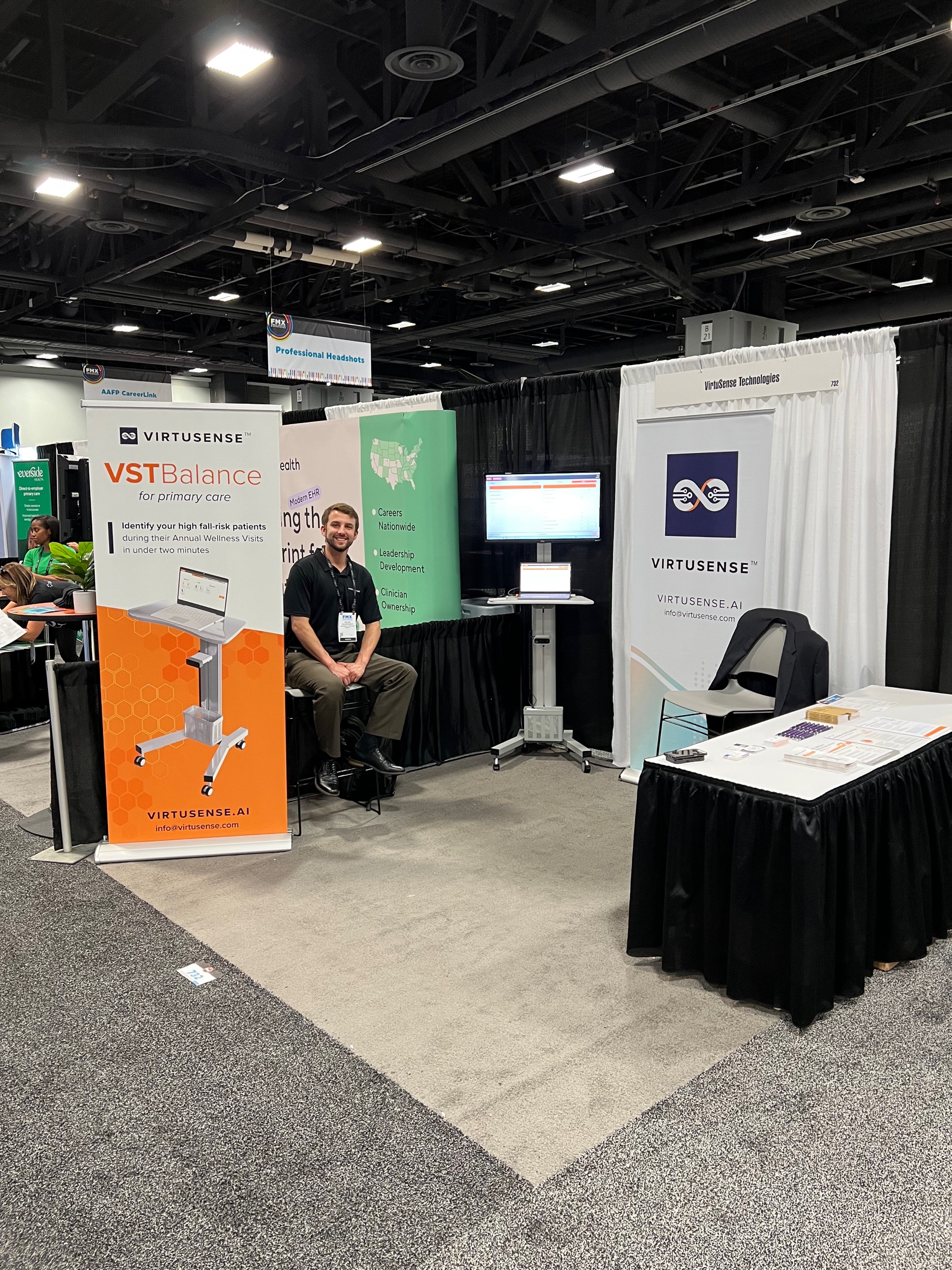 VSTOne: the Next Evolution of Fall Prevention
This innovative fall prevention solution uses artificial intelligence (AI) to achieve automated 24/7 patient monitoring for truly proactive patient safety. Using specially trained artificial intelligence, VSTOne provides patient monitoring that outperforms telesitters in accuracy and efficiency.
No increase in staffing needed
Round-the-clock monitoring
More cost-effective than telesitters
Plus, VSTOne is built to grow with your organization. New features like tele-health and telemetry are just around the corner.
Start your innovation journey today with VSTOne.