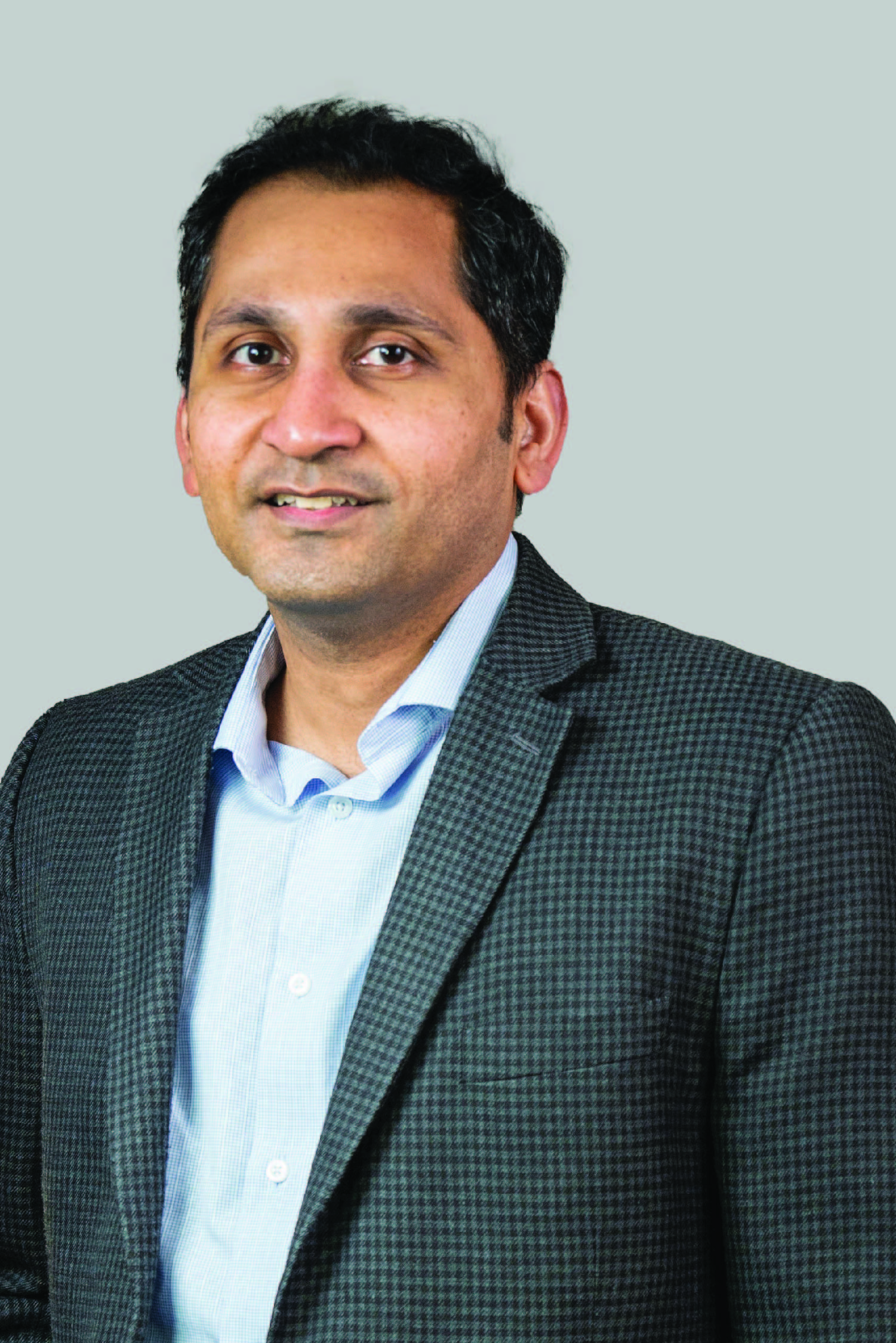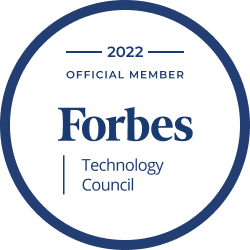 Founder & Chief Technology Officer
Deepak is a technology visionary with clear business insights whose passion is to fix healthcare. He acquired peerless expertise in machine vision, deep-learning, and "IoT" while developing the first commercial full-body, automated scanning system that is widely deployed across most U.S. airports.
Deepak's mission behind VirtuSense is personal: In 2009, his grandmother fell while walking to the bank and broke her hip. She died within ten days from the injury. Even though there were several physicians in their family, no one knew that she was a fall risk. He spoke with everyone from doctors to housekeepers to discover why there had been no prior interventions, and he discovered—to his astonishment—that to be identified as a fall risk, you first have to fall.
He founded VirtuSense to develop a tool that could proactively identify fall-risk in older adults. His first product, VSTBalance, did exactly that. Using artificial intelligence and machine vision, VSTBalance was able to objectively conduct evidence-based assessments and compare the results to population norms to reliably measure fall-risk. It proactively identifies mobility-deficits in older adults and tracks improvement over time. Since the launch of VSTBalance in 2014, other products enabled with AI and Lidar Sensors have been developed to predict, prevent, and protect older adults from falls, injuries, and more.
Prior to founding VirtuSense, Deepak developed virtual reality (VR) based simulators for the U.S. Army, leading a group of multidisciplinary researchers including physicians, professors, and engineers. Parts of that medical-simulation technology have been adapted by VirtuSense. At Canfield Scientific, Deepak developed real-time facial recognition and quantification algorithms to identify various factual features to detect melanoma.
He is the recipient of several grants and research awards including the PeoriaNEXT second round venture capital seed-grant for scientific/technological research; Marjorie Woods Reynolds Memorial Award for superior leadership and excellence; the Bill & Catherine Kwon Entrepreneur & Convergence Business Award; Research Excellence Committee (REC) award from Office of Teaching Excellence, Bradley University; Interdisciplinary research grant from the College of Engineering and Technology, Bradley University.
He has contributed numerous articles to scientific publications and currently holds two patents.