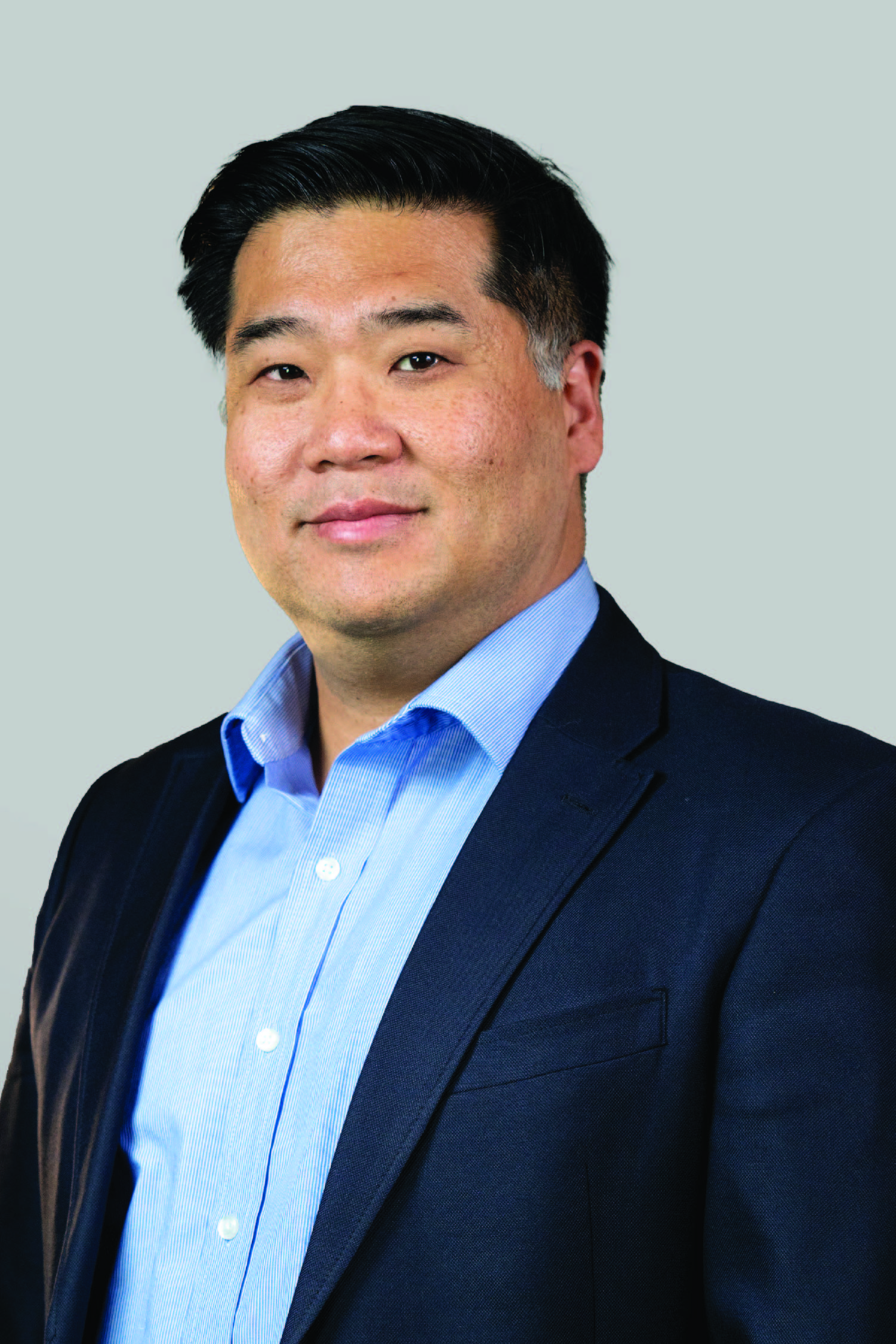 David is focused on guiding the leadership and organizational goals of VirtuSense. He leads the overall operations by building the team and culture, setting strategic goals, and executing to achieve the corporate vision.
Prior to starting VirtuSense with Deepak, David worked in a venture creation firm in Boston where he helped form, fund, build, and manage tech companies until it went public. That opportunity was a catalyst in prepping him for his VirtuSense journey. David and his wife moved to Peoria, Illinois, to raise their growing family, and it was there he had the fortuitous opportunity to meet Deepak. Together they planted the seed for VirtuSense, never imagining it would grow and succeed as it has. His proudest achievement is helping to create this company that is truly making a difference in the lives of hundreds of thousands of older adults, enabling them to live longer, healthier lives and building a team that is equally committed to this mission.
David earned a BA from Tufts University in International Relations and an MBA and MSIS from Boston University, as well as a graduate certificate in management from Harvard. In work and in life, he has always been motivated to help others succeed. In fact, his personal mantra is, "How can I help?"
*He wants everyone to know that he won 1st place at the 1988 National Junior High Chess Championship in the Unrated Division. David likes to say that he knows a little about a lot of things—he's the guy you want on your bar trivia team!