#1

Fall Prevention Solution
Detecting falls before they happen with Artificial Intelligence.
%
reduction in falls with injury
Fall Prevention for Post-acute Care
VirtuSense solutions integrate with: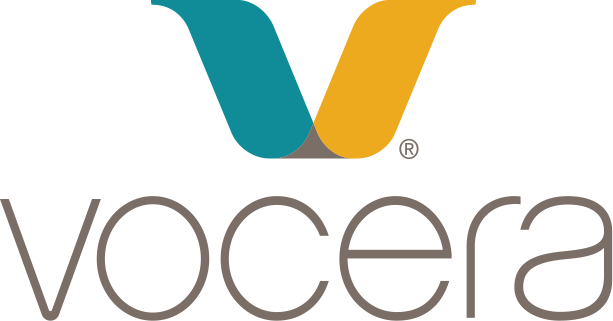 VSTBalance at Sedgebrook
Residents are more confident after their VSTBalance assessments at Sedgebrook, a HealthPro Heritage community.
VSTAlert at John Knox Village
After their success with VSTBalance, John Knox Village implemented VSTAlert to reduce bedside falls in their community.
One Community's Response to COVID
Montgomery Place took unprecedented steps to care for residents during the pandemic, and used AI to keep them from declining.