#1

Fall Prevention Solution
Detecting falls before they happen with Artificial Intelligence.
%
reduction in falls with injury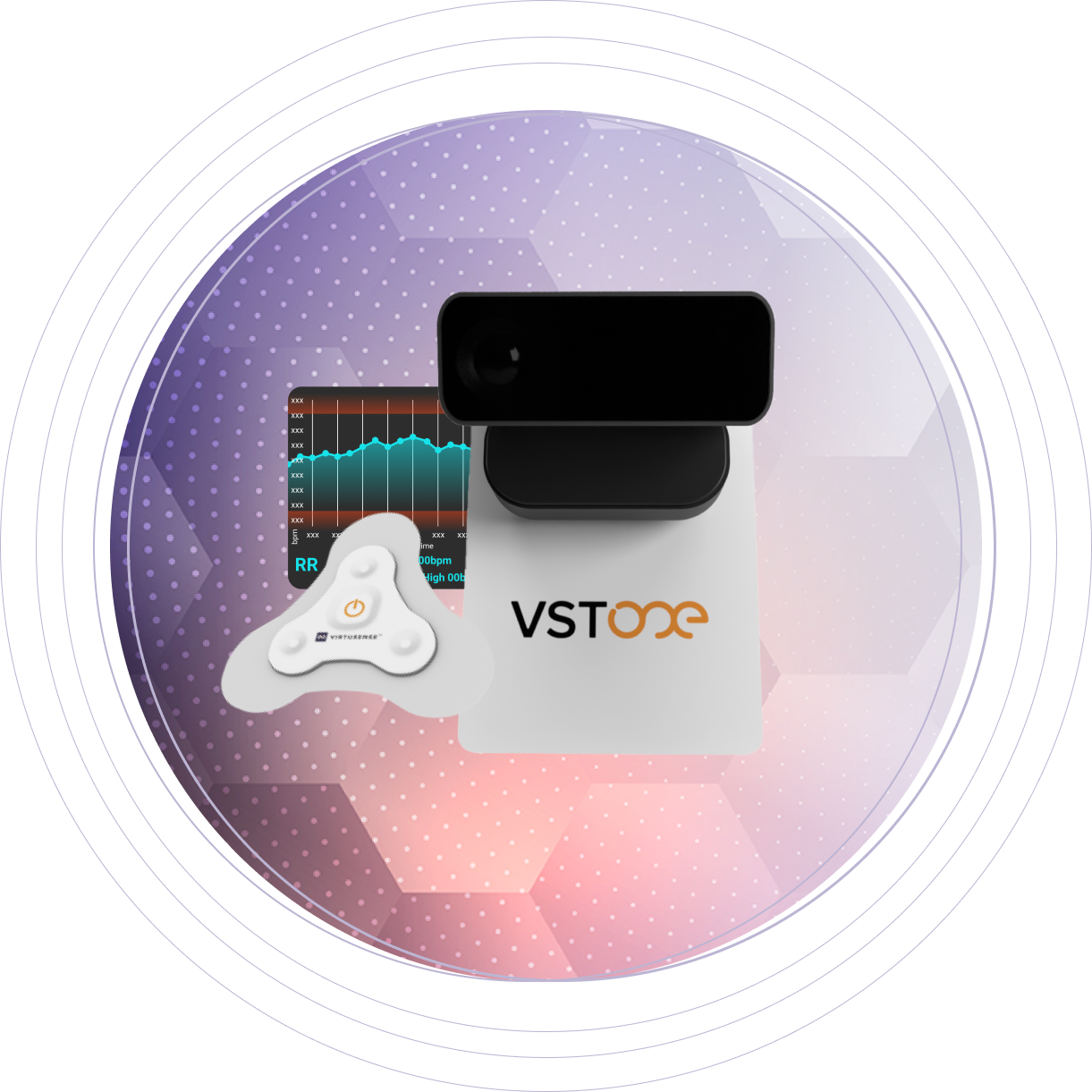 We're here, so you'll be okay.
At VirtuSense, we create tools that keep up with the healthcare professionals that use them. Designed with advanced artificial intelligence, VirtuSense solutions are for the nurses that arrive just in time, every time.
They're for the doctors who want to see their patients smile. They're for the floor managers who try to be everywhere at once. And they're for the senior living staff that want their residents to thrive.
VirtuSense solutions are tools for the healthcare team that goes the extra mile. Let's create proactive healthcare together.
+
senior living communities
VSTBalance at Sedgebrook
Residents are more confident after their VSTBalance assessments at Sedgebrook, a HealthPro Heritage community.
VSTAlert at John Knox Village
After their success with VSTBalance, John Knox Village implemented VSTAlert to reduce bedside falls in their community.
One Community's Response to COVID
Montgomery Place took unprecedented steps to care for residents during the pandemic, and used AI to keep them from declining.