#1

Fall Prevention Solution
Detecting falls before they happen with Artificial Intelligence.
%
reduction in falls with injury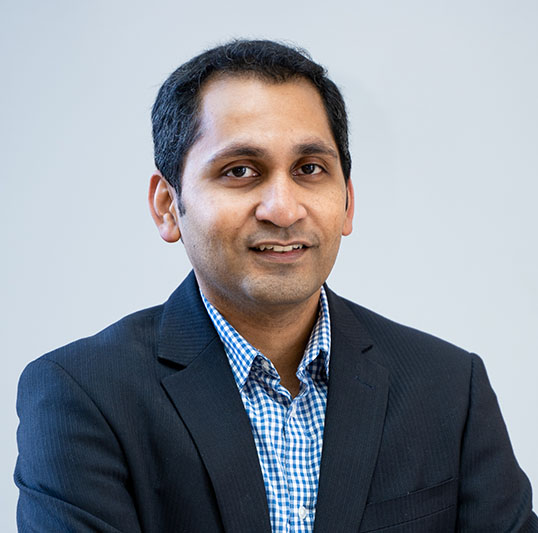 VirtuSense at 2022 Ziegler Link-Age Fund Symposium in Chicago, July 28
Our Founder and CTO, Deepak Gaddipati, will be presenting at Ziegler Link-Age Fund Symposium as part of a panel titled, "Bridging the Gap Between Acute and Post-Acute Care," which focuses on increasing efficiencies and get a better picture of care as a whole. VirtuSense has been a Portfolio Partner with Ziegler since 2018.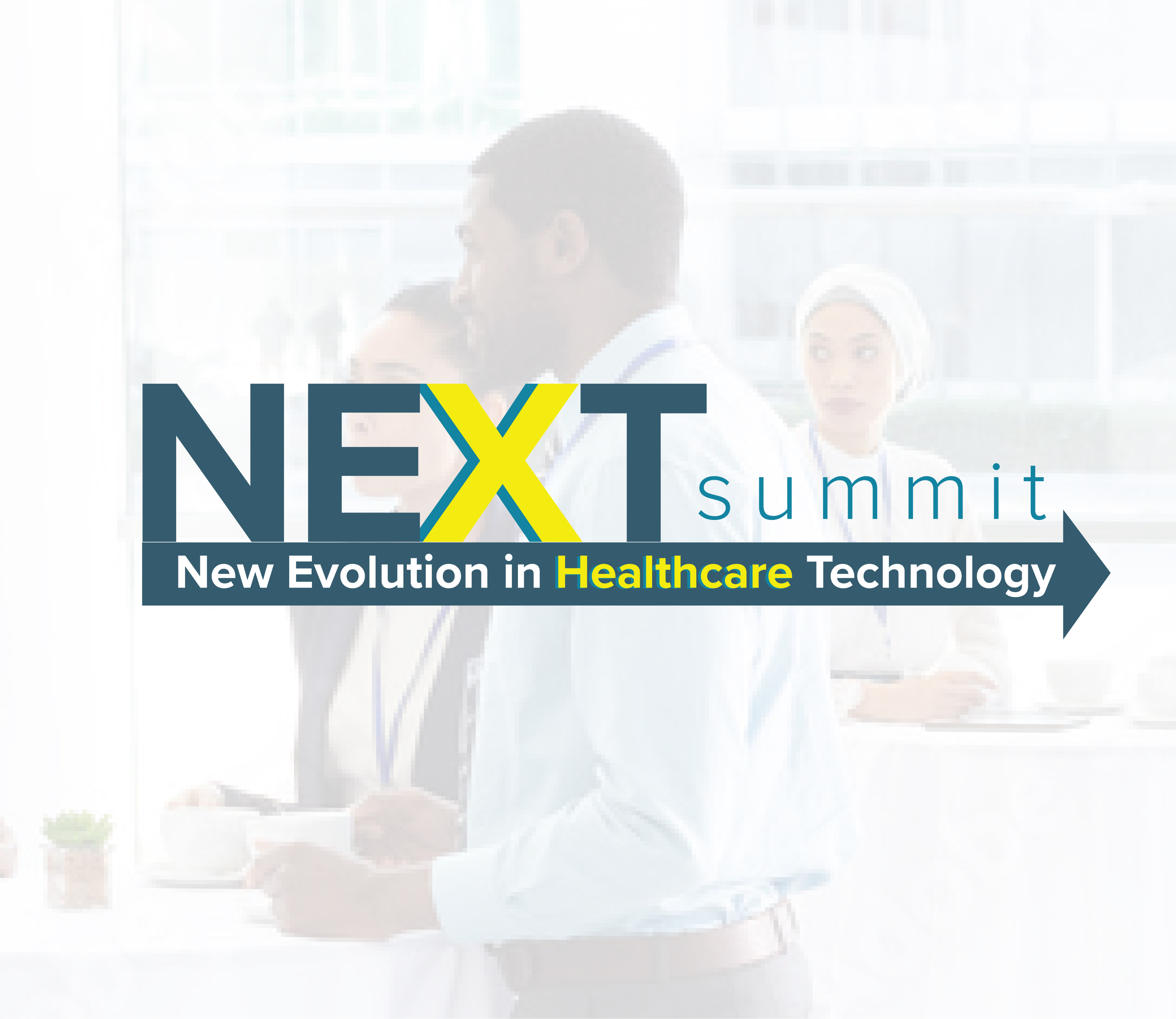 New Evolution in Healthcare Technology Summit, August 5
VirtuSense is hosting the NEXT Summit, an exclusive event for those changing the healthcare industry. This exclusive event invites thought leaders to explore new frontiers of healthcare delivery that work to prevent negative health events, support care staff, and drive down the cost of healthcare. By bringing together innovative ideas and extraordinary people, we can change the healthcare industry and the lives it touches by integrating technology into care delivery.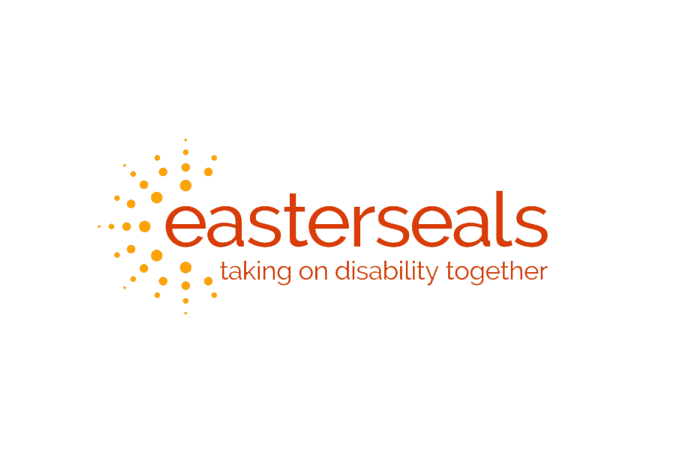 Easterseals Passage to India, August 5
VirtuSense is a major sponsor to 16th Annual Passage to India, the premier event and the largest annual fundraiser for Easterseals Central Illinois. The annual event celebrates Indian culture and shines a light on the contributions of the Asian-Indian community in Central Illinois and beyond. In the past 10 years, the event has raised more than $2 million for Easterseals.
Fall Prevention for Post-acute Care
VSTBalance at Sedgebrook
Residents are more confident after their VSTBalance assessments at Sedgebrook, a HealthPro Heritage community.
VSTAlert at John Knox Village
After their success with VSTBalance, John Knox Village implemented VSTAlert to reduce bedside falls in their community.
One Community's Response to COVID
Montgomery Place took unprecedented steps to care for residents during the pandemic, and used AI to keep them from declining.