The Telenursing Revolution: Expanding Nursing in Hospitals with

VS

TOne
Today's nursing shortage crisis is impacting countless hospitals in the US and endangering our healthcare infrastructure. Technology offers the ability to bring telenursing into hospitals to support bedside teams and increase efficiency.
Download the whitepaper to see how Telenursing can be used at your hospital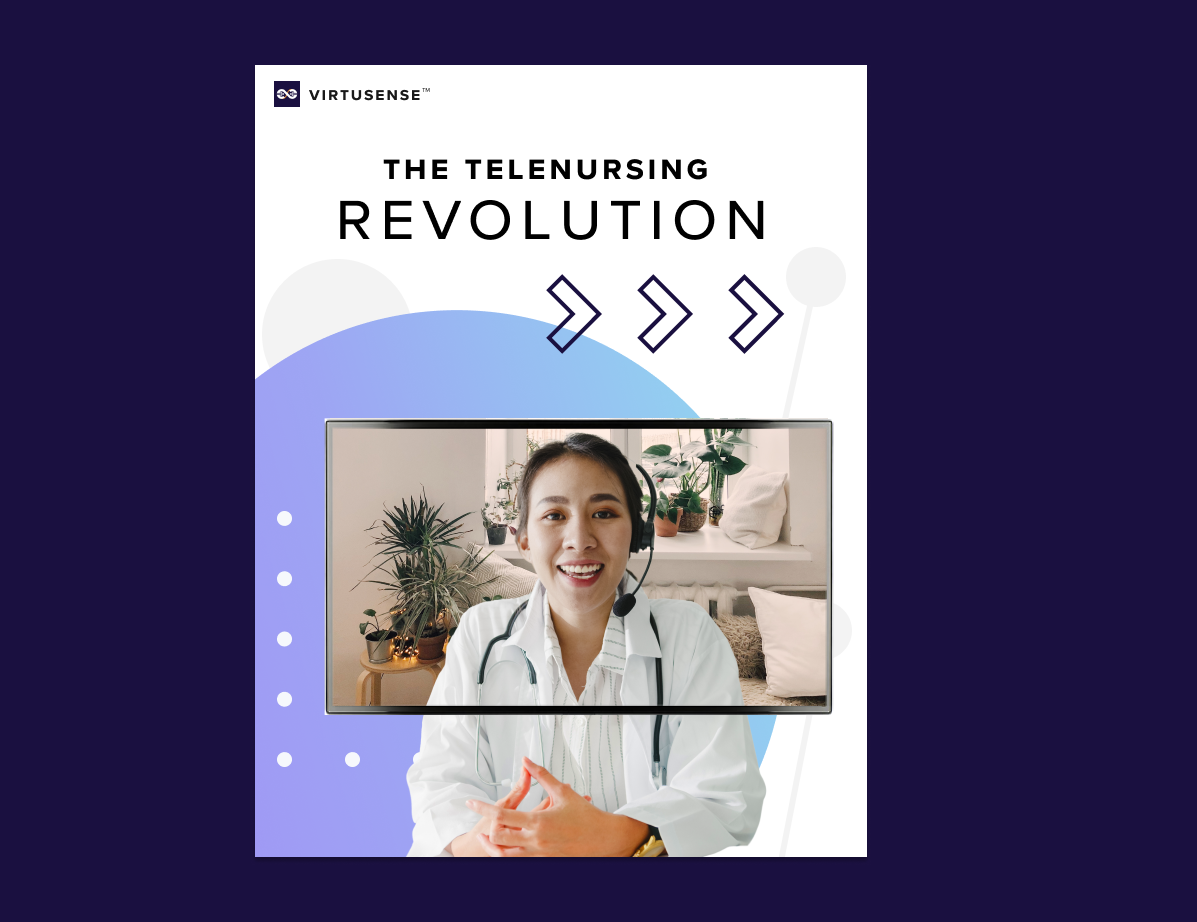 Connect Patient Rooms to Telenurses with VSTOne
VSTOne connects patient rooms to caregivers through patient monitoring and telemetry, predictive fall prevention, and telehealth at the click of a button. Those telehealth options can spark new telenursing positions that support bedside care staff and build diverse nursing roles that reduce burnout.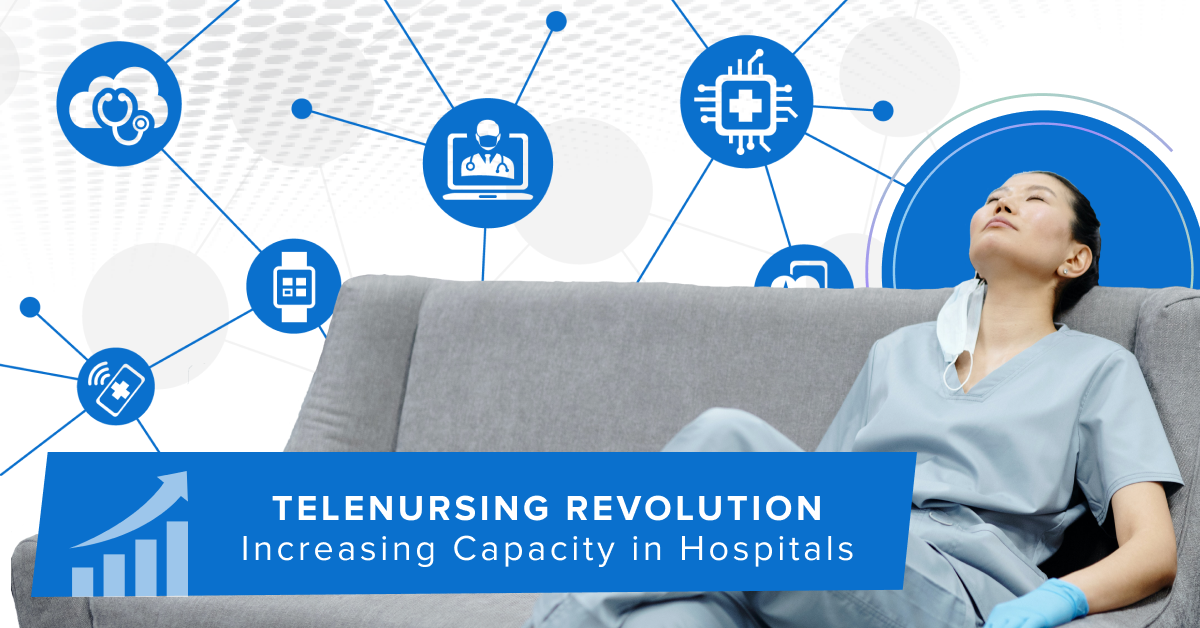 Telenursing teams can reduce bottlenecks and slowdowns from admission and discharge processes.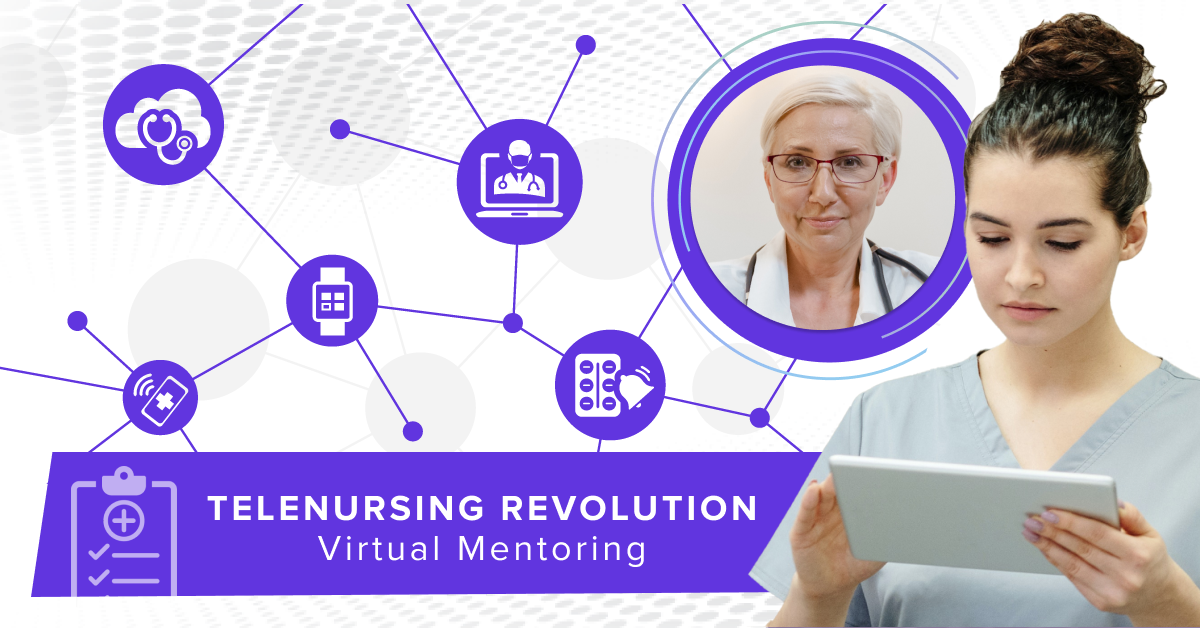 New nursing graduates often need mentoring to flourish in bedside nursing. See how telenursing can create support.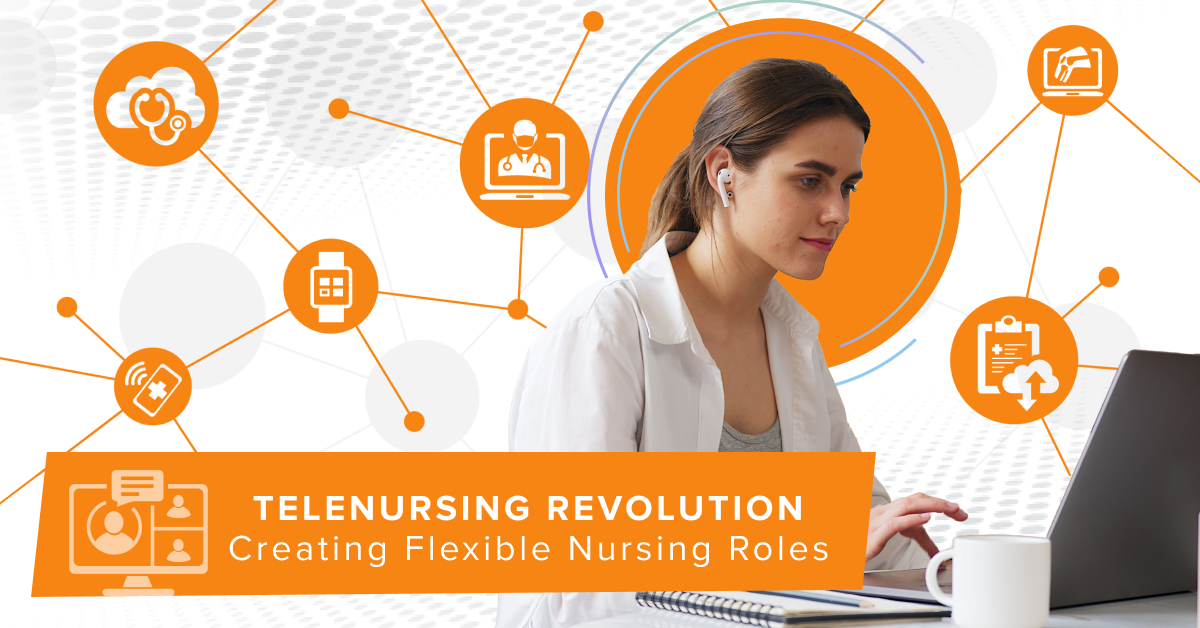 Burnout, family needs, injury and illness have pushed skilled nurses to leave healthcare. New, flexible roles entice them back.
Many smaller hospitals can't afford full-time specialized nurses. Telenursing brings consulting specialists anywhere.