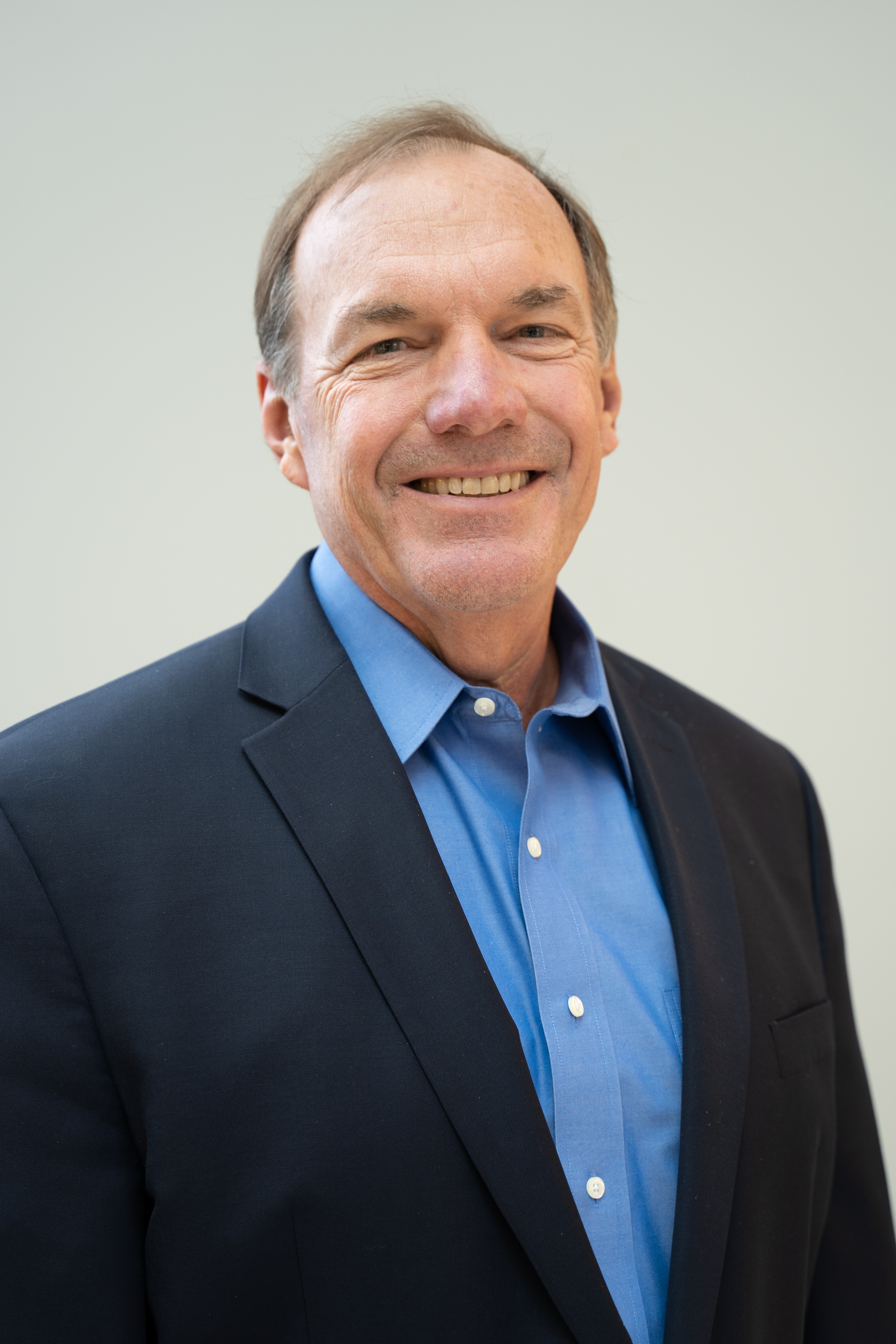 Dr. Tom Hale is building value-based services for ACOs, MAs, and other at-risk models. He is a vocal proponent for AI and machine vision technologies to assist care providers by preventing and reducing adverse health events, significantly improving the patient experience and outcomes, and in effect, reducing costs substantially.
As Executive Medical Director of Mercy Virtual, Dr. Hale led the development of new ways to effectively and efficiently deliver healthcare to Mercy communities, large and small. This new care model combined people, data and technology to extend Mercy's reach and services beyond the walls of doctors' offices, hospital campuses and other traditional facilities through the use of analytics, telemedicine and virtual care.
During this time, he launched the world's first virtual care center, Mercy Virtual, resulting in increased access to primary and specialty care and allowed patients to receive their healthcare in their local communities and at home.
He was a founder of Mercy Medical Group, and served as its first president for 15 years. During his tenure, he was also the lead physician for one of the largest Epic implementations at the time (44 hospitals and more than 2,000 physicians). In 2010 Dr. Hale transitioned from his medical leadership position and created Mercy's Center for Innovative Care. This evolved into innovations in virtual care delivery models including eICU, eHospitalist, ED, specialty tele-consultative services behavior health and care at home managing value contracts by managing virtually the ambulatory chronically ill patients allowing them to stay at home with 24/7 virtual support.
Dr. Hale holds a Ph.D. in pharmacology from Saint Louis University. He received his medical degree from the University of Missouri-Columbia Medical School subsequently completing his internal medicine internship and residency at Mercy Hospital St. Louis leading to Board Certification in 1983.