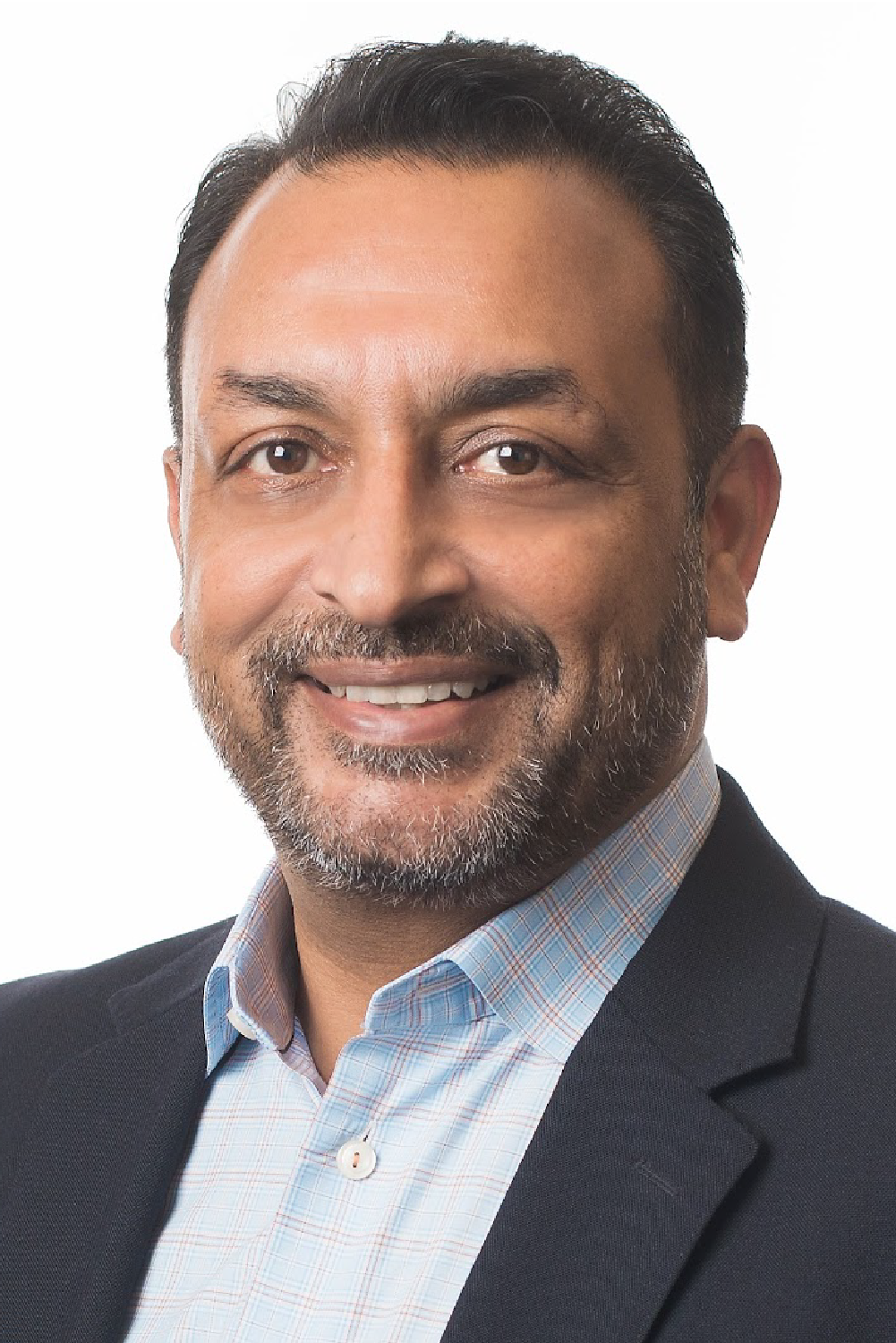 Eddie is expanding the sales operation and leading growth strategies for VirtuSense. He is a dynamic business leader who has built and scaled multiple successful Digital Transformation, IIoT, AI, ML, Analytics, SaaS, IT and Professional Services organizations. He operates at the intersection of strategy, markets, technology and innovation and has built innovative, scalable, high-growth and highly profitable businesses globally.
Eddie previously served as executive Vice President for TADA Cognitive Solutions – a highly innovative Business and Operational Intelligence platform company. He led strategy and worldwide growth functions for the rapidly growing hi-tech firm. Prior to that he was CEO of Nexvu, where he led the creation and launch of the first Integrated Customer Experience and IT Infrastructure Management Analytics Software (SaaS) designed to help Retail, Healthcare and Financial Services industries.
He has served in numerous leadership roles, transforming and expanding services and operations for successful growth in each company's respective markets. Eddie is an alum of MIT Sloan School of Management, Kellogg School of Business, University of Michigan, and IIT. He is an accomplished public speaker, mentor, business coach & author.
Eddie is a member of the Board of Easterseals Chicago, and is very active in the Founders Institute, Jugaad Journey Foundation, Peoria Next Innovation Center, America India Foundation and several philanthropic organizations. He is the recipient of the prestigious "40 Under 40" leaders award.